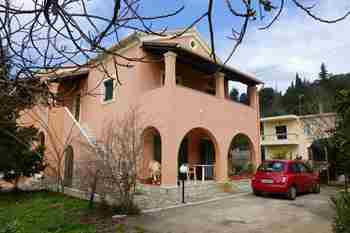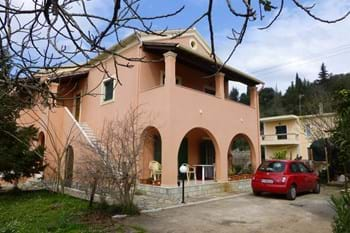 135,000 €
APRICOT APARTMENT, Gazzatika, Kato Korakiana
3 Beds
2 Baths
1 Reception
125 m2
1000 m2
This large, family apartment is in the quiet residential area of Gazzatika. It has parking and a good sized garden and is away from the main road.
Ref: 11034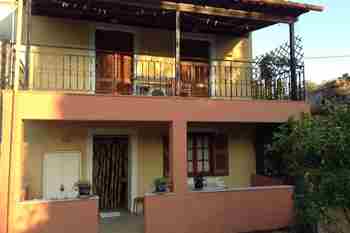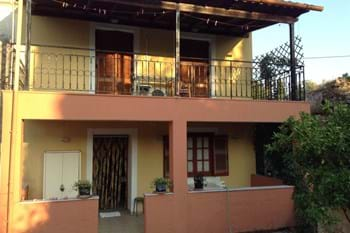 110,000 €
ALEKA'S HOUSE, Kato Korakiana, Corfu
3 Beds
1 Bathroom
1 Reception
148 m2
50 m2
This large family house is in a traditional area of Kato Korakiana, within a short walk of the lively village square. Originally an old house, it has been completely modernized by its present owners and is ready to move into.
Ref: 11322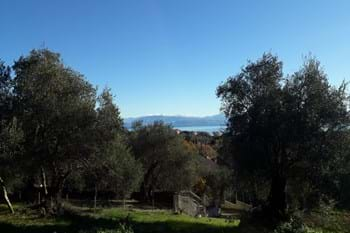 110,000 €
WILD IRIS LAND, Kato Korakiana
2418 m2
This pretty olive grove has lovely sea views to the south and is in a quiet area of Kato Korakiana.
Ref: 11495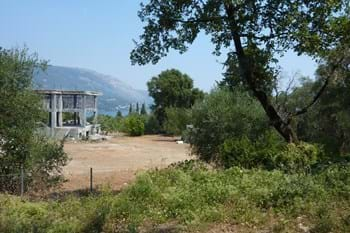 72,000 €
MAGIOROS LAND, Kato Korakiana
2041 m2
This lovely plot of land is just a few minutes walk of the village centre, and has sea views towards the north east coast.
Ref: 10610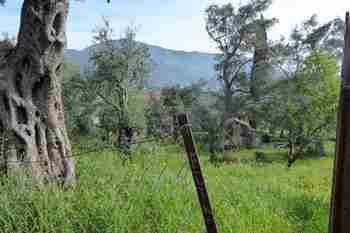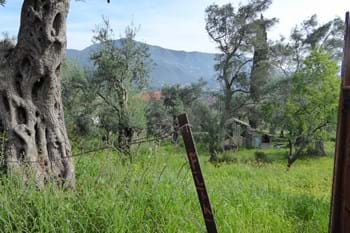 70,000 €
SUNDAY LAND, Kato Korakiana
850 m2
Very close to the centre of this popular village, this land is on a gentle slope, and with some tree-pruning, would have a good sea view.
Ref: 10381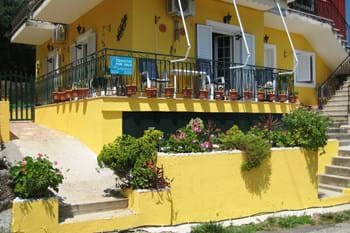 65,000 €
STEVINA, Kato Korakiana
3 Beds
2 Baths
1 Reception
97 m2
30 m2
A deceptively spacious three bedroom apartment with a wonderful view! Needing some interior work and general maintenance, this is a large comfortable apartment.
Ref: 10385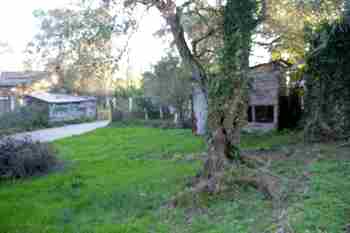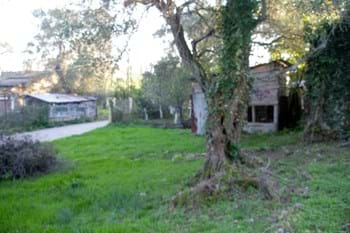 60,000 €
KATOMERI LAND, Kato Korakiana
390 m2
Ref: 10380