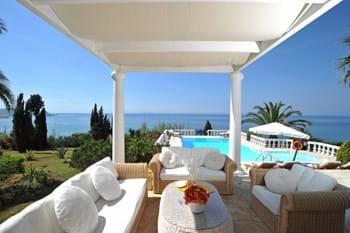 2,000,000 €
VILLA ASTERI, Agios Ioannis, Karoussades
4 Beds
4 Baths
1 Reception
300 m2
6000 m2
Villa Asteri is a luxurious modern villa which occupies a spectacular location on the north coast of Corfu with wonderful sunset views from all the main rooms and the swimming pool. The large garden runs right down to the sea, from where it would be possible to build steps to a virtually private narrow beach.
Ref: 10895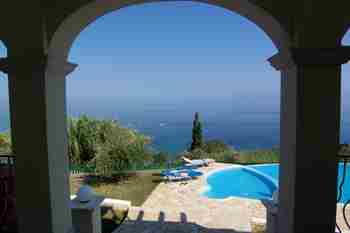 1,600,000 €
VILLA OCEANUS, Agios Ioannis, Karousades
4 Beds
4 Baths
1 Reception
240 m2
4800 m2
Absolute luxury right next to the sea. This villa has been built using only the best quality materials - and it shows.
Ref: 10042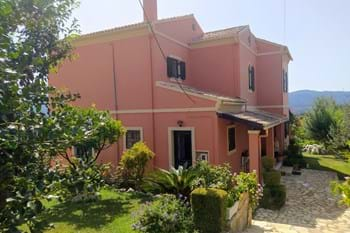 400,000 €
HERO HOUSE, Karousades
3 Beds
2 Baths
1 Reception
400 m2
1778 m2
A traditional family house with attention to detail.
Ref: 18952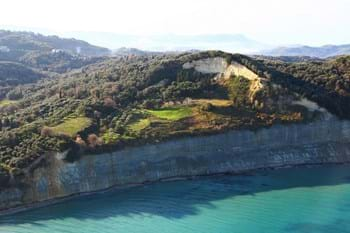 295,000 €
THE MANDRA, Karoussades, Corfu
5760 m2
The Mandra is in a water front position with the most exceptional views to the sea and Albania in the far distance. Its location at the top of the cliff ensures that the views will never be spoilt.
Ref: 12624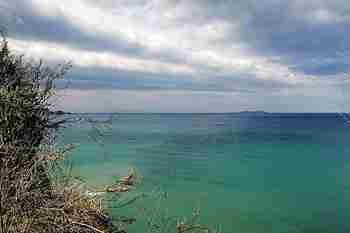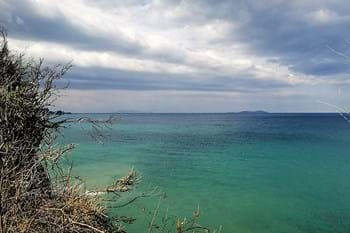 240,000 €
AGIOS ANDREAS LAND, Karousades
4570 m2
An easy to build plot with a 180 degree sea view!
Ref: 19083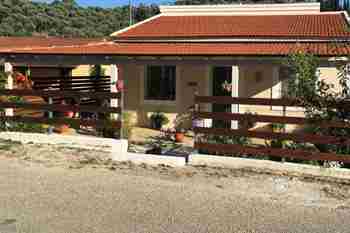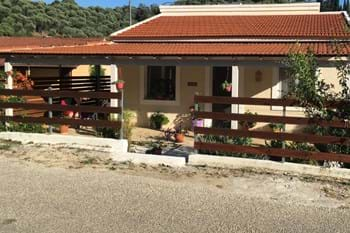 92,500 €
THE CUBE COTTAGE, Karousades
2 Beds
1 Bathroom
1 Reception
56 m2
890 m2
A lovely countryside cottage just a few minutes drive from Sidari.
Ref: 18964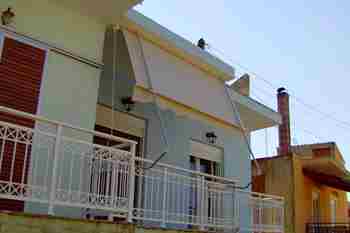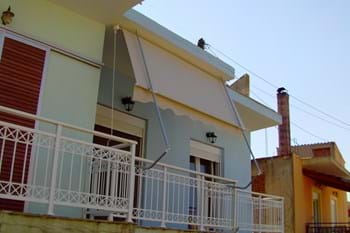 70,000 €
AZURE APARTMENT, Karousades
2 Beds
1 Bathroom
1 Reception
70 m2
A two bedroom apartment in Karousade in the North of the island.
Ref: 19084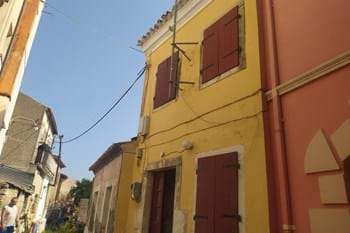 35,000 €
GRANDMA'S HOUSE, Karousades
2 Beds
1 Bathroom
1 Reception
60 m2
A traditional property in the historical village of Karousades.
Ref: 17948