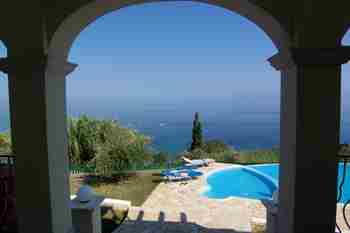 1,600,000 €
OCEANUS HOUSE, Agios Ioannis, Karoussades
4 Beds
4 Baths
1 Reception
240 m2
4800 m2
Absolute luxury right next to the sea. This villa has been built using only the best quality materials - and it shows.
Ref: 10042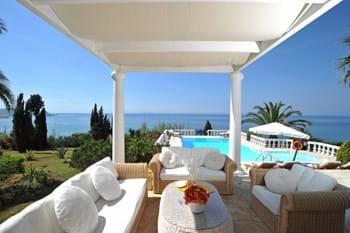 1,490,000 €
VILLA ASTERI, Agios Ioannis, Karoussades
4 Beds
4 Baths
1 Reception
300 m2
6000 m2
Villa Asteri is a luxurious modern villa which occupies a spectacular location on the north coast of Corfu with wonderful sunset views from all the main rooms and the swimming pool. The large garden runs right down to the sea, from where it would be possible to build steps to a virtually private narrow beach.
Ref: 10895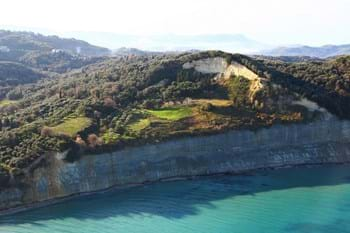 450,000 €
THE MANDRA, Karoussades, Corfu
10756 m2
The Mandra is in a water front position with the most exceptional views to the sea and Albania in the far distance. Its location at the top of the cliff ensures that the views will never be spoilt. Consisting of two separate plots, one for building and one for cultivation there is a lovely taverna within walking distance during the summer months.
Ref: 12624