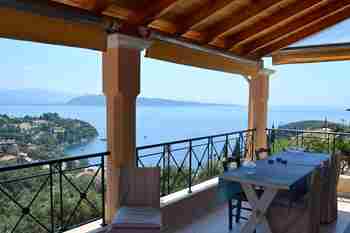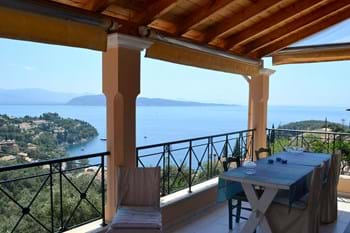 350,000 €
VLACHATIKA HOUSE, Vlachatika, near Kalami
2 Beds
2 Baths
1 Reception
165 m2
445 m2
An immaculate, modern home overlooking the famous bay of Kalami on Corfu's beautiful north-east coast, Vlachatika House would be perfect as a holiday home, year-round residence or rental investment.
Ref: 10957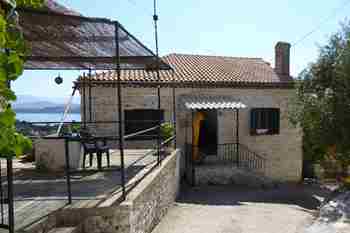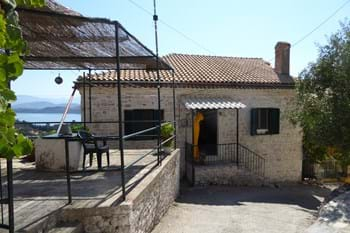 350,000 €
OUTLOOK HOUSE, Gimari, near Kalami
4 Beds
1 Bathroom
1 Reception
120 m2
This old stone house is deceptively large and has lovely views across to Kalami from one side. With potential for extension, this would be a large family property.
Ref: 11318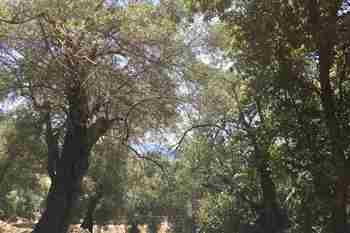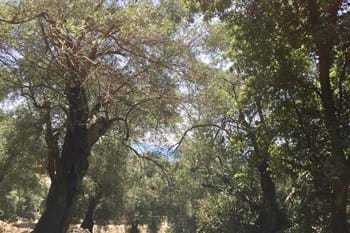 300,000 €
KALAMI VILLAGE LAND, Kalami
1800 m2
In the heart of Kalami, just a short walk to the beach and all the facilities which this lovely bay has to offer, this plot is within the village planning zone so offers considerable building potential.
Ref: 11413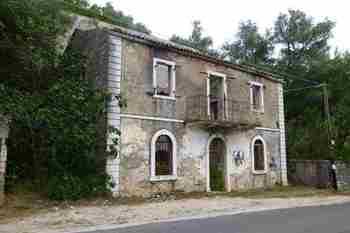 250,000 €
STONE OLIVE PRESS, Gimari
169 m2 1000 m2
On the side of the north east coast road in the village of Guimari, this beautiful old building is waiting to be renovated and given new life - perhaps as a restaurant or coffee bar...There is land to the side and behind the property with a lovely sea view.
Ref: 10931
150,000 €
KALAMI VIEW LAND, Kalami
1497 m2
Within walking distance of the lovely beach at Kalami, this plot has a proportion inside the planning zone. The plot has beautiful views across Kalami and out to the sea and the Albanian coastline.
Ref: 13649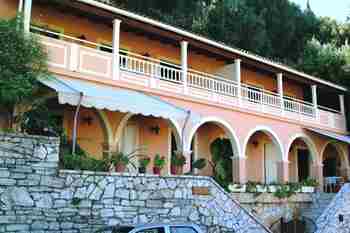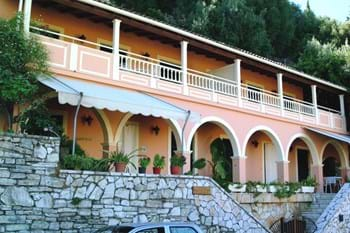 87,000 €
KALAMI BEACH VIEW APARTMENT, Vlachatika/Gimari
2 Beds
2 Baths
1 Reception
100 m2
165 m2
An unusual opportunity on this part of the coast, where property prices are at a premium - a maisonette for sale, on the main north east coast road, with great views down to the beach at Kalami.
Ref: 10315