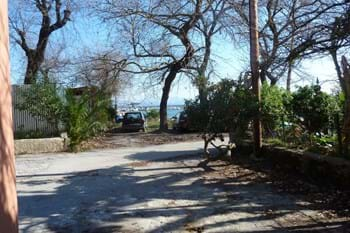 200,000 €
HARBOUR HOUSE, Ipsos, Corfu
170 m2 180 m2
This large old house is right in front of the harbour at Ipsos, its garden leads to the water's edge.
Ref: 11115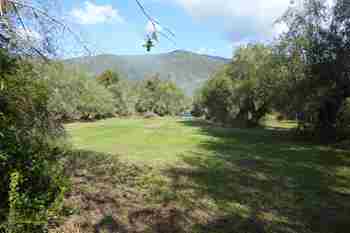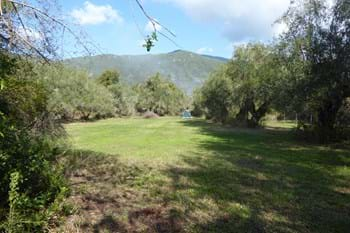 130,000 €
MUSHROOM LAND, Ipsos
9800 m2
Not far from the lively resort of Ipsos, this lovely plot of land is fenced and gated and rises from the meadow at the lower part to a wooded hillside at the top.
Ref: 11368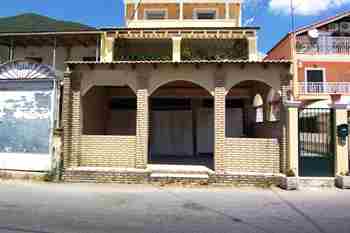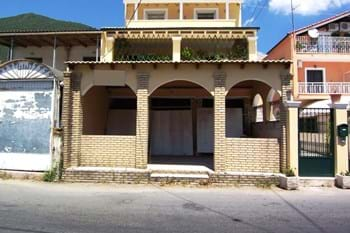 75,000 €
PYRGI APARTMENT, Pirgi
90 m2
A large ground floor apartment in this quiet, yet convenient area of Ipsos. In need of refurbishment, this has lots of potential for a business and accommodation and is a short stroll to the beach.
Ref: 10515