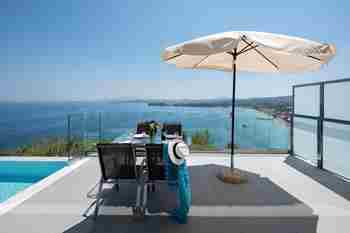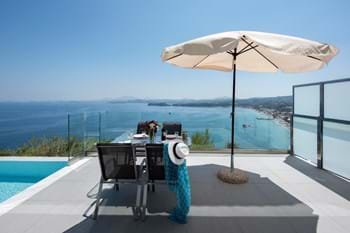 2,100,000 €
IPSOS VILLAS, Pirgi, Corfu
8 Beds
6 Baths
3 Receptions
400 m2
3722 m2
Three immaculate villas, each with a private pool, within easy reach of beaches and amenities.
Ref: 20266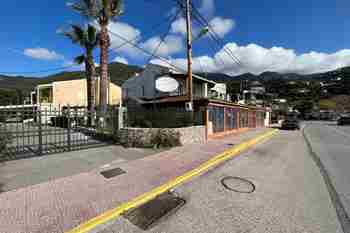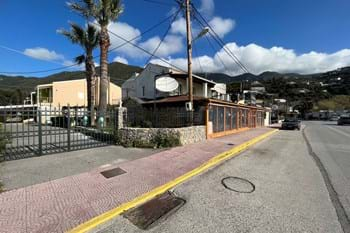 1,550,000 €
IPSOS CORNER APARTMENTS, Ipsos
On the beach of Ipsos a large pub, a 3 bedroom apartment above and 8 two bedroom apartments behind. An incredible investment!
Ref: 20316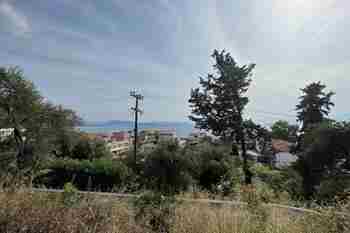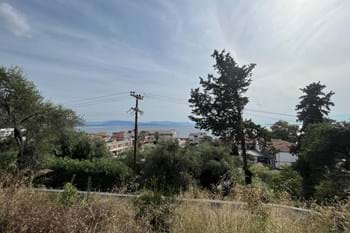 250,000 €
IPSOS BAYVIEW LAND, Ipsos
3450 m2
Only a short walk from Ipsos beach, Ipsos Bayview Land is tucked away in a quiet area.
Ref: 20241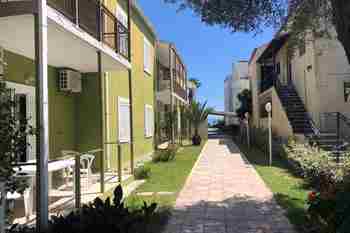 98,000 €
IPSOS APARTMENTS, Ipsos
Two bedroom apartments, sold separately, just a short walk from the beach at Ipsos.
Ref: 20097