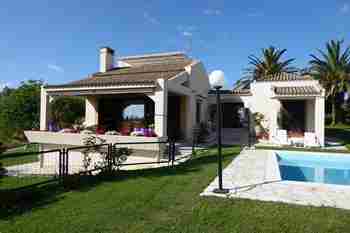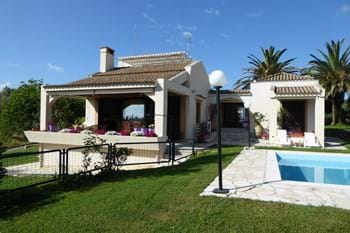 1,500,000 €
HIBISCUS ESTATE, Akrokefalo, Gouvia
5 Beds
4 Baths
2 Receptions
350 m2
23000 m2
This beautifully designed villa has a lovely south east facing view from the house and the swimming pool, and its own vineyard, producing both chardonnay and moscato wine!
Ref: 11263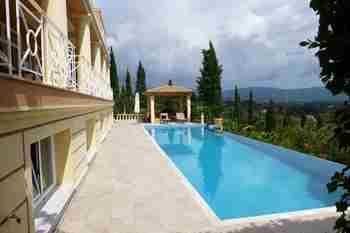 2,150,000 €
VILLA GOUVIA, Gouvia, Corfu
4 Beds
4 Baths
2 Receptions
700 m2
6400 m2
Villa Gouvia is an incredibly luxurious villa with amazing views towards the Marina. It has been built using the best materials and would be an ideal setting for glamorous parties. From its portico entrance, to the marble floors, concealed lighting and curved staircase, this property makes its impressive mark.
Ref: 10741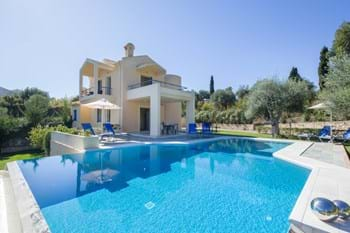 850,000 €
MARINA VIEW VILLA, Gouvia
4 Beds
4 Baths
1 Reception
235 m2
2000 m2
A lovely 4 bedroom villa, with sea views down to the marina and the Kommeno headland. The property, only 15 minutes from Corfu Town and 5 minutes from the international marina at Gouvia is built to the highest standards of design & quality.
Ref: 10924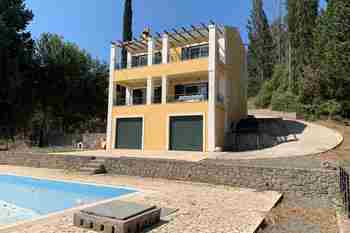 795,000 €
VILLA ROSANNA, Gouvia
3 Beds
3 Baths
1 Reception
190 m2
4000 m2
A beautiful, newly completed villa in a fabulous plot of land, the views to Gouvia Marina are superb.
Ref: 12574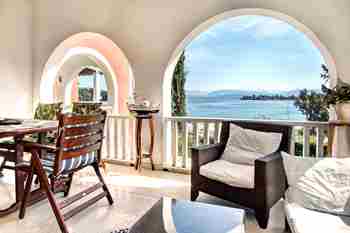 650,000 €
GOUVIA APARTMENTS, Gouvia
3 Beds
3 Baths
2 Receptions
158 m2
Two apartments with nice sea views and easy walking distance to the beach and resort in Gouvia.
Ref: 19041
450,000 €
HOLLYOAKS, Gouvia
3 Beds
3 Baths
195 m2
5433 m2
This unusual family house sits proudly in its beautifully landscaped gardens, and enjoys attractive long distance views.
Ref: 20406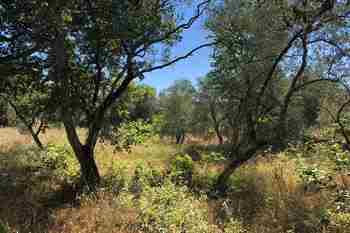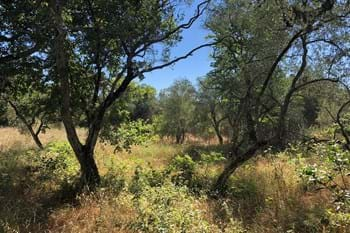 135,000 €
KOULOURI LAND, Gouvia
4034 m2
Centrally located, near all amenities and 5 minutes from the Gouvia Marina.
Ref: 20180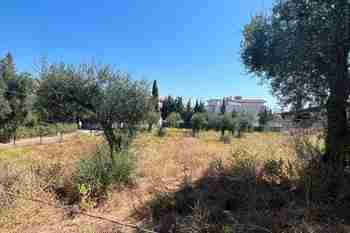 150,000 €
AROMA LAND, Gouvia
3313 m2
A pretty plot of land in a quiet area, not far from the centre of Gouvia, this is a very convenient location.
Ref: 20388