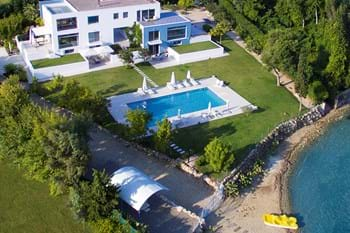 6,900,000 €
K ESTATE, Dassia
8 Beds
9 Baths
4 Receptions
596 m2
4087 m2
K Estate is comprised of three newly built luxury villas with direct access to the sea in the area of Dassia.
Ref: 20158
6,000,000 €
DASSIA BEACH PROPERTY, Dassia, Corfu
700 m2 8000 m2
Absolutely prime location property, this is a large plot of land right on the sea at Dassia just a few kilometres from the Marina at Gouvia and a short drive to the airport and Corfu town. An added bonus is a large (700m2) concrete construction and a building licence for a luxury villa.
Ref: 10789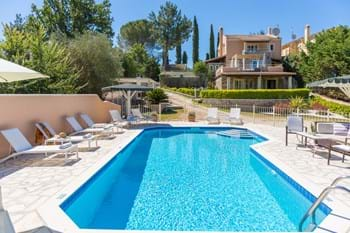 1,500,000 €
VILLA NIKOLAS, Dassia, Corfu
7 Beds
5 Baths
3 Receptions
293 m2
2000 m2
This unusual 7 bedroom villa, with two swimming pools is only 200m from the beach, and a short walk from shops and restaurants.
Ref: 10162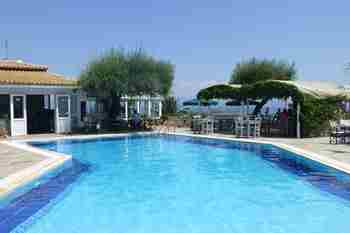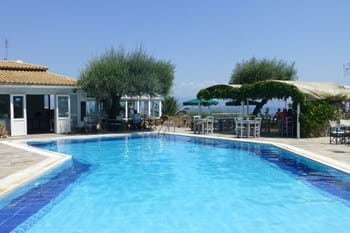 1,500,000 €
PANORAMA HIDEAWAY, Dassia, Corfu
20 Beds
16 Baths
1 Reception
4000 m2
Panorama Hideaway is a friendly, family-run apart-hotel with popular restaurant bar, located on a hill top overlooking the sea at Dassia on the north east coast of Corfu. Just a short walk from the beach, it has its own swimming pool and offers a peaceful environment in large established gardens.
Ref: 11150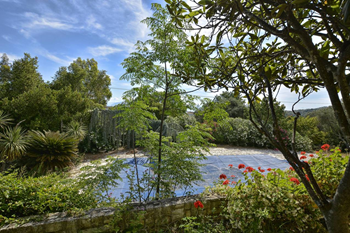 999,000 €
SLEEPING BEAUTY, Dassia
5 Beds
4 Baths
3 Receptions
460 m2
4175 m2
This large villa is close to the faciities and beach at Dassia, but in an elevated and quiet location enjoying beautiful sea views.
Ref: 19053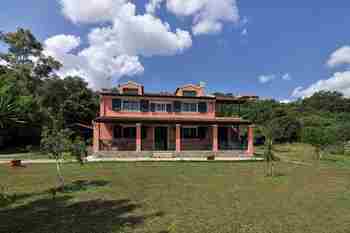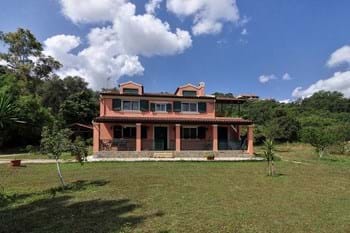 580,000 €
FIG TREES, Dassia, Corfu
4 Beds
2 Baths
2 Receptions
200 m2
4050 m2
This large family house sits on a plot surrounded by trees and is a short walk from the beach and facilities at Dassia. Presently divided into two self contained two bedroom apartments, it could be converted into one house if preferred.
Ref: 11187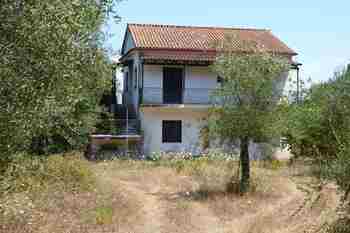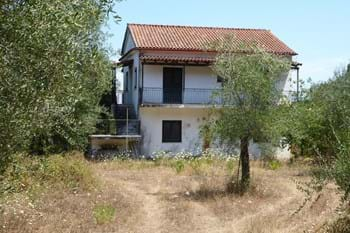 300,000 €
DASSIA APARTMENTS, Dassia
4 Beds
2 Baths
2 Receptions
160 m2
3000 m2
Although dated in style, these apartments have the potential to be an ideal letting property, or could be converted into one large house. The land falls within the planning zone so can be extensively developed.
Ref: 11205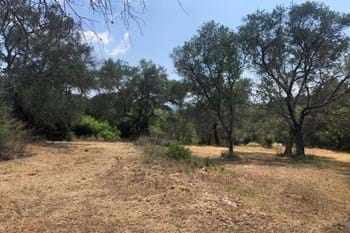 100,000 €
MERLIN LAND, Dassia
4080 m2
A large, economically priced plot of land in a convenient central area, this is a pleasant and quiet area.
Ref: 20157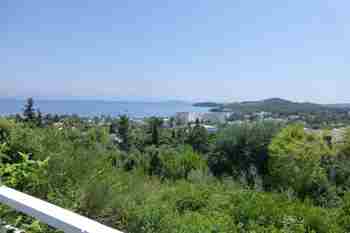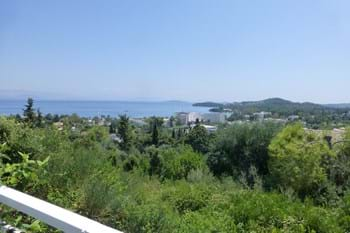 From 86,000 €
PANORAMA VIEW APARTMENTS, Dassia
1 Bedroom
1 Bathroom
1 Reception
20 m2
Located just a short walk from Dassia beach, this complex is in excellent condition and comes with use of the communal pool.
Ref: 17943