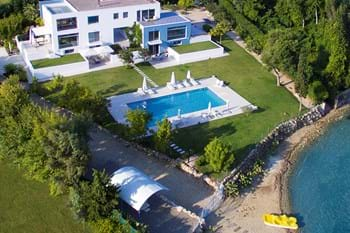 6,900,000 €
K ESTATE, Dassia
8 Beds
9 Baths
4 Receptions
596 m2
4087 m2
K Estate is comprised of three newly built luxury villas with direct access to the sea in the area of Dassia.
Ref: 20158
6,000,000 €
DASSIA BEACH PROPERTY, Dassia, Corfu
700 m2 8000 m2
Absolutely prime location property, this is a large plot of land right on the sea at Dassia just a few kilometres from the Marina at Gouvia and a short drive to the airport and Corfu town. An added bonus is a large (700m2) concrete construction and a building licence for a luxury villa.
Ref: 10789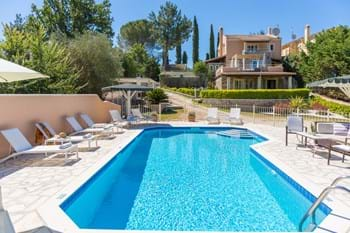 1,500,000 €
VILLA NIKOLAS, Dassia, Corfu
7 Beds
5 Baths
3 Receptions
293 m2
2000 m2
This unusual 7 bedroom villa, with two swimming pools is only 200m from the beach, and a short walk from shops and restaurants.
Ref: 10162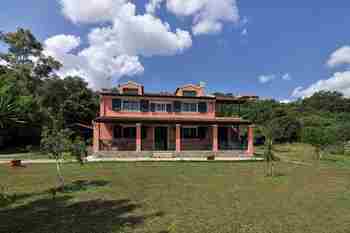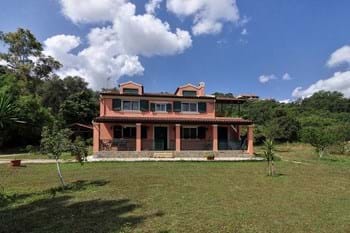 580,000 €
FIG TREES, Dassia, Corfu
4 Beds
2 Baths
2 Receptions
200 m2
4050 m2
This large family house sits on a plot surrounded by trees and is a short walk from the beach and facilities at Dassia. Presently divided into two self contained two bedroom apartments, it could be converted into one house if preferred.
Ref: 11187