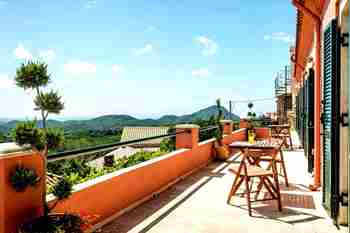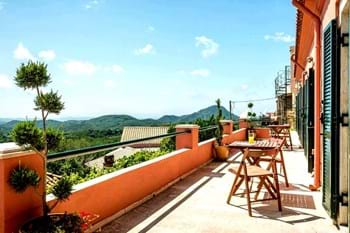 800,000 €
MANSION 1863, Sgourades
7 Beds
4 Baths
3 Receptions
350 m2
600 m2
A newly renovated traditional property with lovely views.
Ref: 17791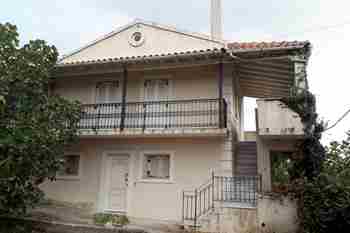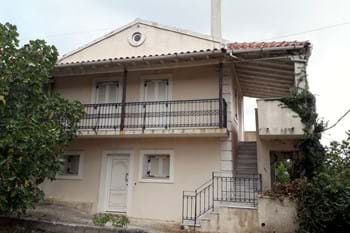 75,000 €
OLD AND NEW HOUSE, Sokraki
A large, partly renovated house with nice sea views.
Ref: 17781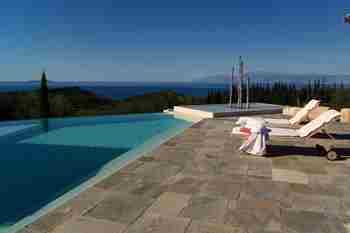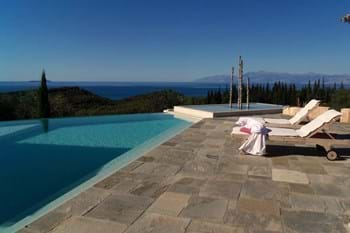 1,950,000 €
LAMARI, Agios Martinos, Corfu
5 Beds
4 Baths
2 Receptions
290 m2
4000 m2
Lamari is an old olive press renovated with great attention to detail and style to create a unique property set in the hills above Acharavi. A separate building below houses a working studio and self contained office, kitchen and shower-room, which can be converted into a 2-bedroom summer house with roof terrace. The property enjoys a peaceful setting with panoramic views of the coastline, islands and Albania.
Ref: 11433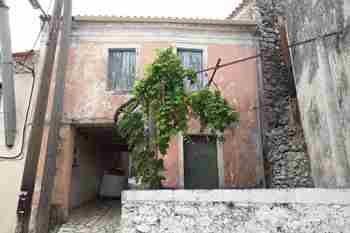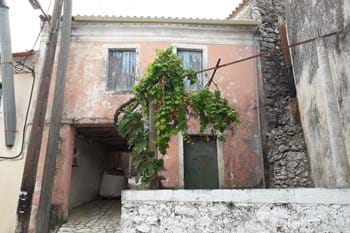 65,000 €
FAIRYTALE HOUSE, Sokraki
A deceptively large village house in the centre of Sokraki.
Ref: 17782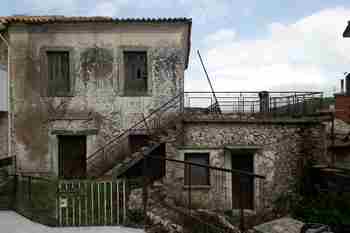 70,000 €
ADONIS HOUSE, Sokraki
An imposing village house with lots of potential, lovely views AND parking!
Ref: 17780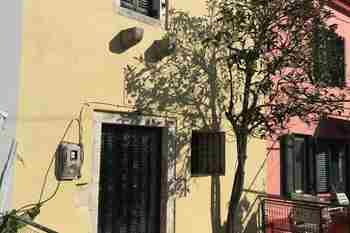 48,000 €
PELEKITO COTTAGE, Pelekito
2 Beds
1 Bathroom
1 Reception
60 m2
This cute little house is ready to move into and an ideal easy to maintain holiday home. Within walking distance of a lovely sandy beach!
Ref: 17761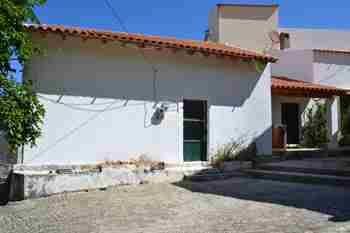 140,000 €
MULBERRY TREE HOUSE, Strongili, Agios Pandeleimonas
3 Beds
2 Baths
2 Receptions
128 m2
50 m2
Recently renovated by its present owners, this house now has a separate one bedroom apartment with a sun terrace and garden.
Ref: 15708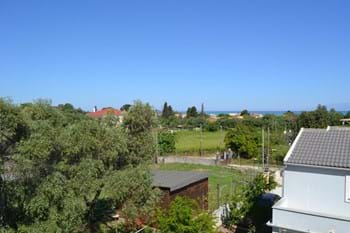 115,000 €
MAIN STREET APARTMENT, Acharavi
1 Bedroom
1 Bathroom
1 Reception
50 m2
This first floor studio enjoys sea views from the rear balconies and easy access to shops, restaurants and Acharavi beach.
Ref: 10824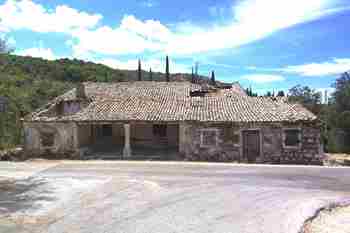 230,000 €
LOUTSES OLIVE PRESS, Loutses
370 m2 1500 m2
This is the stuff that dreams are made of - rambling old stone building set to the side of the mountain road leading to Old Perithia. A wealth of original features tempts the buyer to take on the job of converting this lovely old olive press in the village of Loutses.
Ref: 10445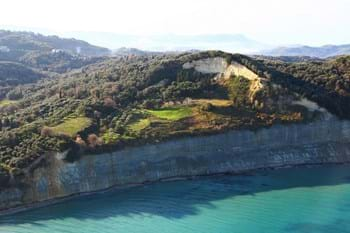 450,000 €
THE MANDRA, Karoussades, Corfu
10756 m2
The Mandra is in a water front position with the most exceptional views to the sea and Albania in the far distance. Its location at the top of the cliff ensures that the views will never be spoilt. Consisting of two separate plots, one for building and one for cultivation there is a lovely taverna within walking distance during the summer months.
Ref: 12624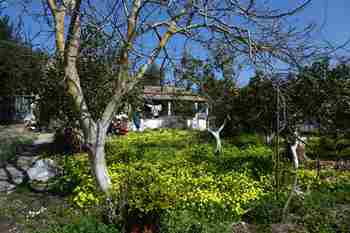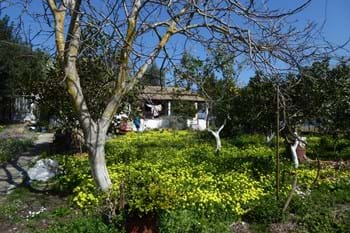 450,000 €
THALASSA COTTAGE, Astrakeri, Corfu
1 Bedroom
1 Bathroom
1 Reception
117 m2
1300 m2
Just like Corfu "used to be" this is almost more of a plot of land than a house. An exceptionally pretty garden leads up to the simple summer house and beyond up a slight incline which leads to the steps down the bank to the beach below.
Ref: 12606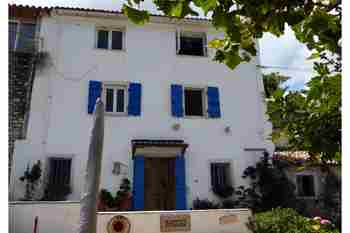 125,000 €
BANADOS HOUSE, Lafki, near Acharavi, Corfu
3 Beds
2 Baths
1 Reception
125 m2
800 m2
On the outskirts of a traditional mountain village a short drive from the bustling town of Acharavi, this house is deceptively large!
Ref: 12600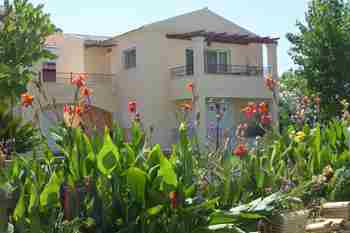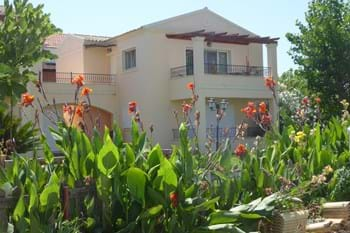 130,000 €
GOLDEN BEACH APARTMENT, Acharavi, Corfu
2 Beds
1 Bathroom
1 Reception
74 m2
This lovely two bedroom apartment is on a small, well maintained development very close to the beach.
Ref: 12595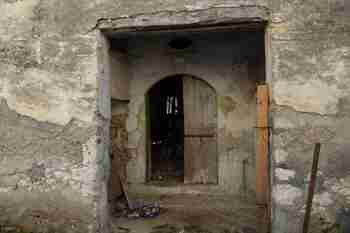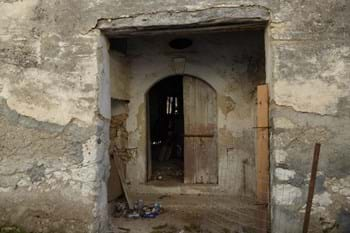 60,000 €
BODZO MANSION, Skripero, Katohori
250 m2
Bodzo Mansion is a large stone house in need of renovation. It has a traditional stone-columned balcony and potential for a larger roof terrace at the rear.
Ref: 10243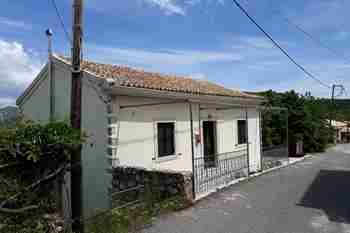 150,000 €
TRINITY VIEW, Sokraki, Corfu
2 Beds
2 Baths
2 Receptions
169 m2
558 m2
The present owners have almost completed renovating this lovely traditional house, there are just a few finishing touches and furnishings to be done!
Ref: 12579