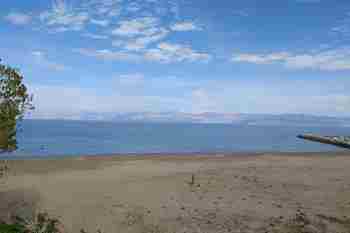 385,000 €
PARADISE LAND, Astrakeri
2150 m2
Beachfront plot in planning zone!
Ref: 18987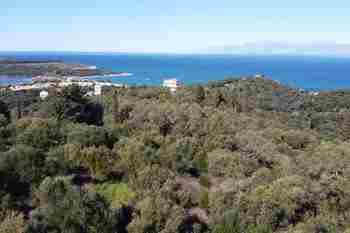 380,000 €
HILLTOP LAND, Agios Spiridon
7100 m2
A 7100m2 land plot on the hills of St. Spyridon bay just 200m from the sea.
Ref: 17896
350,000 €
AURA LAND, Loutses
8300 m2
A large plot with unobstructed views over the NE coast.
Ref: 18954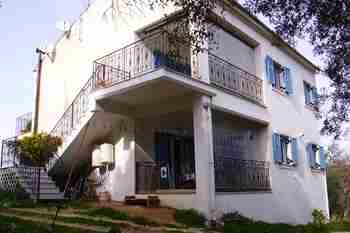 350,000 €
YVONNE'S HOUSE, Perithia
6 Beds
2 Baths
2 Receptions
180 m2
2000 m2
A 180m2 property divided into two 90m2 apartments close to the beach of St. Spiridon Bay.
Ref: 18965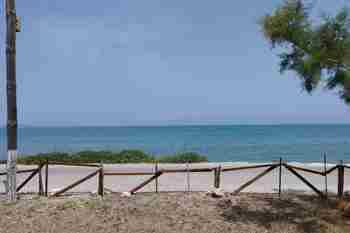 350,000 €
SEACOAST LAND, Agios Ioannis
4070 m2
A 4070m2 beachfront plot.
Ref: 20151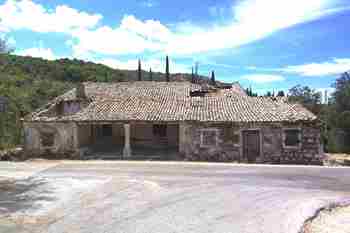 320,000 €
LOUTSES OLIVE PRESS, Loutses
370 m2 5000 m2
This is the stuff that dreams are made of - rambling old stone building set to the side of the mountain road leading to Old Perithia. A wealth of original features tempts the buyer to take on the job of converting this lovely old olive press in the village of Loutses.
Ref: 10445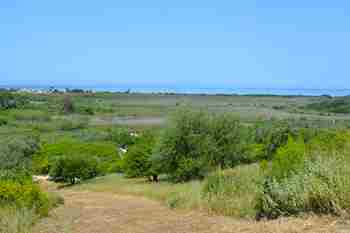 320,000 €
AGIOS SPIRIDON LAND, Agios Spiridon
13856 m2
Ref: 20121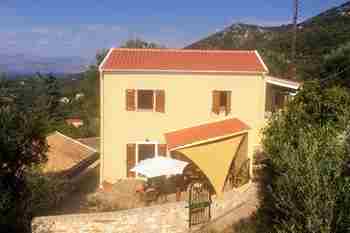 310,000 €
VILLA MEANDER, LAZARATIKA
3 Beds
2 Baths
1 Reception
155 m2
660 m2
A beautifully renovated three bedroom house with incredible sea views and a large garden.
Ref: 20139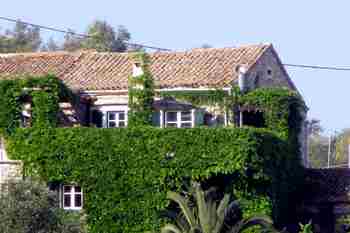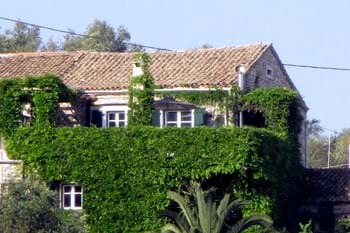 299,950 €
VASILIKA STONE HOUSE, Acharavi, Corfu
3 Beds
2 Baths
3 Receptions
380 m2
1000 m2
This house will appeal to those who are looking for a traditional corfiot property set in a small hamlet in the heart of the olive groves, yet within 1km of beach, shops and restaurants.
Ref: 11407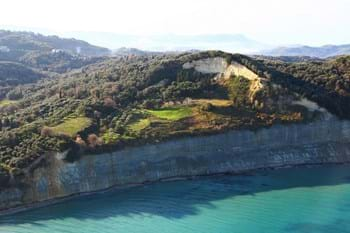 295,000 €
THE MANDRA, Karoussades, Corfu
5760 m2
The Mandra is in a water front position with the most exceptional views to the sea and Albania in the far distance. Its location at the top of the cliff ensures that the views will never be spoilt.
Ref: 12624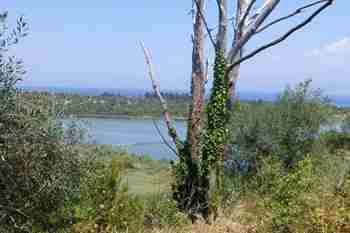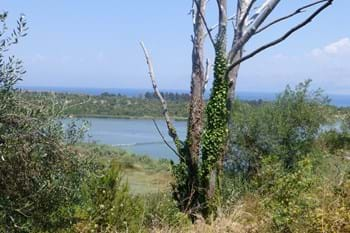 280,000 €
PRENTOULIS LAND, Near St Spiridons Bay
3800 m2
This easy-to-build on plot of land is conveniently placed on the side of the road, is close to the beach at St Spiridon's Bay and has views over the lake and nature reserve to the sea.
Ref: 10876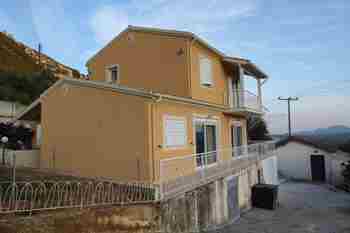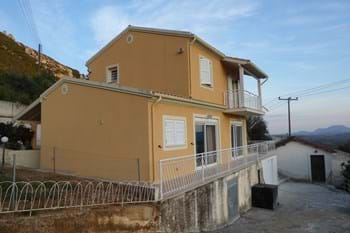 280,000 €
EDDAS HOUSE, Skripero, Corfu
3 Beds
2 Baths
1 Reception
120 m2
2000 m2
A pristine 3 bed family house within walking distance of the village of Skripero with long distance south westerly views. Eddas House has a walled garden, paved driveway and a useful outbuilding.
Ref: 11216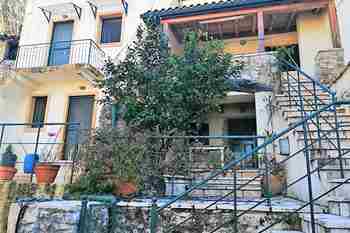 275,000 €
KLIMATIA ESTATE, Klimatia
4 Beds
4 Baths
3 Receptions
220 m2
1500 m2
Three traditional detached properties in the inland of Corfu island.
Ref: 19008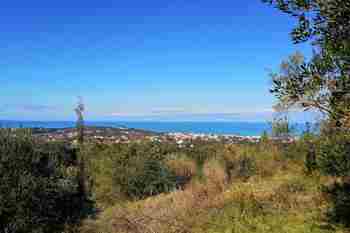 260,000 €
KALITHEA LAND, Sfakera
9000 m2
A hidden plot of land with 180 degree views.
Ref: 19063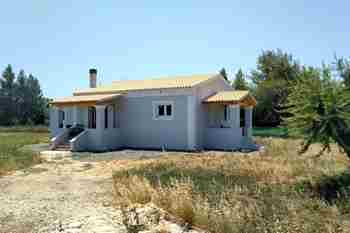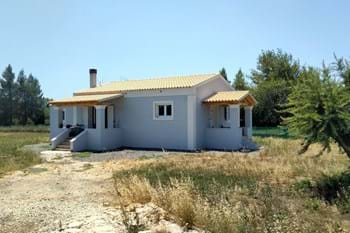 260,000 €
MARINA'S HOUSE, Skripero
2 Beds
1 Bathroom
1 Reception
104 m2
2500 m2
A very nice recently completed house on a quiet road leading to Skripero.
Ref: 20143