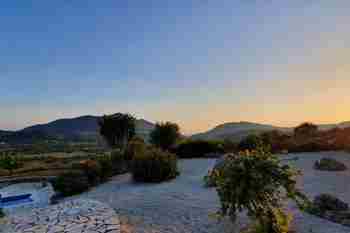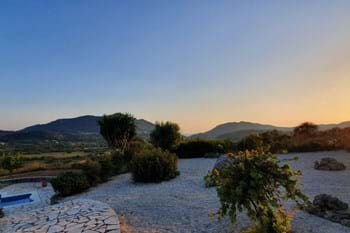 349,000 €
PANORAMA AND KALITHEA, Agios Ioannis
4 Beds
2 Baths
2 Receptions
160 m2
4400 m2
Panorama and Kalithea are two adjoining villas at the northern end of the Valley of Ropa. Built on a hillside looking towards the south-west and the sea at Ermones, each villa has a pool and good-sized garden.
Ref: 10996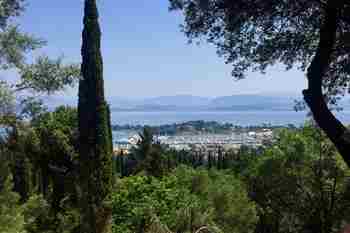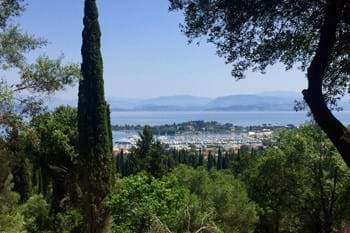 325,000 €
MARINA VIEW LAND, Gouvia, Corfu
7000 m2
A beautiful plot of land in the elevated part of Gouvia with stunning views in all directions, this is a lovely peaceful area, yet just a short drive to Corfu Town.
Ref: 12565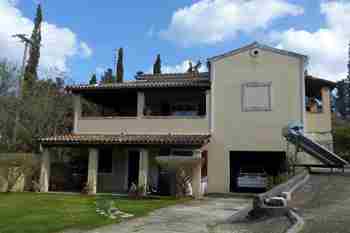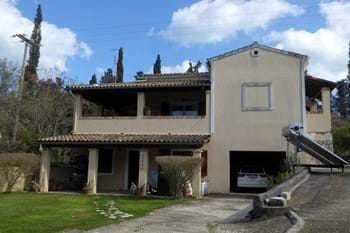 320,000 €
LUCCIOLA HOUSE, Poulades, Corfu
5 Beds
3 Baths
238 m2
3000 m2
Lucciola House is a well-designed family home conveniently located not too far from Corfu town. It has a large, level garden and consists of two separate apartments which are also connected with an internal staircase.
Ref: 11385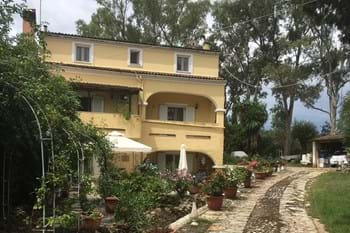 290,000 €
DANILIA HOUSE, Danilia, Corfu
6 Beds
4 Baths
1 Reception
250 m2
A very large, semi detached, family house in a quiet yet convenient area of Corfu, this property has been well looked after by its present owners. Reasonably priced, the large garden and swimming pool is an extra bonus!
Ref: 10609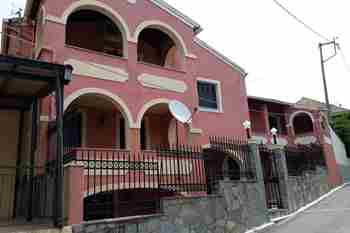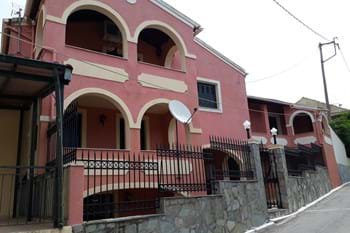 280,000 €
PATIO HOUSE, Varipatades
4 Beds
2 Baths
1 Reception
220 m2
40 m2
A large, traditional property in the centre of a picturesque village, the house is in excellent condition, built on several levels, and offering 3 main bedrooms plus an auxiliary studio.
Ref: 16712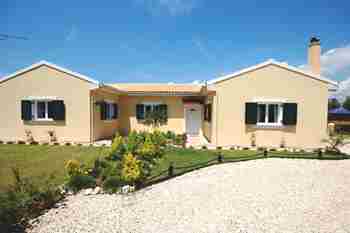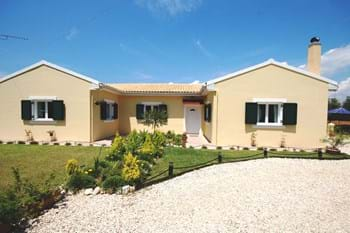 265,000 €
VILLA MADELEINE, Giannades, Corfu
3 Beds
2 Baths
1 Reception
144 m2
2000 m2
Single level living at its best - good sized gardens, fenced and gated with extra land included in the price, and a spacious, light three-bedroom house with swimming pool and pretty countryside views just 3.5 kilometres from Ermones beach.
Ref: 10218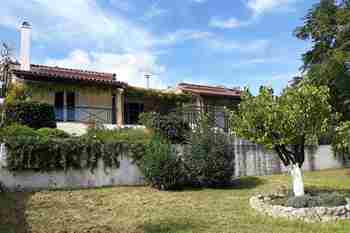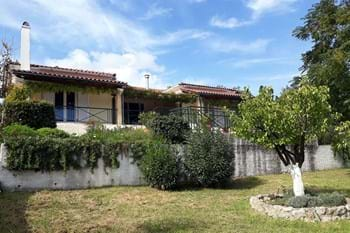 250,000 €
WISTERIA TERRACE, Danilia
2 Beds
2 Baths
1 Reception
120 m2
1980 m2
This very well presented house is in excellent condition, with good sized living accommodation and spacious verandahs.
Ref: 17790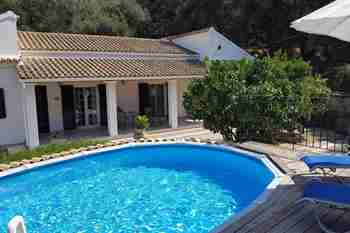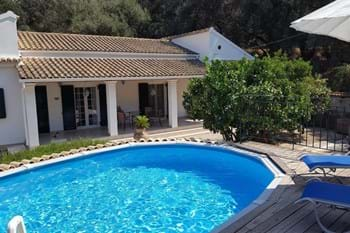 245,000 €
PATIO VILLA, Agios Gordis, Corfu
3 Beds
2 Baths
1 Reception
130 m2
850 m2
An immaculate 3 bedroom villa set in its own pretty gardens, with a plunge pool and only a short distance from a sandy beach, this is a very rare find in this popular resort. The house is both an ideal family home and a successful letting property.
Ref: 11480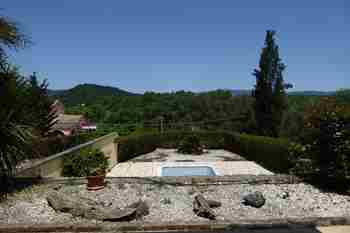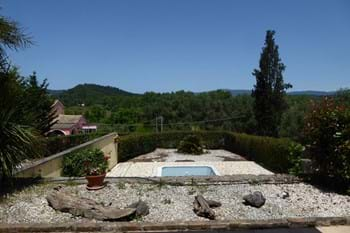 220,000 €
GOLF VILLA, Vatos, Corfu
3 Beds
2 Baths
110 m2
1000 m2
In a quiet central area of the island, this well presented villa is just a few minutes drive from the Golf Course and Ermones beach. It has an easily managed garden and a swimming pool.
Ref: 11423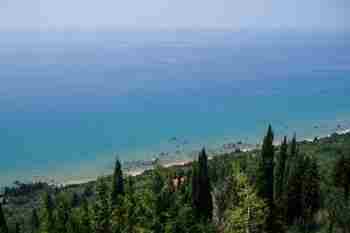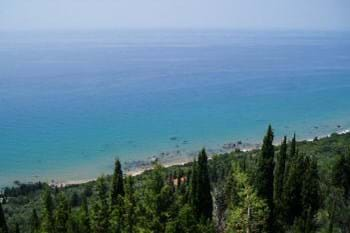 199,900 €
AGIOS GORDIS VIEW LAND, Ag Gordis
2400 m2
This land comes with current planning permission for a 3 bedroom/3 bathroom property and has those truly stunning sea views down to the 'sunset' coast. This, plus its location on a good road down to the beach area of Ag. Gordis, with all its facilities, makes it a highly desirable plot.
Ref: 10035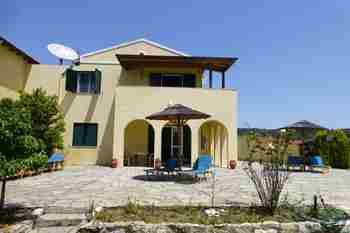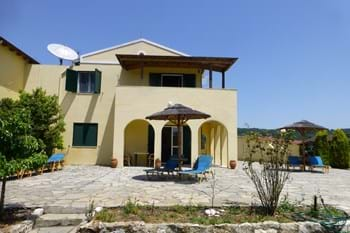 195,000 €
LITTLE HOLLAND HOUSE, Ropa Valley, near Giannades
4 Beds
2 Baths
100 m2
1000 m2
In a flat, pretty area of the Ropa Valley, this house is in a cluster of similar properties. On two floors, it is divided into two separate apartments, offering a lot of accommodation.
Ref: 10945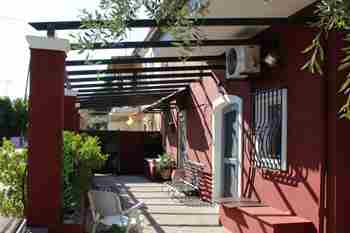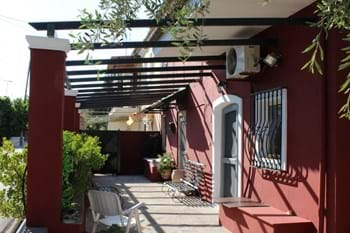 195,000 €
WILLOW HOUSE, Kornata, Corfu
3 Beds
1 Bathroom
1 Reception
120 m2
550 m2
A large, elegant, village house with garden in the central/south part of the island, which is already a successful holiday letting property. Only 11km from Corfu Town, and 4 km from the beach, this is conveniently being a short drive from the beach, shops and tavernas in Benitses.
Ref: 11509
185,000 €
ARCHES BARN, off Paleokastritsa road
120 m2 10000 m2
This crowd-stopper of a stone barn, was featured in the popular ITV series of 'The Durrells'. Sven's Barn is available for sale full of Durrell atmosphere, a lovely view and lots of additional land available if required.
Ref: 10489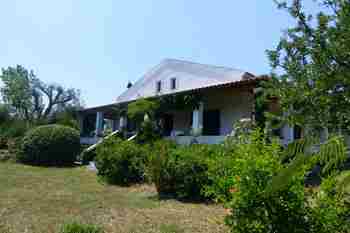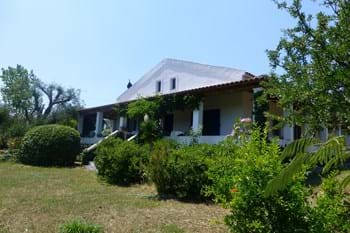 180,000 €
NINA'S HOUSE, Agios Ioannis
3 Beds
2 Baths
1 Reception
132 m2
4000 m2
Centrally located with easy access to both west and east coasts, Nina's House has a large secluded, well-established garden and is designed on one level, with a large attic space.
Ref: 10810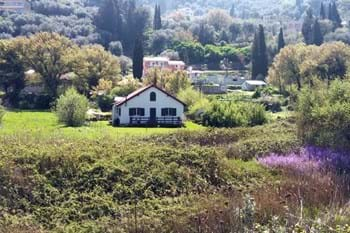 180,000 €
SPRINGBURN BUNGALOW, Ermones, Corfu
2 Beds
3 Baths
1 Reception
140 m2
2400 m2
Close to the Golf course, this pretty bungalow is deceptively spacious and has a lovely sunny garden.
Ref: 11522