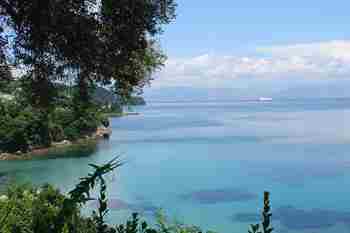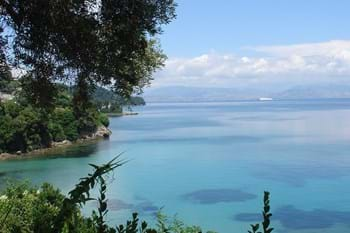 POA
SEASIDE HOTEL, South east coast
96 Beds
96 Baths
2 Receptions
5000 m2
8000 m2
One of the island's longest established hotels, in a unique seafront location, close to Corfu Town. The hotel is fully operational, set along a beautiful coast and is one of only 4 hotels with views to the iconic Mouse Island.
Ref: 14694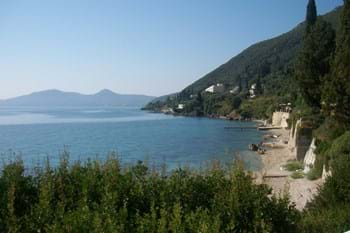 POA
EAST COAST BEACHFRONT HOTEL, near Benitses
78 Beds
78 Baths
2700 m2
11000 m2
A unique opportunity to purchase a hotel directly on the sea, with its own virtually private beach. The property has been closed for more than ten years, and both the building and its extensive gardens are in need of upgrading but it offers a rare opportunity for an investor to acquire rarely available beachfront property in Corfu.
Ref: 10627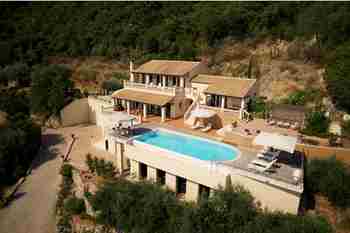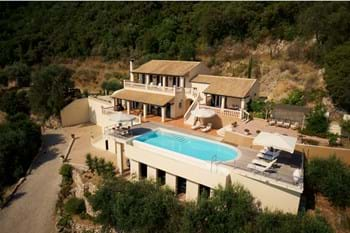 1,400,000 €
MAINLAND VIEW VILLA, Benitses, Corfu
4 Beds
3 Baths
1 Reception
200 m2
10700 m2
A lovely villa set in a large plot on the mountainside above the south east coast, offering glorious views down to the sea and across to the Greek mainland, the villa enjoys total seclusion and privacy.
Ref: 11241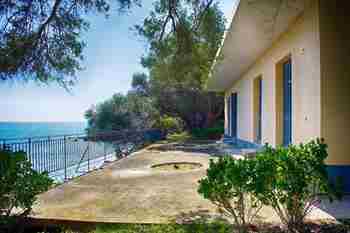 550,000 €
CORNER SEASIDE HOUSE, near Benitses
2 Beds
1 Bathroom
1 Reception
160 m2
1200 m2
This uniquely located seafront house near the marina in Benitses, is in need of some modernisation, but its prime location means that with some work it could be an absolute gem.,
Ref: 10934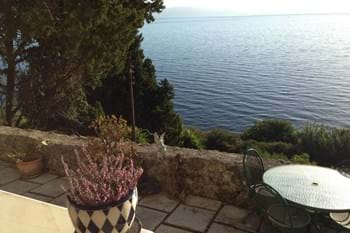 430,000 €
BLUE SEA HOUSE, near Benitses, Corfu
3 Beds
3 Baths
1 Reception
130 m2
3900 m2
This is a lovely 3 bedroom house set on the hillside outside the village of Benitses, which not only has absolutely stunning views but actually has direct access to a small, almost private beach from the lower part of the land.
Ref: 10845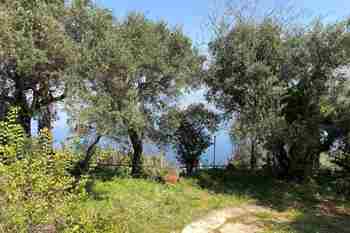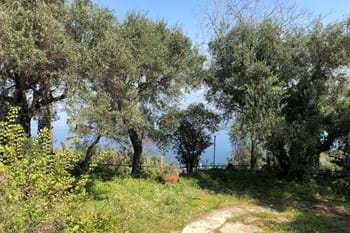 180,000 €
OLD TAVERNA HOUSE, Benitses, Corfu
2 Beds
1 Bathroom
1 Reception
208 m2
2500 m2
This old taverna has a great location, close to the sea and with lovely sea views, but needs complete refurbishment - once completed this could be a lovely 2/3 bedroom property with space for a swimming pool.
Ref: 11538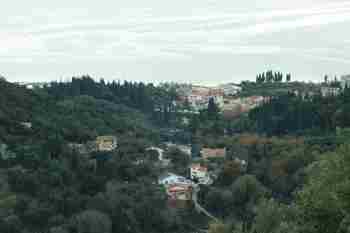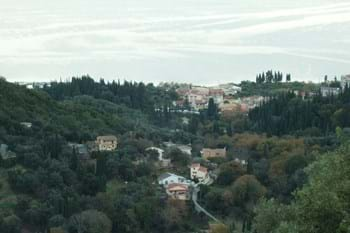 75,000 €
BENITSES HARBOUR VIEW LAND, Ag.Deka, Benitses
2000 m2
An economically priced piece of land on a quiet road, with panoramic views, and only 15 minutes from Corfu Town.
Ref: 10652