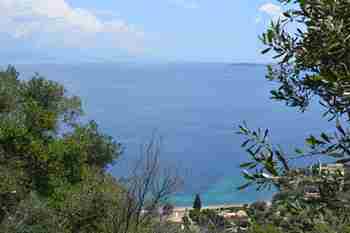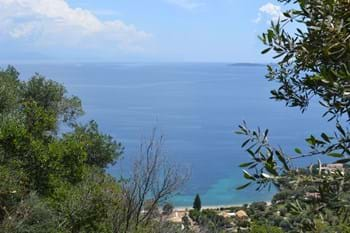 350,000 €
TRIPTYCH LAND, Barbati
8094 m2
A large plot of land located just above Barbati beach, with far reaching sea views.
Ref: 16725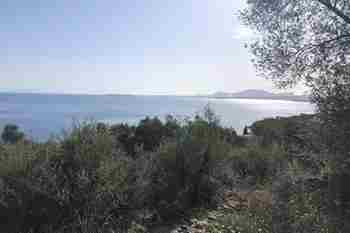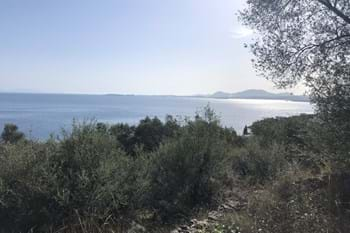 350,000 €
OLIO LAND, Barbati
5797 m2
A wide plot on the mountainside of Barbati with panoramic sea views.
Ref: 17938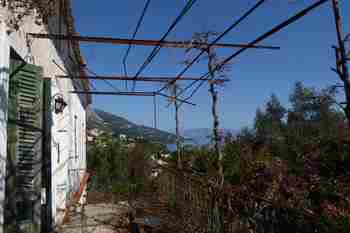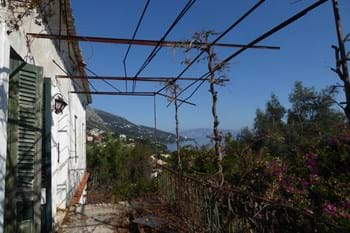 1,600,000 €
OLD WHITE MANSION, Barbati, Corfu
700 m2 4500 m2
This fabulous old manor house and attached olive press is in need of a new owner to renovate it and bring it back to its former glory. In a prime location just 150 m from the beach, this is a fantastic investment opportunity.
Ref: 11506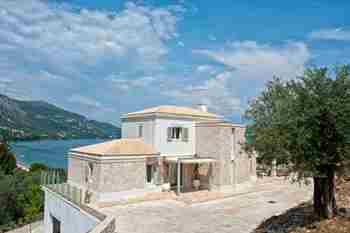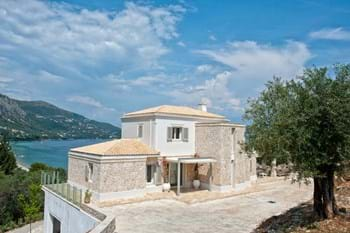 2,500,000 €
BARBATI SEASIDE VILLA, Barbati, Corfu
5 Beds
5 Baths
1 Reception
300 m2
9500 m2
An absolutely gorgeous newly completed villa set just by the beach in Barbati, with beach access down a small path. This is a lovely villa, with stunning sea and mountain views.
Ref: 11155