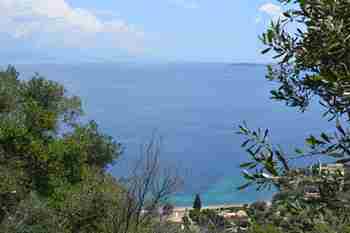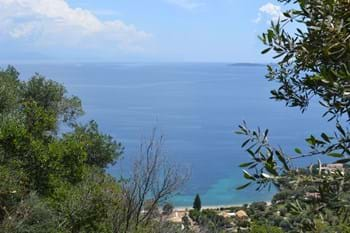 350,000 €
TRIPTYCH LAND, Barbati
8094 m2
A large plot of land located just above Barbati beach, with far reaching sea views.
Ref: 16725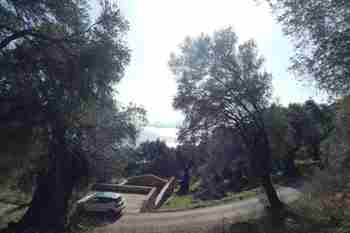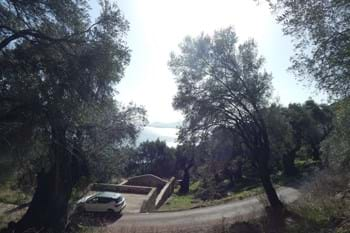 200,000 €
STONE LAND, Barbati
4960 m2
A plot on the mountain, looking down on Barbati beach.
Ref: 17760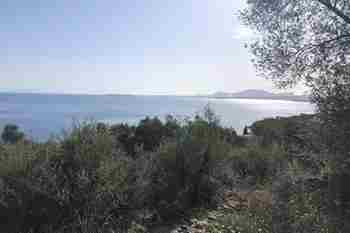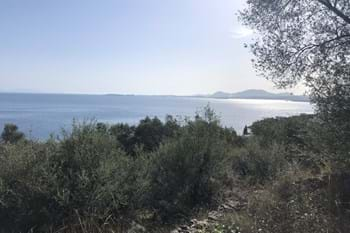 350,000 €
OLIO LAND, Barbati
5797 m2
A wide plot on the mountainside of Barbati with panoramic sea views.
Ref: 17938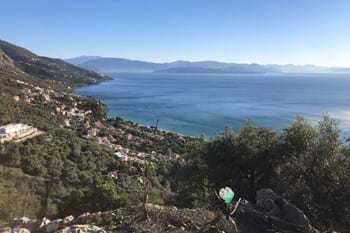 300,000 €
OUTLOOK LAND, Barbati
4700 m2
Hidden in an unspoiled area in Barbati, this plot is just perfect!
Ref: 19013