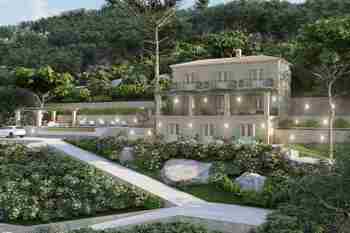 2,200,000 €
AGNI VILLA, Agni
4 Beds
5 Baths
2 Receptions
293 m2
2048 m2
A gorgeous four bedroom stone villa is currently under construction, and is for sale as a completed project. Within a short walk of Agni bay, the villa will be an excellent rental property.
Ref: 20362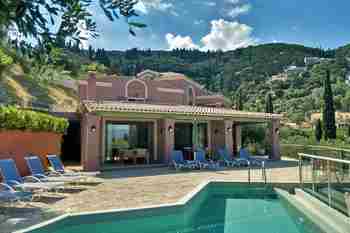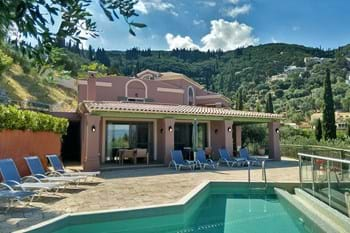 1,400,000 €
VILLA AMALTHEA, Agni
4 Beds
4 Baths
1 Reception
275 m2
2100 m2
A wonderful villa in one of the most prestigious locations in Corfu, enjoying stunning views across the sea, and only 3 minutes walk to the beach and restaurants of Agni.
Ref: 10070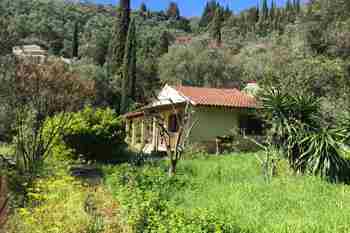 250,000 €
AGNI COTTAGE, Agni
1 Bedroom
1 Bathroom
60 m2
922 m2
Location, location, location!! This pretty little house is a short stroll to the beach and restaurants at Agni bay in this very sought after area.
Ref: 20294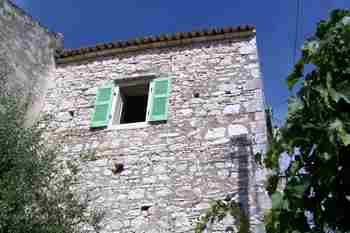 100,000 €
BODZO HOUSE, Kentroma
172 m2
Unusual stone house in the centre of this very sought after village. With masses of potential and lovely sea views.
Ref: 10398