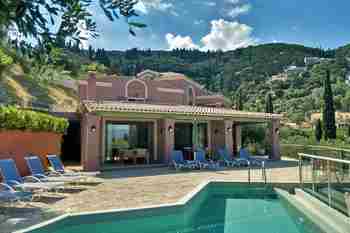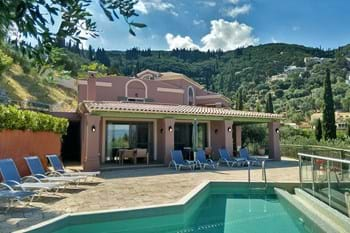 1,850,000 €
VILLA AMALTHEA, Agni
4 Beds
4 Baths
1 Reception
275 m2
2100 m2
A wonderful villa in one of the most prestigious locations in Corfu, enjoying stunning views across the sea, and only 3 minutes walk to the beach and restaurants of Agni.
Ref: 10070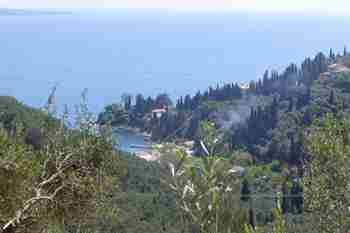 200,000 €
AGNI BAY VIEW LAND, Gimari, Corfu
1249 m2 1250 m2
A lovely plot of land just below the main north east coast road, with a picture-postcard view of Agni Bay.
Ref: 11037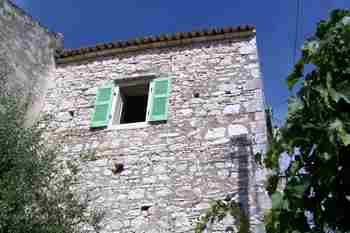 85,000 €
BODZO HOUSE, Kentroma
172 m2
Unusual stone house in the centre of this very sought after village. With masses of potential and lovely sea views.
Ref: 10398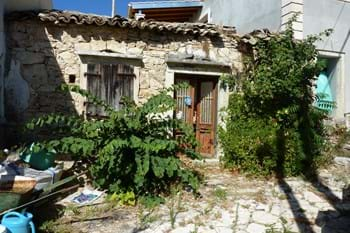 25,000 €
LITTLE HOUSE, Kendroma, Corfu
45 m2
Reached by a short pathway from the main village square, this little house is nestled between other, already renovated properties. Opening onto a communal area, the house is on one level and is in a fairly bad state of repair, but with a sprinkling of imagination it is easy to see how pretty this could be once renovated. In need of full renovation, there would be room to make a bedroom, bathroom and living room, and possibly an extension to an upper floor.
Ref: 10717