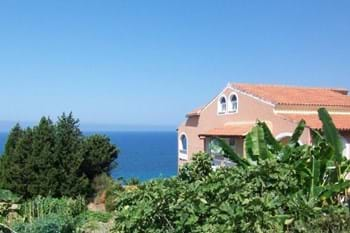 940,000 €
OLEANDER SEASIDE VILLA, Paramonas
6 Beds
3 Baths
1 Reception
200 m2
4000 m2
One of those incredibly rare, absolute beachfront properties, with a virtually private beach, in a fantastic position on the secluded west coast of Corfu.
Ref: 10495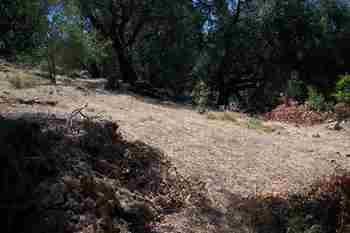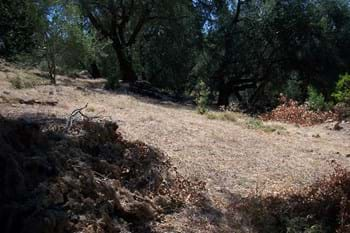 90,000 €
MONASTERY HILLSIDE LAND, Agios Matheos
3000 m2
A convenient, easy build plot of land, within the village planning zone, to be sold either as a whole, or divided into separate plots.
Ref: 10624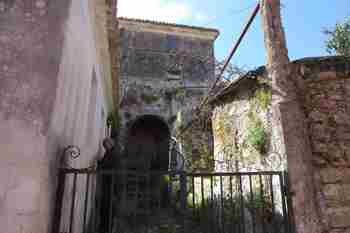 75,000 €
BODZO COURTYARD HOUSE, Agios Matheos
4 Beds
1 Reception
160 m2
40 m2
An imposing 3 floor house, with a separate extension and courtyard, located in the centre of a popular, picturesque village. The house needs total renovation but when completed would be an impressive traditional property.
Ref: 11307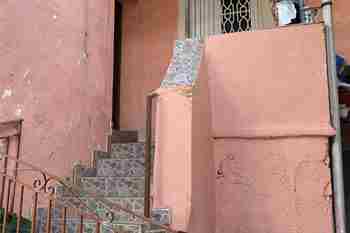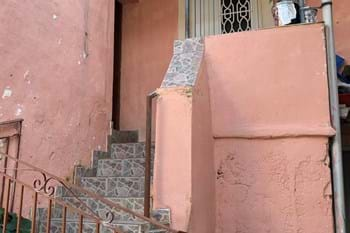 63,000 €
10 STEPS COTTAGE, Agios Matheos
1 Bedroom
1 Bathroom
1 Reception
38 m2
8 m2
Small cottage just off the main street in the popular village of Agios Matheos, this is an ideal holiday retreat, only a few minutes drive from the long sandy beach at Paramonas.
Ref: 13662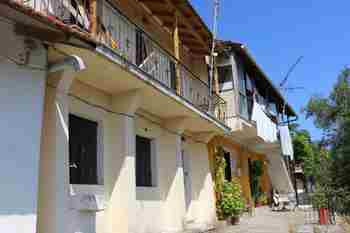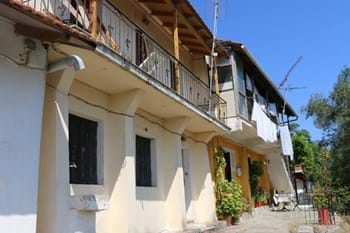 60,000 €
BELL TOWER HOUSE, Agios Matheos
2 Beds
1 Bathroom
1 Reception
55 m2
30 m2
A house at the top of a popular village, where renovation has commenced and needs completion. Unusually for a village the house has a small garden and parking, plus balconies with lovely views across the village towards the west coast.
Ref: 13665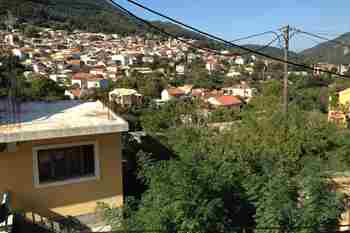 54,000 €
ARCHWAY COTTAGE, Agios Matheos
1 Bedroom
1 Bathroom
1 Reception
58 m2
128 m2
This economically priced little house has been empty for a while so needs some attention (not a lot, just finishings) but overall is in great condition, and ready to occupy. Unlike many village houses it has a nice outside patio, and also a lower terrace which could offer the possibility of a parking space. Entry is into the open plan living room, with a bedroom and second small bedroom/study, and three steps and an attractive brick archway lead to the upper level with fireplace, dining area and kitchen.
Ref: 10861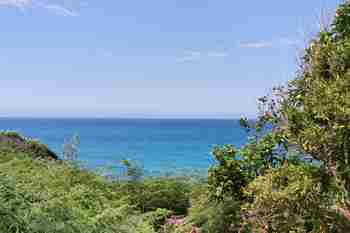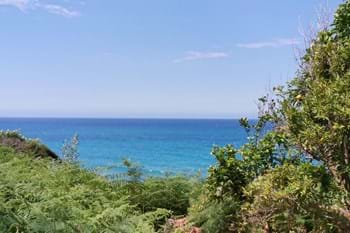 33,000 €
LITTLE LAND NEAR THE BEACH, Prasoudi
400 m2
a small plot of land, not buildable, but suitable for motor caravan, for someone wanting to be close to the sea.
Ref: 16732