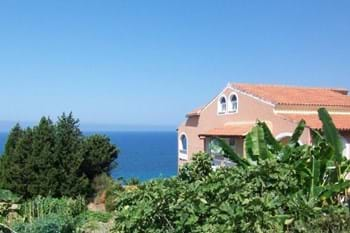 940,000 €
OLEANDER SEASIDE HOUSE, Paramonas
6 Beds
3 Baths
1 Reception
200 m2
4000 m2
One of those increasingly rare, seafront properties, in a lovely position on the secluded west coast of Corfu. The house is on the sea, but does not have immediate access.
Ref: 10495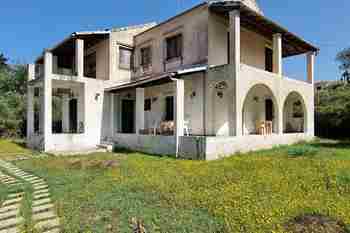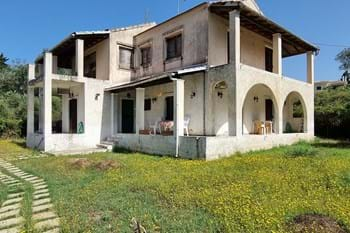 262,000 €
ROSE HOUSE, Agios Matheos
6 Beds
3 Baths
2 Receptions
180 m2
2000 m2
A 2 floor house, currently divided into 2 apartments. The ground floor is complete, and the first floor at the plastering stage. The house is situated on the road from Agios Matheos to Corfu Town, and is walking distance of the village.
Ref: 20160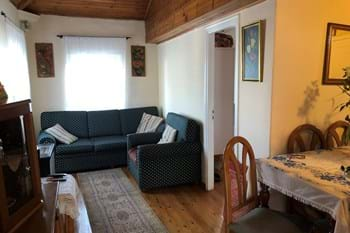 63,000 €
10 STEPS COTTAGE, Agios Mattheos
1 Bedroom
1 Bathroom
1 Reception
38 m2
8 m2
Small cottage just off the main street in the popular village of Agios Matheos, this is an ideal holiday retreat, only a few minutes drive from the long sandy beach at Paramonas.
Ref: 13662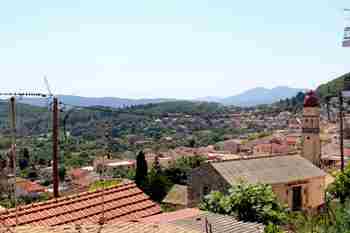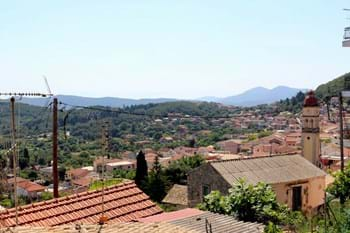 57,000 €
BELL TOWER HOUSE, Agios Matheos
2 Beds
1 Bathroom
1 Reception
55 m2
30 m2
A house with small garden and parking, at the top of a popular village, where renovation has commenced and needs completion. The property has balconies with lovely views across the village towards the west coast.
Ref: 13665