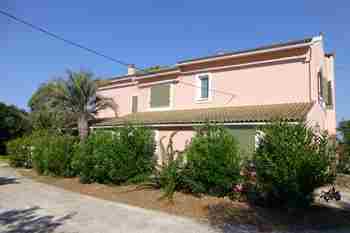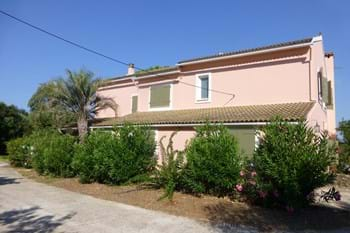 1,000,000 €
PINE TREE HOUSE, Agios Ioannis, Corfu
4 Beds
3 Baths
1 Reception
300 m2
8300 m2
This spacious family home on a hillside with large garden and excellent countryside views has recently been refurbished and redecorated. Just a short drive to the sandy west coast beaches, it is also within easy reach of Corfu town and the airport.
Ref: 10292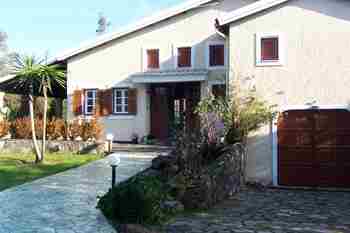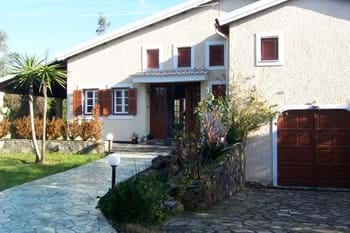 350,000 €
PROFESSOR'S HOUSE, Agios Ioannis
4 Beds
4 Baths
3 Receptions
284 m2
2000 m2
Large well laid out house in secluded position within ten minutes drive of Corfu town. Ready to move into, the house is very light and airy with plenty of outside space. A perfect family home.
Ref: 10039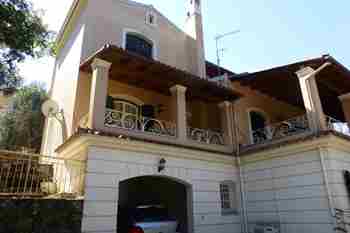 350,000 €
KOMBITSI HOUSE, Kombitsi
3 Beds
2 Baths
2 Receptions
425 m2
2000 m2
This large family house sits in an elevated position in a wooded plot within a short drive of Corfu Town. Finished to a high standard, the house is traditional and has a beautiful mature garden.
Ref: 10865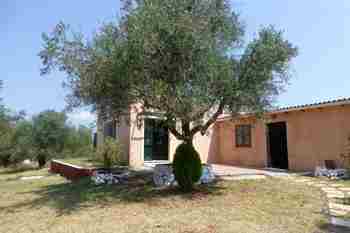 190,000 €
LAKE VIEW HOUSE, Agios Ioannis
2 Beds
2 Baths
1 Reception
120 m2
5230 m2
This house is in a lovely quiet area near to the central village of Agios Ioannis. In an elevated position with a large plot of land, it has long distance views and a closer view of a nearby inland lake.
Ref: 10813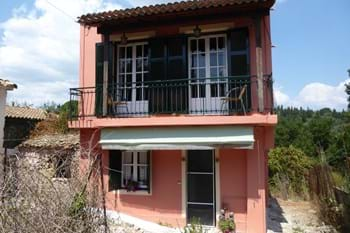 60,000 €
AFRA COTTAGE, Afra
3 Beds
1 Bathroom
1 Reception
76 m2
52 m2
Cute renovated cottage ready to move into in the popular village of Afra not far from Corfu town.
Ref: 10010