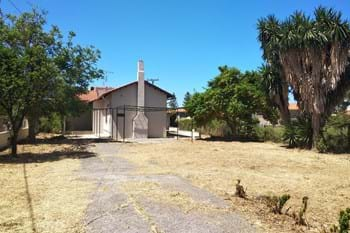 250,000 €
VILLA MARIZA, Acharavi, Corfu
3 Beds
2 Baths
1 Reception
130 m2
1000 m2
This lovely, older style house is just a short level walk from the sandy beach at Acharavi.
Ref: 11534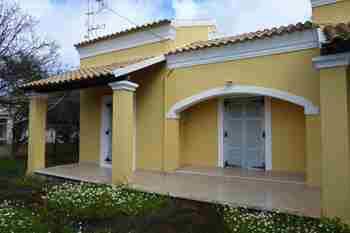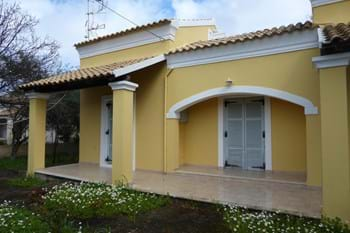 220,000 €
IVY STUDIOS, Acharavi
5 Beds
5 Baths
150 m2
1000 m2
A very pretty set of five studios, set in an enclosed and gated garden only 350m from the long beach at Acharavi. The location is quiet and peaceful, and the studios although dated in style could either be converted to one family villa, or a combination of private and letting accommodation.
Ref: 11140
199,950 €
SUNSHINE BUNGALOW, Acharavi, Corfu
2 Beds
2 Baths
1 Reception
66 m2
320 m2
An under-construction project by well-known local developers, Sunshine Bungalow is planned as a two-bedroom with en-suite bathroom home with a large living area.
Ref: 11240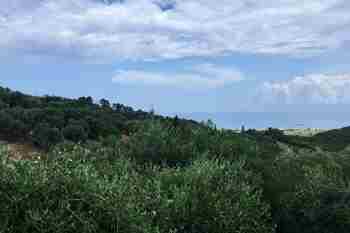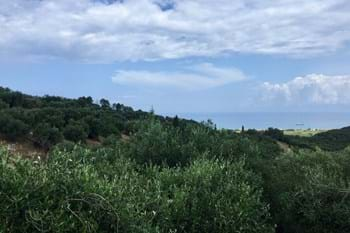 145,000 €
ALMIROS VIEW LAND, near Acharavi, Corfu
7800 m2
In a relatively undiscovered area of Corfu, these two beautiful plots have a gorgeous view towards the lake at St Spiridon's bay and the beach at Almiros.
Ref: 11425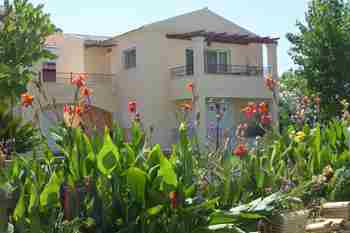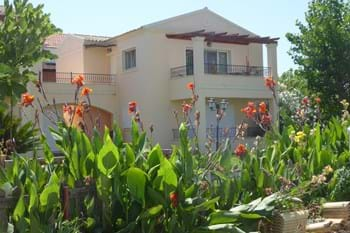 130,000 €
GOLDEN BEACH APARTMENT, Acharavi, Corfu
2 Beds
1 Bathroom
1 Reception
74 m2
This lovely two bedroom apartment is on a small, well maintained development very close to the beach.
Ref: 12595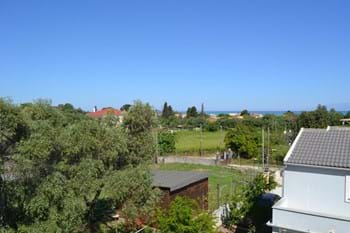 115,000 €
MAIN STREET APARTMENT, Acharavi
1 Bedroom
1 Bathroom
1 Reception
50 m2
This first floor studio enjoys sea views from the rear balconies and easy access to shops, restaurants and Acharavi beach.
Ref: 10824