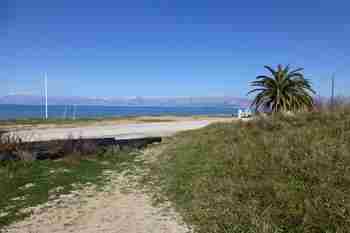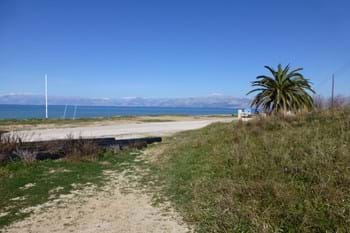 380,000 €
ALMIROS BEACHFRONT LAND, Almiros, Corfu
5500 m2
Beachfront land for sale in Almiros comes to the market very occasionally, and this plot is ideal for the construction of either a private villa or commercial premises, including apartments for the tourist market.
Ref: 10834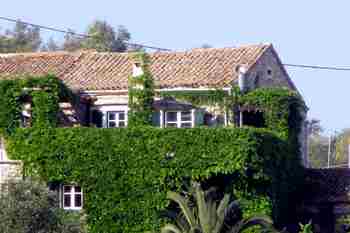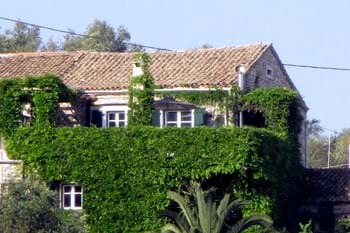 349,950 €
VASSILIKA STONE HOUSE, Acharavi, Corfu
3 Beds
2 Baths
3 Receptions
380 m2
1000 m2
This house will appeal to those who are looking for a traditional corfiot property set in a small hamlet in the heart of the olive groves, yet within 1km of beach, shops and restaurants.
Ref: 11407
250,000 €
VILLA MARIZA, Acharavi, Corfu
130 m2 1000 m2
This lovely, older style house is just a short level walk from the sandy beach at Acharavi.
Ref: 11534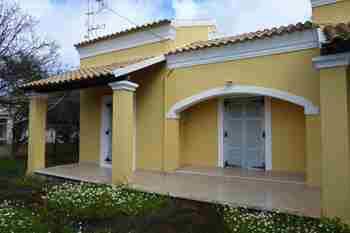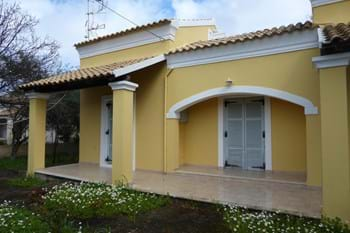 220,000 €
IVY STUDIOS, Acharavi
5 Beds
5 Baths
150 m2
1000 m2
A very pretty set of five studios, set in an enclosed and gated garden only 350m from the long beach at Acharavi. The location is quiet and peaceful, and the studios although dated in style could either be converted to one family villa, or a combination of private and letting accommodation.
Ref: 11140
195,000 €
SUNSHINE BUNGALOW, Acharavi, Corfu
2 Beds
1 Bathroom
1 Reception
66 m2
320 m2
An under-construction project by well-known local developers, Sunshine Bungalow is planned as a two-bedroom with en-suite bathroom home with a large living area.
Ref: 11240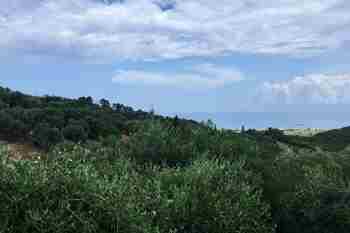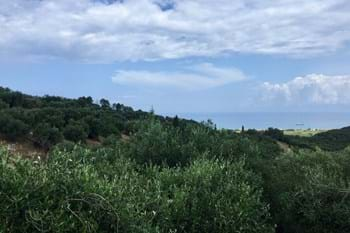 145,000 €
ALMIROS VIEW LAND, near Acharavi, Corfu
7800 m2
In a relatively undiscovered area of Corfu, these two beautiful plots have a gorgeous view towards the lake at St Spiridon's bay and the beach at Almiros.
Ref: 11425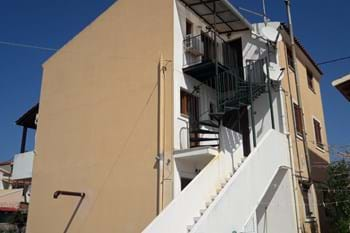 40,000 €
SEASIDE STUDIO, Acharavi, Corfu
1 Bedroom
1 Bathroom
24 m2
Very close to the beach at Acharavi, and with a selection of restaurants, bars and shops within an easy walk, this is perfect holiday accommodation.
Ref: 11518