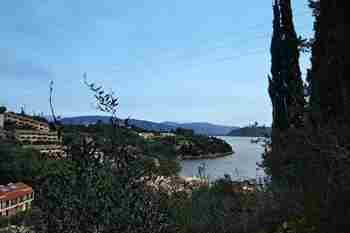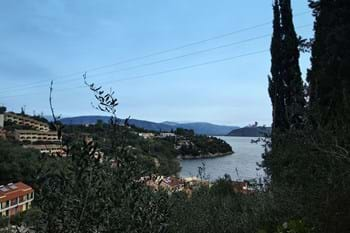 150,000 €
KALAMI VIEW LAND, Kalami
1497 m2
Within walking distance of the lovely beach at Kalami, this plot has a proportion inside the planning zone. The plot has beautiful views across Kalami and out to the sea and the Albanian coastline.
Ref: 13649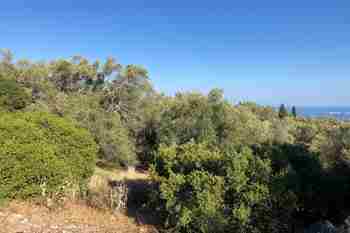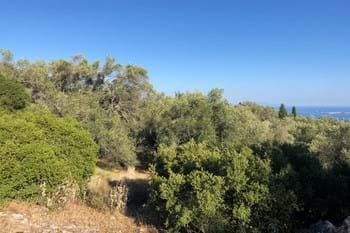 140,000 €
ALONI, Spartilas
40 m2 2500 m2
A pretty, fairly flat plot of land and small building just outside the village of Spartilas.
Ref: 16728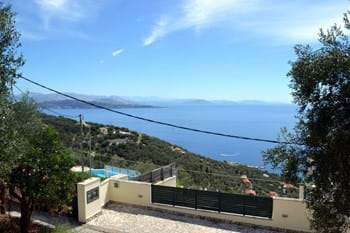 180,000 €
VALENTINE HOUSE AND LAND, Viglatsouri
75 m2 1750 m2
Inside the planning zone of the village of Viglatsouri, this old house has a large olive grove to one side, with spectacular sea views.
Ref: 17755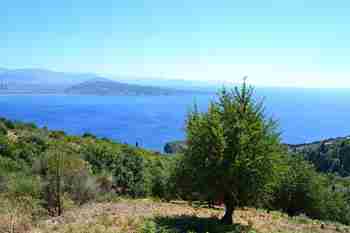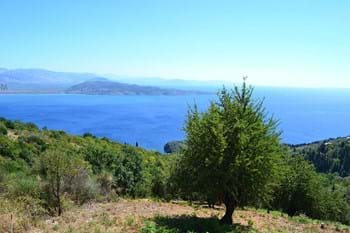 230,000 €
TSANI LAND, Porta
4022 m2
Views, views, views!
Ref: 17757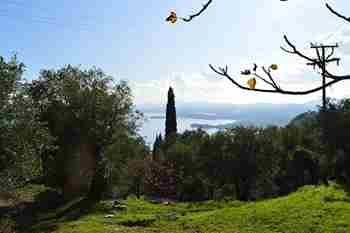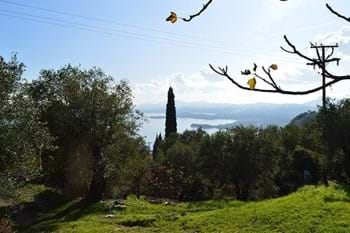 70,000 €
ALBERO LAND, Spartilas
1790 m2
A plot located in the bends on the way up to the village of Spartilas with a gorgeous sea view.
Ref: 17756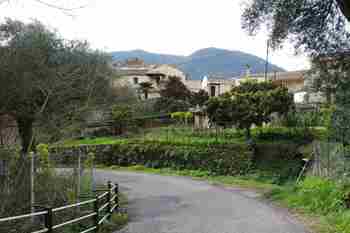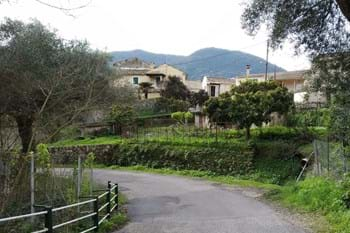 47,000 €
GASTOURI LAND, Gastouri
241 m2
A plot of land located near the centre of Gastouri village.
Ref: 17745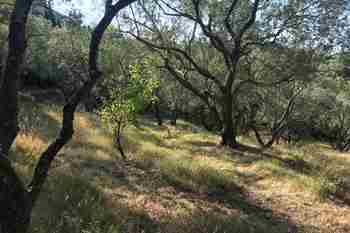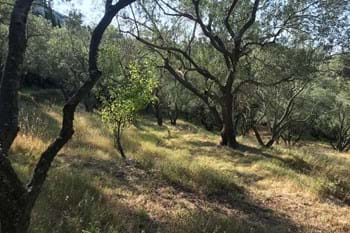 70,000 €
LAGADES LAND, Spartilas
2800 m2
Beyond Spartilas village heading up the mountain this plot is located in a quiet and peaceful country setting.
Ref: 16735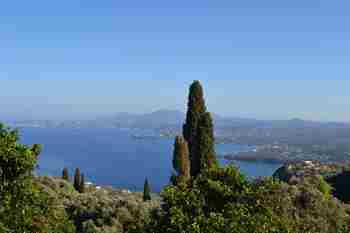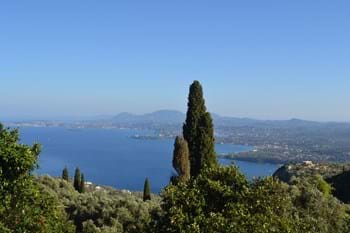 70,000 €
LAGOU LAND, Spartilas
880 m2
A pretty plot of land on the lower part of Spartilas, with lovely sea views.
Ref: 16731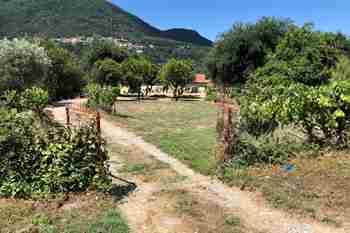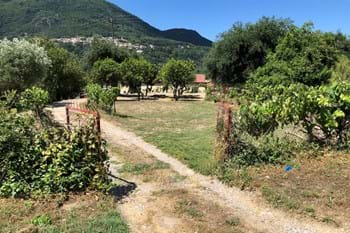 85,000 €
GASTOURI VILLAGE LAND, Gastouri
1200 m2
This pretty plot in Gastouri, home of the Achilleon Palace, is close to the village centre, and in a very convenient location. The plot has water and electricity close by and would be an easy plot to build on.
Ref: 16727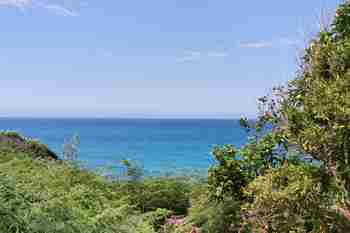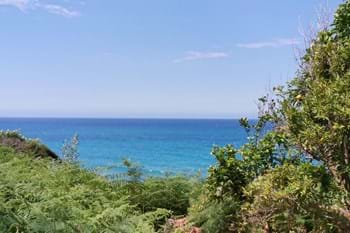 33,000 €
LITTLE LAND NEAR THE BEACH, Prasoudi
400 m2
a small plot of land, not buildable, but suitable for motor caravan, for someone wanting to be close to the sea.
Ref: 16732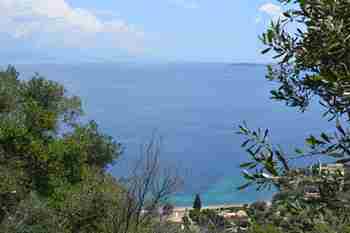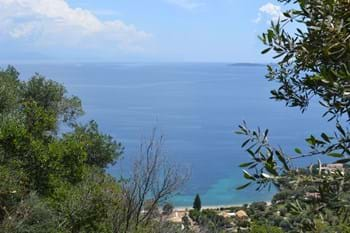 350,000 €
TRIPTYCH LAND, Barbati
8094 m2
A large plot of land located just above Barbati beach, with far reaching sea views.
Ref: 16725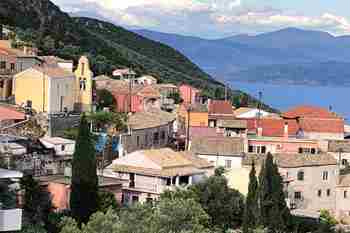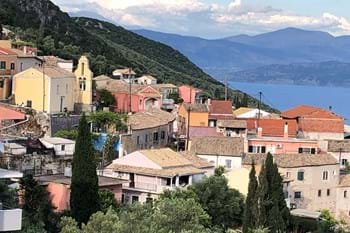 60,000 €
VILLAGE VIEW LAND, Spartilas
1500 m2
At the upper side of the village, this plot has good sea views and is within an easy walk of the village centre.
Ref: 16719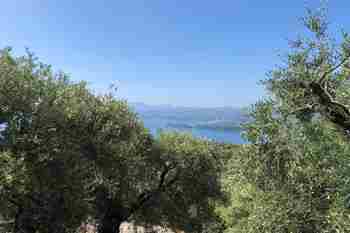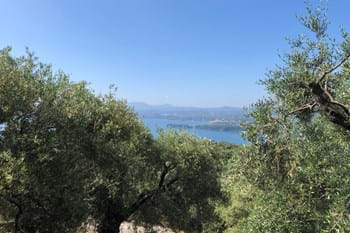 180,000 €
TWO BROTHERS LAND, Spartilas
2500 m2
With a fabulous south facing view, this lovely plot is perfect for a mutiple of choices to build. One or even two holiday villas or year-round homes.
Ref: 16720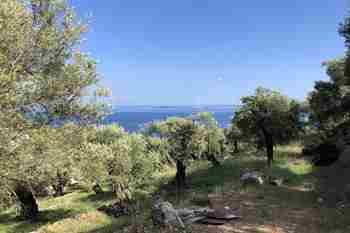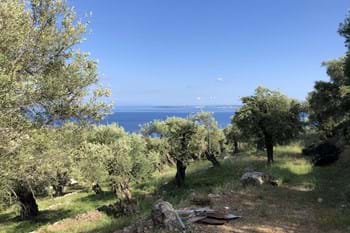 150,000 €
ENCHANTED LAND, Spartilas
4004 m2
A gently sloping plot of land with a lovely sea view and a build allowance of 200sqm.
Ref: 16723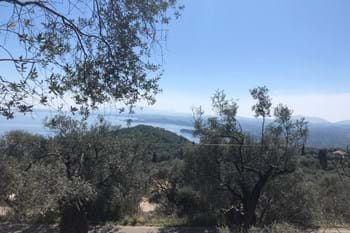 120,000 €
PLAYA LAND, Spartilas
1886 m2
This plot ticks lots of of the boxes. It has a beautiful sea view, easy road access and is just few minutes drive to the nearest beach and to the center of Spartilas village.
Ref: 14697