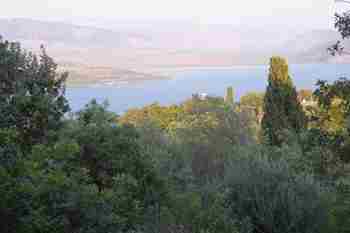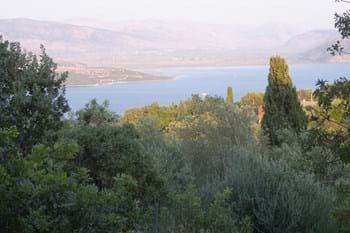 80,000 €
PAVLOS LAND, Kokkokylas, Sinies
3300 m2
In the hills above Agios Stefanos on the north east coast, next to a hamlet of traditional Corfiot house intermingled with up-market villas, this plot of land enjoys wonderful uninterrupted sea views.
Ref: 10594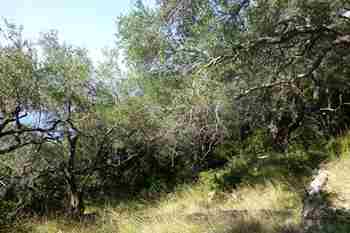 80,000 €
VIGLATSOURI OLIVE GROVE, Viglatsouri, Nissaki
1240 m2
Two separate plots of land offering great build potential, these are an excellent investment opportunity. With a lovely sea view and in the heart of the north east coast, it would be ideal for the construction of a rental villa.
Ref: 10990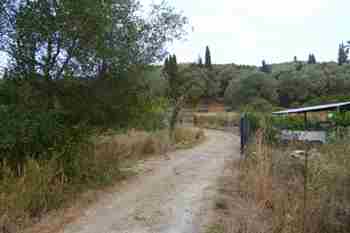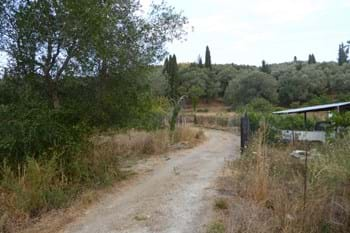 80,000 €
TETRADI LAND, Doukades
2400 m2
Likely to be popular because of the location, Tetradi Land offers edge of village privacy, but is still within an easy walk of the village of Doukades with its tavernas, village shop and traditional bakery.
Ref: 11347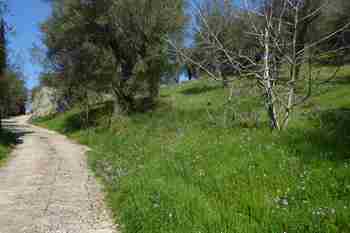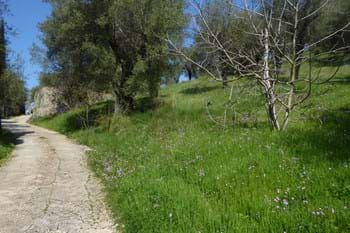 80,000 €
PINK FLOWER LAND, Agios Spiridonas, Corfu
3448 m2
A beautiful plot of land near to the lovely beach at St Spiridons bay.
Ref: 11530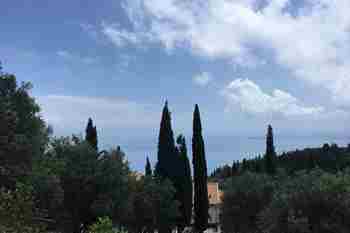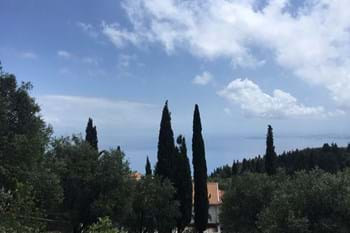 80,000 €
MOUSTAKI LAND, Spartilas, Corfu
1000 m2
With fabulous far reaching views towards Corfu town, this lovely plot is inside the village planning zone.
Ref: 12546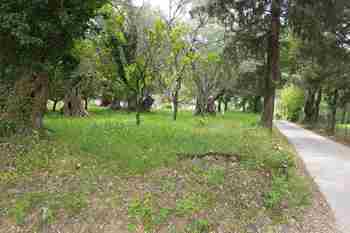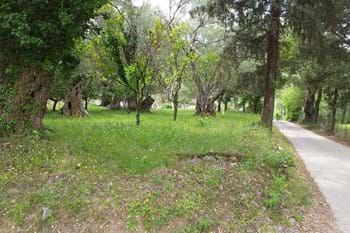 80,000 €
ALONI LAND, Doukades, Corfu
1400 m2
Level plot of land quietly located within walking distance of the village square with its shops and tavernas.
Ref: 12554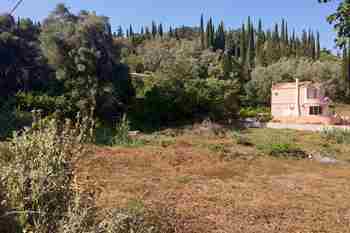 80,000 €
MILIA LAND, Kinopiastes, Corfu
2350 m2
Just a short walk from the village of Kinopiastes and a quick drive into Corfu Town, this land is ideally located for a family home or business.
Ref: 12582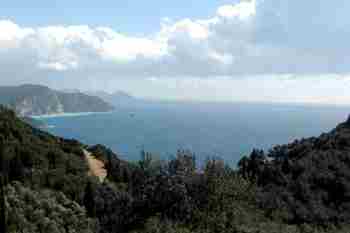 80,000 €
ANGELOKASTRO LAND, nr Krini
2431 m2
Plot of land for sale with lovely sea views along the West coast of the island.
Ref: 12626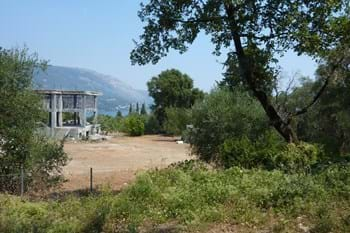 72,000 €
MAGIOROS LAND, Kato Korakiana
2041 m2
This lovely plot of land is just a few minutes walk of the village centre, and has sea views towards the north east coast.
Ref: 10610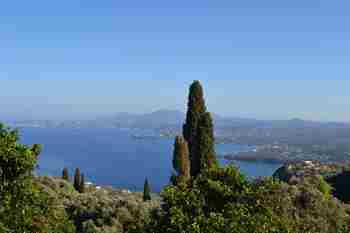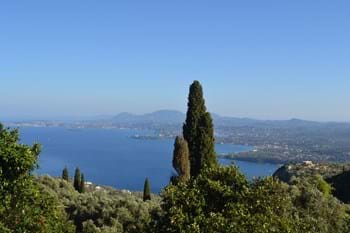 70,000 €
LAGOU LAND, Spartilas
880 m2
A pretty plot of land on the lower part of Spartilas, with lovely sea views.
Ref: 16731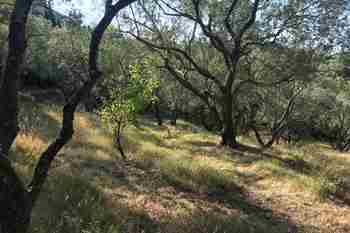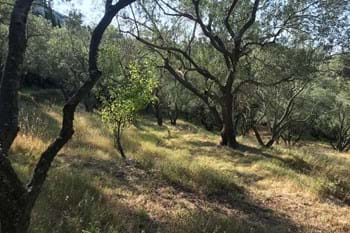 70,000 €
LAGADES LAND, Spartilas
2800 m2
Beyond Spartilas village heading up the mountain this plot is located in a quiet and peaceful country setting.
Ref: 16735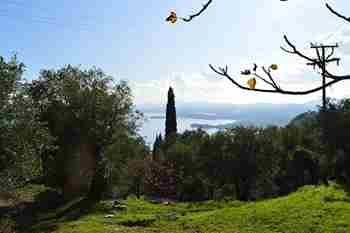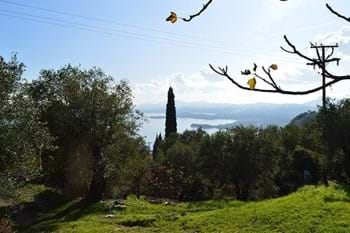 70,000 €
ALBERO LAND, Spartilas
1790 m2
A plot located in the bends on the way up to the village of Spartilas with a gorgeous sea view.
Ref: 17756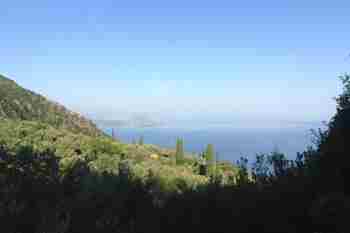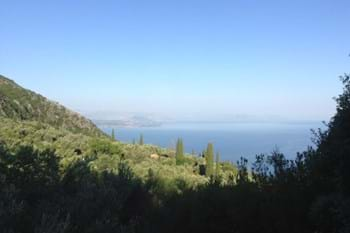 65,000 €
VISTA LAND, Spartilas
2096 m2
This charming plot lies above the village of Spartylas, known as the balcony of Corfu. As if floating among the clouds, one enjoys the sea views towards the center of the island.
Ref: 11283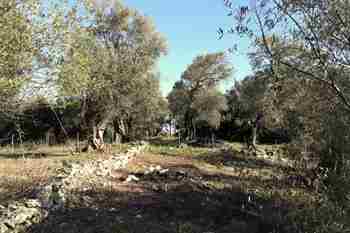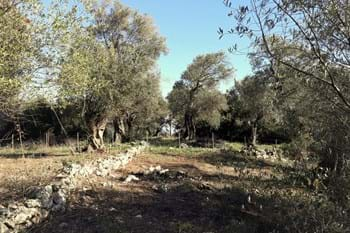 65,000 €
SUNNY LAND, Spartilas, Corfu
3000 m2
Tucked away off the main road to the village of Spartilas, this plot is secluded and would have lovely views from an upper floor.
Ref: 11489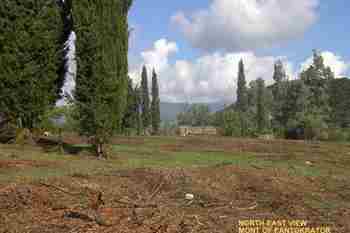 65,000 €
SAILOR'S LAND, Danilia, Corfu
6100 m2
In a quiet and rural area in the centre of the island, this plot is only a ten minute drive from Corfu town. Fairly level, with a slight slope at one end, the area has a lovely peaceful atmosphere.
Ref: 11494