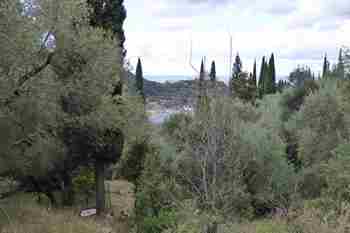 170,000 €
LOULI'S LAND, Paleokastritsa, Lakones
5600 m2
A beautiful plot of land on the outskirts of Paleokastritsa, reached from the Lakones road with potential to build a villa of approximately 200 m2.
Ref: 11214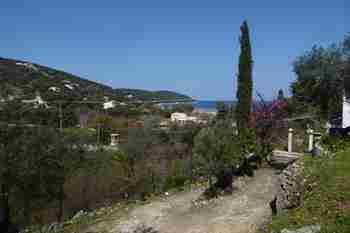 165,000 €
KALAMAKI BAY VIEW LAND, Apraos, Corfu
4565 m2
A beautiful olive grove close to the beautiful sandy bay at Kalamaki, this is a lovely plot.
Ref: 11524
160,000 €
EVROPOULI LAND, Evropouli
2600 m2
Very pretty plot of land on the edge of a popular village, partly inside the village planning zone, with views down to the sea. The plot is secluded, but easily accessible to Corfu Town.
Ref: 11017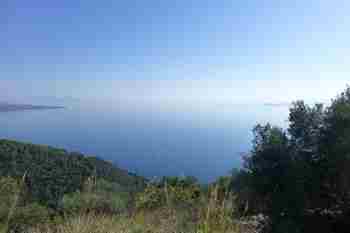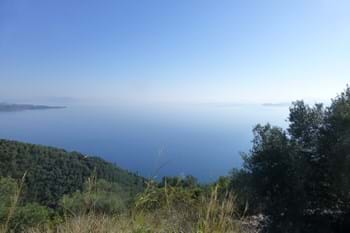 160,000 €
TWIN LAND, Katavolos, Nisaki
2300 m2
Three separate plots of land are for sale on the outskirts of the village of Katavolos, above Nissaki. Each has panoramic sea views and is eligible for planning permission.
Ref: 11127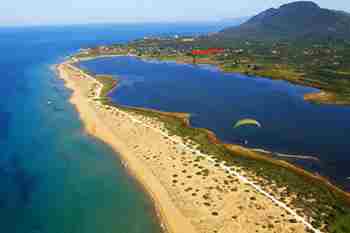 159,000 €
OAK TREE LAND, Halikouna
8912 m2
Large plot of land in the conservation area of Halikouna, close to Lake Korission, South West Corfu. The plot is situated a few minutes walk from the lake next to 4 km of unspoiled sandy beach and vast sand dunes
Ref: 10617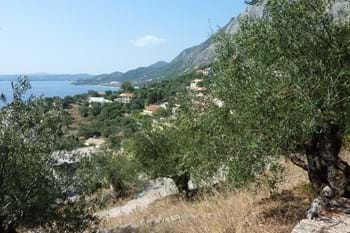 155,000 €
VOLTES LAND, Nisaki
3230 m2
Large plot of land with sea views close to all facilities at Nisaki. In the ideal area for investment purposes, this would be suitable for a luxury villa for rental.
Ref: 10488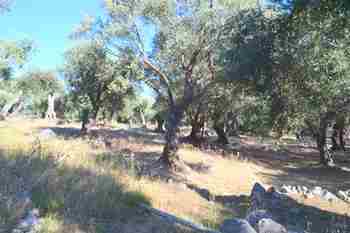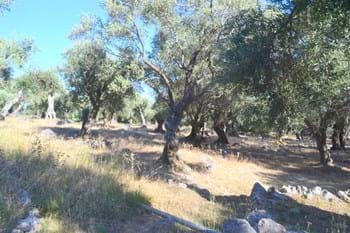 150,000 €
DONKEY LAND, Spartilas
5855 m2
One of the most beautiful olive groves at present home to just a donkey! This lovely piece of land is set just off the main road going up to Spartilas, within a five minute drive of Ipsos and all its facilities.
Ref: 10251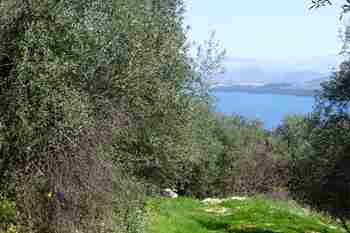 150,000 €
THREE BAYS VIEW LAND, Kendroma, Corfu
2536 m2
This beautiful plot of land has an amazing sea view encompassing three bays!
Ref: 10874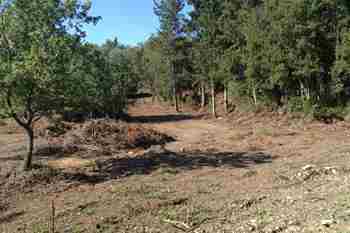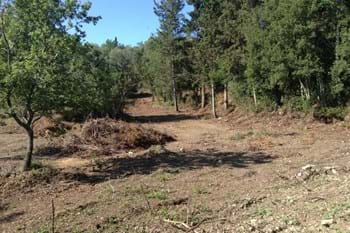 150,000 €
POULADES LAND, Poulades
5000 m2
This large level plot of land is in a quiet residential area, about 15 minutes drive from Corfu town.
Ref: 11217
150,000 €
KARIOTIKO LAND, Near Sinies, Corfu
5400 m2
Two neighbouring plots are for sale in the quiet area of Kariotiko, a hamlet near to Sinies. With mature olive trees, each plot has a good sea view.
Ref: 13633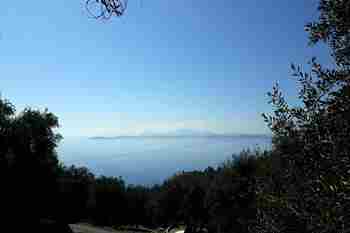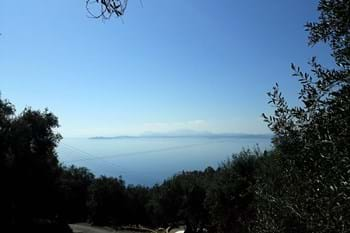 150,000 €
KATAVOLOS LAND, Katavolos, Corfu
4053 m2
A plot of land located on the lower part of Katavolos, with lovely sea views and lots of potential.
Ref: 13648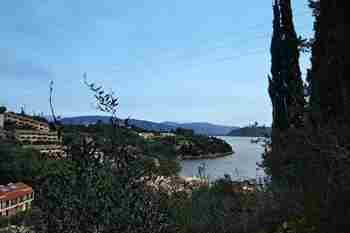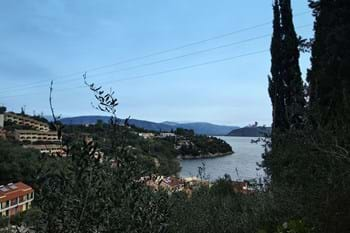 150,000 €
KALAMI VIEW LAND, Kalami
1497 m2
Within walking distance of the lovely beach at Kalami, this plot has a proportion inside the planning zone. The plot has beautiful views across Kalami and out to the sea and the Albanian coastline.
Ref: 13649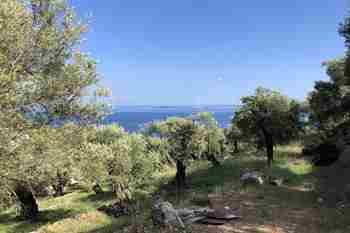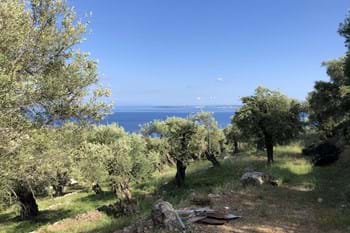 150,000 €
ENCHANTED LAND, Spartilas
4004 m2
A gently sloping plot of land with a lovely sea view and a build allowance of 200sqm.
Ref: 16723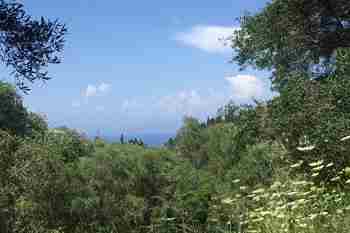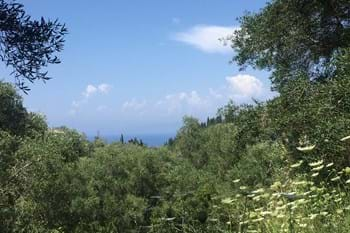 149,500 €
MERLI LAND, nr Lakka, Paxos
2662 m2
Merli land is located just a short drive from Lakka, lovely sea views and a peaceful location.
Ref: 12581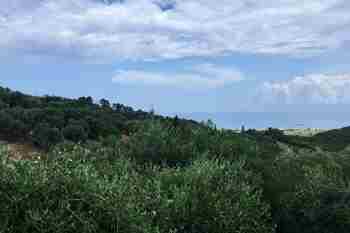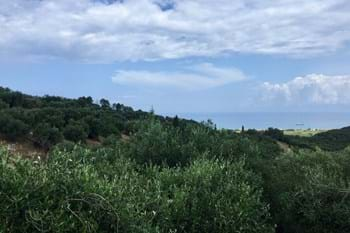 145,000 €
ALMIROS VIEW LAND, near Acharavi, Corfu
7800 m2
In a relatively undiscovered area of Corfu, these two beautiful plots have a gorgeous view towards the lake at St Spiridon's bay and the beach at Almiros.
Ref: 11425