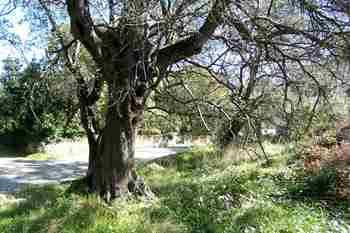 320,000 €
FOLLY LAND, Spartilas
8037 m2
At the lower end of the village, about a quarter of the way up, this extensive plot of land enjoys lovely views towards Ipsos and the sea beyond. Right on the main road, it is conveniently situated for building and amenities.
Ref: 10255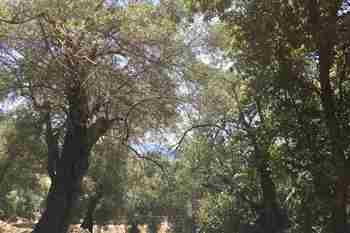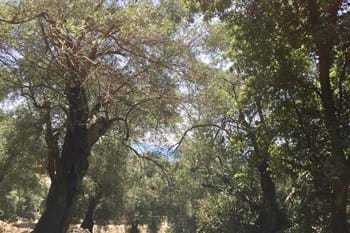 300,000 €
KALAMI VILLAGE LAND, Kalami
1800 m2
In the heart of Kalami, just a short walk to the beach and all the facilities which this lovely bay has to offer, this plot is within the village planning zone so offers considerable building potential.
Ref: 11413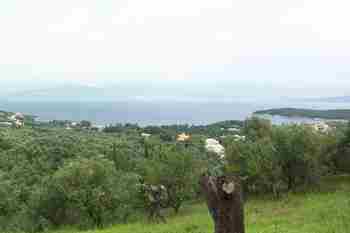 OIRO 275,000 €
MALARI, Kassiopi
8400 m2
A rare opportunity to purchase land in a prestigious location with lovely sea views above Kassiopi and have your very own villa built for you. The size of the plot and the location allows double the normal legal building allocation - up to 400 m2.
Ref: 10354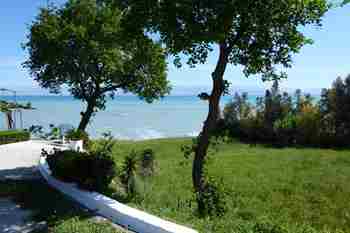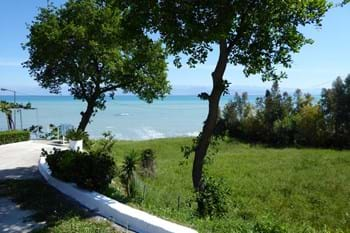 260,000 €
SANDY LAND, Astrakeri, Corfu
2053 m2
From the beach road, Sandy Land slopes gently down to the sea. There are full on sea views towards distant Albania, and the lovely sandy beach at the bottom of the slope. The little harbour at Astrakeri is a short walk away along the beach.
Ref: 11158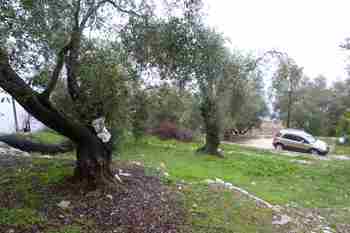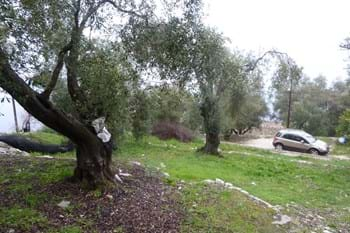 250,000 €
FONDAS LAND, Katavolos
2175 m2
A lovely plot of land close to the village of Katavolos, Fondas Land has stunning sea views and is located in a prestigious part of the north east coast of Corfu.
Ref: 11128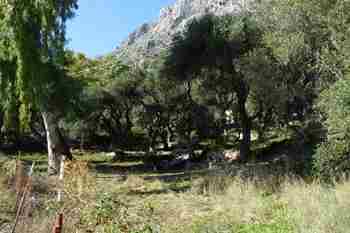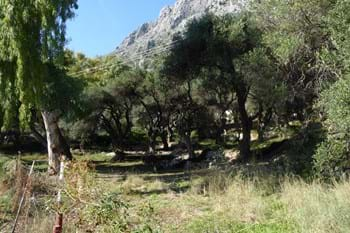 250,000 €
GLYFA LAND, Glyfa, Corfu
4148 m2
Just across the road from Glyfa beach - and an excellent taverna! - this land is one of those rare building plots that is both close to the sea and has a sea view. Big bonus: It is within the planning zone so has potential for a larger build than usual.
Ref: 11474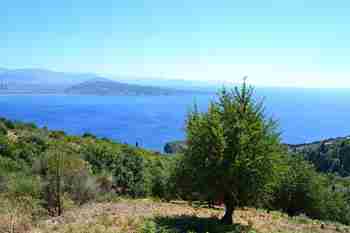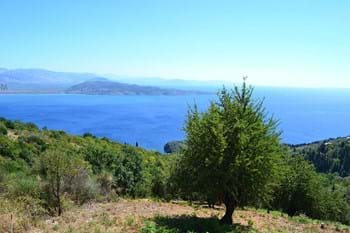 230,000 €
TSANI LAND, Porta
4022 m2
Views, views, views!
Ref: 17757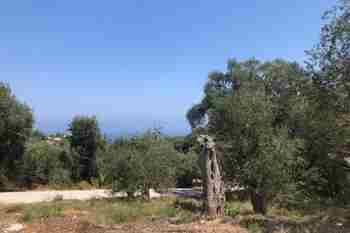 200,000 €
ELENA'S LAND, nr Manadendri, Paxos
2235 m2
A gently slopping plot of land just a short drive away from the popular Manadendri beach.
Ref: 12601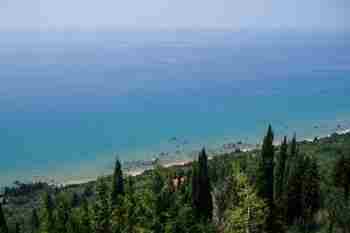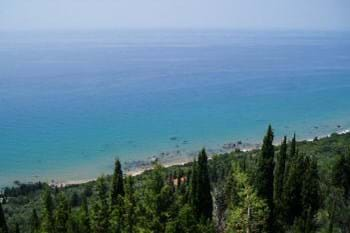 199,900 €
AGIOS GORDIS VIEW LAND, Ag Gordis
2400 m2
This land comes with current planning permission for a 3 bedroom/3 bathroom property and has those truly stunning sea views down to the 'sunset' coast. This, plus its location on a good road down to the beach area of Ag. Gordis, with all its facilities, makes it a highly desirable plot.
Ref: 10035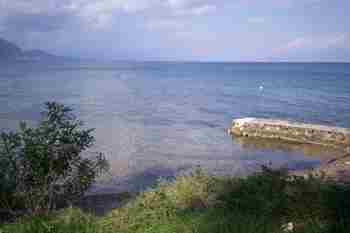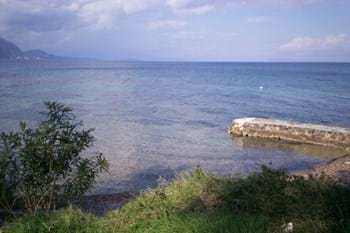 180,000 €
BOUKARI BAY VIEW LAND, Boukari
7000 m2
Large, pretty piece of land, about 400m from the beach, with beautiful views out to sea.
Ref: 10142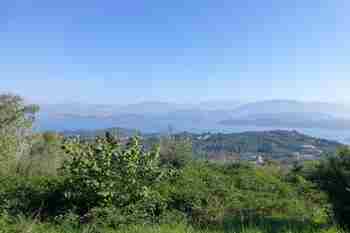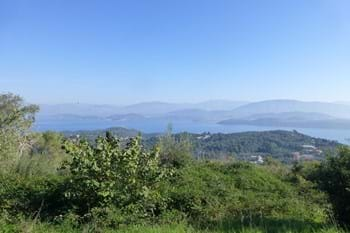 180,000 €
FOTIS LAND, Kokkokylas
4300 m2
Lovely plot of land with a sweeping north east panoramic view and a build potential of up to 200 m2. The neighbouring plot is also for sale which would double the build allowance.
Ref: 10419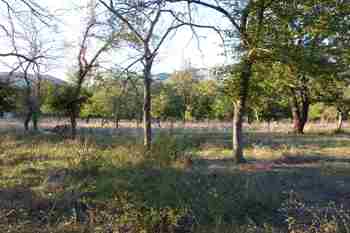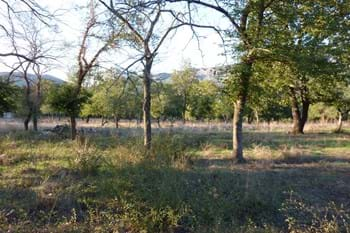 180,000 €
MEADOW LAND, Skripero
17600 m2
Lifestyle change! All you need to start an eco-farm ready and waiting to go. This large plot of land is within easy reach of the nearest village, has covered stabling and is completely fenced.
Ref: 10628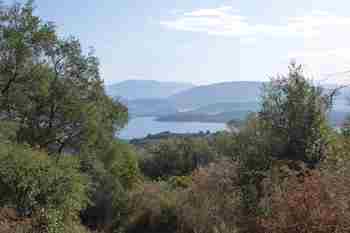 180,000 €
SUNRISE LAND, Kokkokylas, Sinies
5208 m2
This beautiful plot of land is in a quiet and unspoilt area of the popular north east coast of Corfu and enjoys uninterrupted views out to sea and across to Albania.
Ref: 11352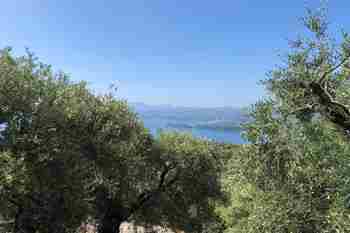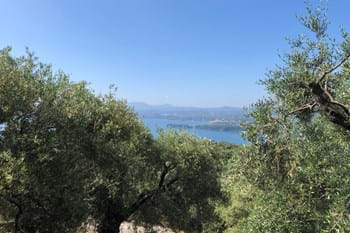 180,000 €
TWO BROTHERS LAND, Spartilas
2500 m2
With a fabulous south facing view, this lovely plot is perfect for a mutiple of choices to build. One or even two holiday villas or year-round homes.
Ref: 16720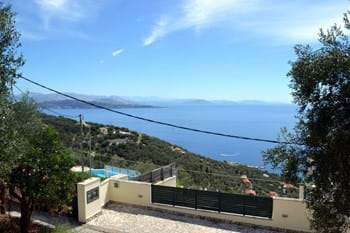 180,000 €
VALENTINE HOUSE AND LAND, Viglatsouri
75 m2 1750 m2
Inside the planning zone of the village of Viglatsouri, this old house has a large olive grove to one side, with spectacular sea views.
Ref: 17755