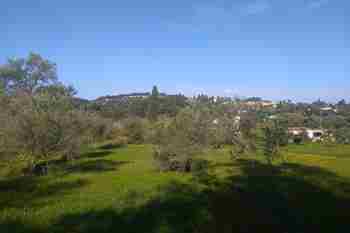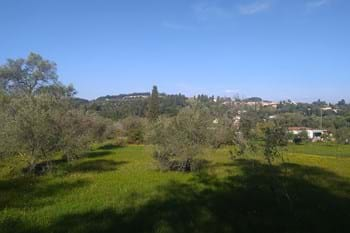 50,000 €
YELLOW FLOWER, Agraphi
4000 m2
A 4000m2 pot with easy access in a tranquil location.
Ref: 19005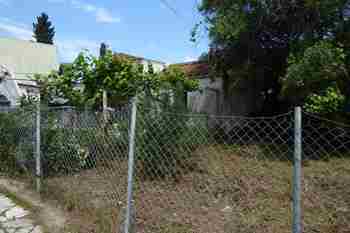 45,000 €
KASSIOPI VILLAGE LAND, Kassiopi, Corfu
138 m2
Tucked away in the maze of back streets in Kassiopi village is this easily manageable plot of land just waiting for someone to build a summer house.
Ref: 11415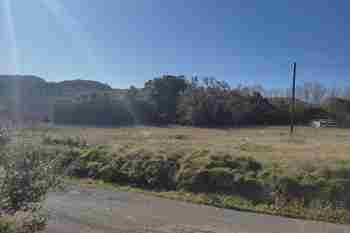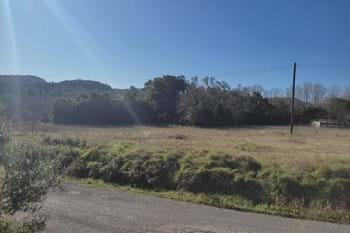 30,000 €
KANALIA LAND, Rachtades
2041 m2
Easy to build and just a short drive from Arillas and Agios Georgios NW beaches.
Ref: 19089