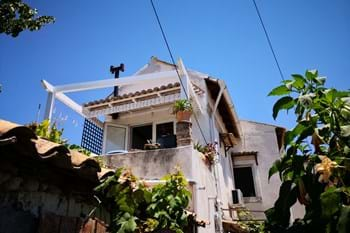 69,950 €
VINE COTTAGE, Chlomotiana
2 Beds
1 Bathroom
1 Reception
75 m2
Vine Cottage is located just off the square of a pretty south east coast village, 40 minutes from Corfu Town and the airport.
Ref: 10328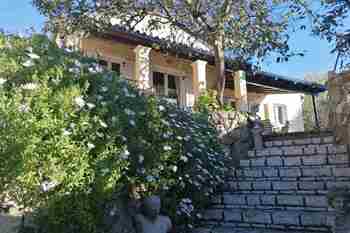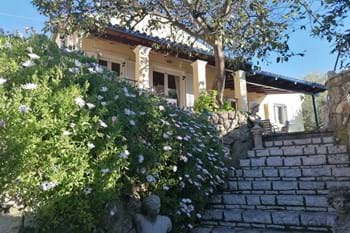 210,000 €
LITTLE WELL HOUSE, Doukades
2 Beds
2 Baths
1 Reception
100 m2
484 m2
Just off the main square in the popular village of Doukades, this very attractive two bedroom house has been tastefully renovated by its present owners. The garden is very pretty, and there is a plunge pool.
Ref: 11400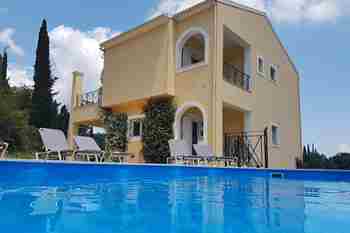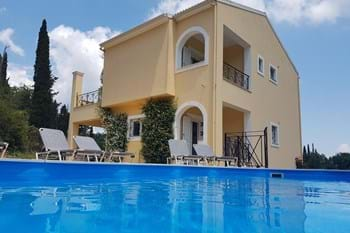 450,000 €
GREENVIEW VILLA, Viros
6 Beds
4 Baths
2 Receptions
280 m2
4000 m2
Newly on the market, a modern 4 bedroom villa with independent 2 bedroom apartment, and swimming pool. The property is a perfect combination of ideal home and holiday let.
Ref: 17805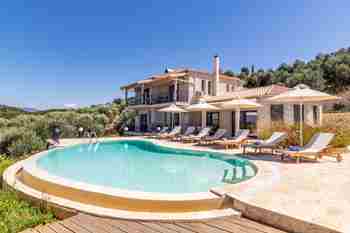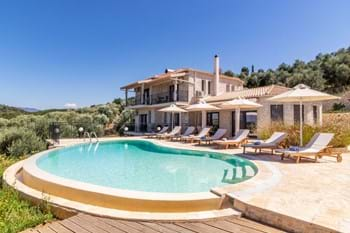 1,950,000 €
VILLA MIMOZA, Avlaki
4 Beds
4 Baths
2 Receptions
240 m2
4011 m2
This lovely four bedroomed villa has an unusual design and is within walking distance of Avlaki beach.
Ref: 17794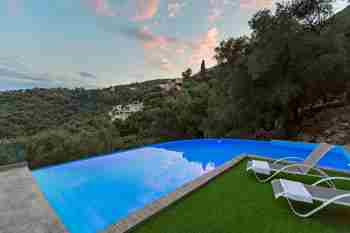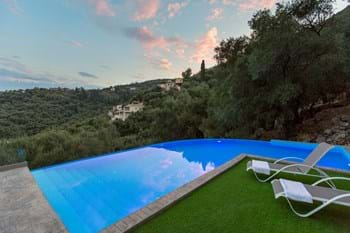 1,400,000 €
AGNI HIDEAWAY, Agni
3 Beds
4 Baths
1 Reception
170 m2
2000 m2
A spacious, modern property with sea views just a short drive from Agni Bay.
Ref: 17803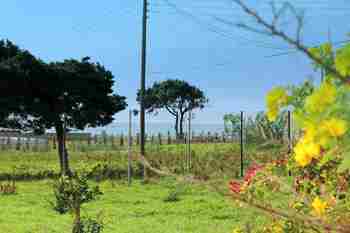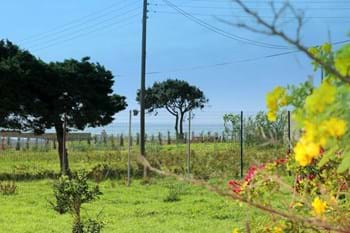 420,000 €
ALONAKI BAY HOUSE, Halikouna
3 Beds
2 Baths
1 Reception
98 m2
1300 m2
A modern house, only 50m from the beach in an area increasing in popularity, due to its designation as a conservation area, restricting new developments.
Ref: 17795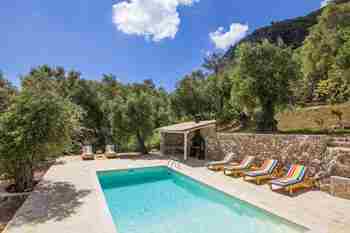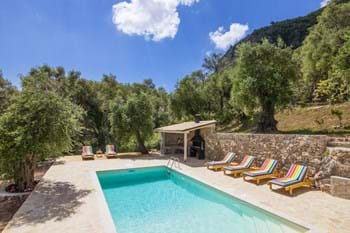 740,000 €
THE CURATOR'S HOUSE, Agios Markos, Corfu
3 Beds
3 Baths
2 Receptions
125 m2
1300 m2
The Curator's House is located just outside the old Venetian village of Agios Markos, on a plot of 1.300 sqm, landscaped with trees, shrubs, pathways, covered spaces, outdoor sitting and dining area, barbeque and pool.
Ref: 12591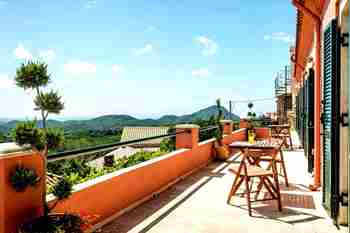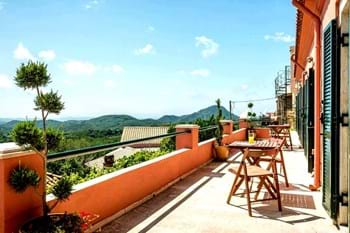 800,000 €
MANSION 1863, Sgourades
7 Beds
4 Baths
3 Receptions
350 m2
600 m2
A newly renovated traditional property with lovely views.
Ref: 17791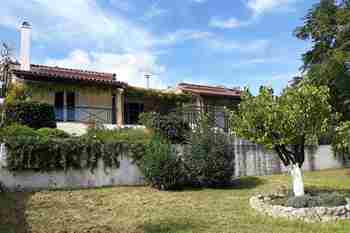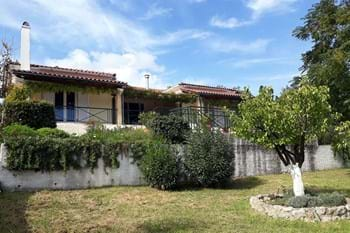 250,000 €
WISTERIA TERRACE, Danilia
2 Beds
2 Baths
1 Reception
120 m2
1980 m2
This very well presented house is in excellent condition, with good sized living accommodation and spacious verandahs.
Ref: 17790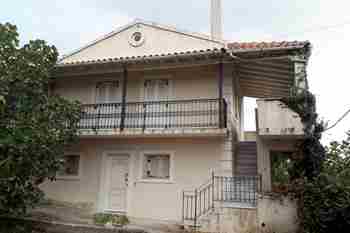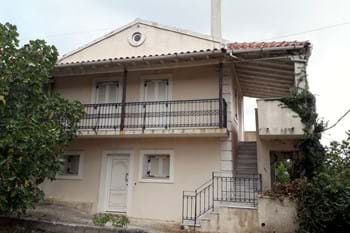 75,000 €
OLD AND NEW HOUSE, Sokraki
A large, partly renovated house with nice sea views.
Ref: 17781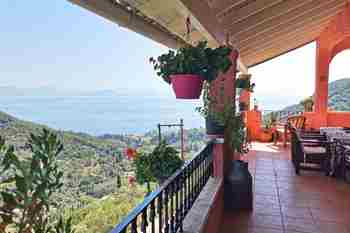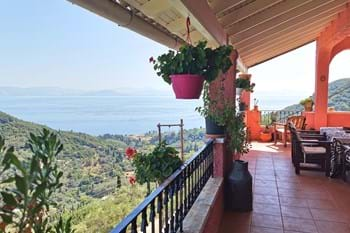 399,500 €
PANORAMIC VIEW, Ag. Deka
3 Beds
3 Baths
2 Receptions
190 m2
4200 m2
A newly refurbished villa, beautifully finished in 'upside down style', close to a popular village and only 10 minutes from Benitses, and 20 minutes from Corfu Town.
Ref: 17787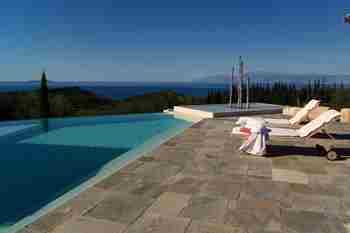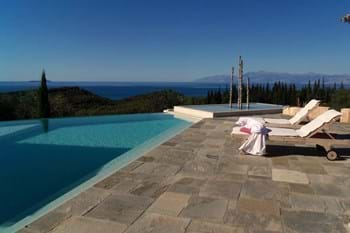 1,950,000 €
LAMARI, Agios Martinos, Corfu
5 Beds
4 Baths
2 Receptions
290 m2
4000 m2
Lamari is an old olive press renovated with great attention to detail and style to create a unique property set in the hills above Acharavi. A separate building below houses a working studio and self contained office, kitchen and shower-room, which can be converted into a 2-bedroom summer house with roof terrace. The property enjoys a peaceful setting with panoramic views of the coastline, islands and Albania.
Ref: 11433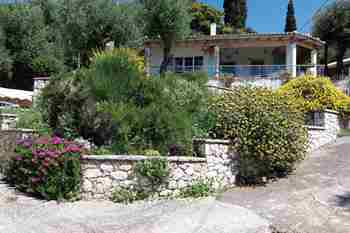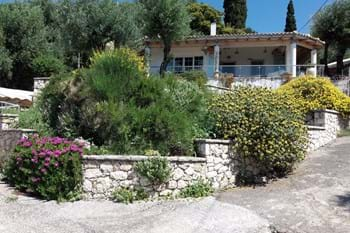 240,000 €
APOLLO'S HOUSE, Paleokastritsa
1 Bedroom
1 Bathroom
1 Reception
71 m2
547 m2
Totally unique, and with a superb view, this little house is one of a kind!
Ref: 17784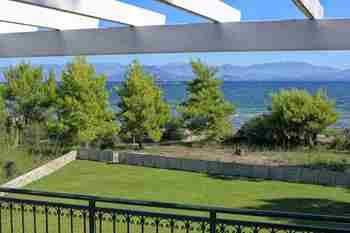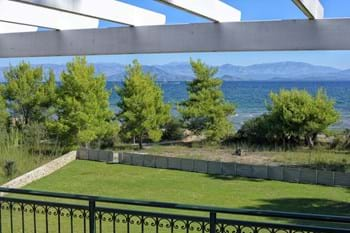 800,000 €
BOUKA BEACH 2
5 Beds
4 Baths
1 Reception
200 m2
5000 m2
A lovely beachfront property - set in the south east of Corfu, the house is one of few properties still available located right on a sandy beach.
Ref: 17777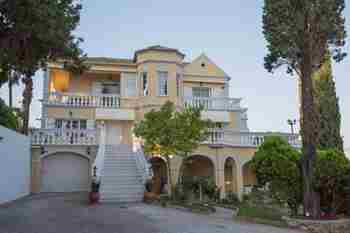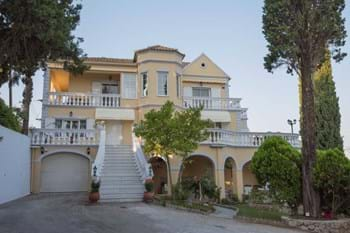 1,200,000 €
PALACE VILLA, Gastouri
7 Beds
6 Baths
3 Receptions
450 m2
2500 m2
A large, absolutely stunning property in a sought after location near the Achilleon Palace, the villa offers wonderful views, lovely gardens and a convenient location close to Corfu Town.
Ref: 17771