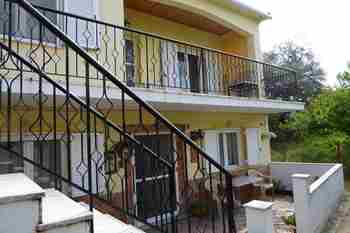 85,000 €
LEMON HOUSE, Drosato, near Agros
4 Beds
2 Baths
2 Receptions
155 m2
300 m2
In a quiet village in the north of Corfu, this is a typical village house which has been renovated to provide a comfortable year-round home with room for visitors too!
Ref: 11272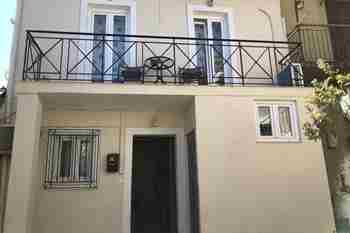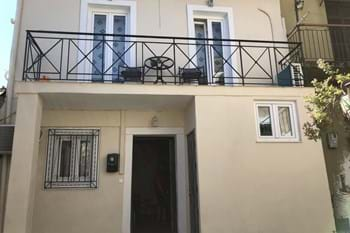 85,000 €
SINARADES VILLAGE HOUSE, Sinarades
2 Beds
1 Bathroom
1 Reception
70 m2
10 m2
A pretty, newly modernised village house in the traditional village of Sinarades. The village has a taverna, mini market and is only 10 minutes drive down to the fabulous beach at Agios Gordis.
Ref: 16726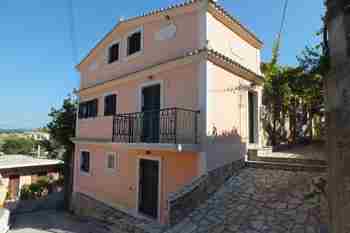 80,000 €
AVLIOTES HOUSE, Avliotes
3 Beds
2 Baths
1 Reception
120 m2
An economically priced newly renovated 3 bedroom village house, the property is in the pretty north west village of Avliotes, only 10 minutes drive from the popular resort of Sidari.
Ref: 11161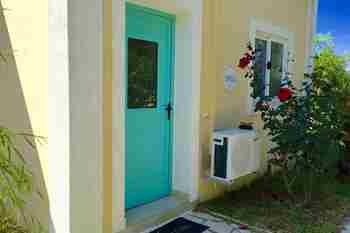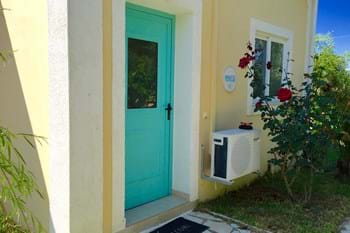 80,000 €
SANDY BEACH COTTAGE 2, Agios Georgios (S)
1 Bedroom
1 Bathroom
1 Reception
44 m2
35 m2
Only 300m from the sandy beach, shops and restaurants of a west coast seaside village, this pretty new property is a mini-villa, set in peaceful flowered surroundings. A perfect, low maintenance holiday home, or a letting investment, or both.
Ref: 11257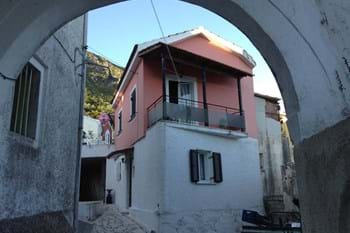 80,000 €
MOURETO HOUSE, Spartilas, Corfu
This village house is right in the centre of the traditional village of Spartilas.
Ref: 11329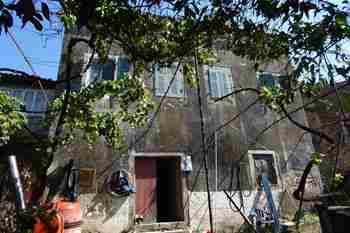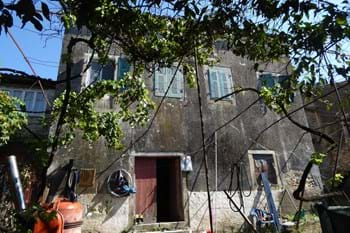 80,000 €
VENETIA HOUSE, Ano Korakiana, Corfu
Venetia House is a classic example of a Corfu village house - inside it has many original features such as beautiful wooden double doors and hard-wood beams to the lower floor ceilings. It also has a good sized garden and lovely south facing views.
Ref: 11350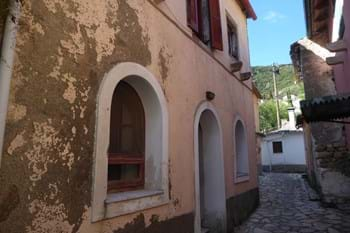 80,000 €
HAMLET COTTAGE, Doukades, Corfu
2 Beds
1 Bathroom
84 m2
90 m2
Ready to move into, Hamlet Cottage is situated in an alleyway within walking distance of the popular village square in Doukades. Included in the price is a paved "garden" area just around the corner.
Ref: 11525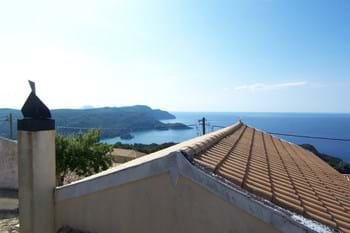 79,950 €
NO.188, Lakones, Corfu
3 Beds
1 Bathroom
1 Reception
150 m2
Traditional three-storey house situated in the picturesque village of Lakones, with character in abundance and fantastic sea views from the top floor. The owners will consider offers in the region of the asking price.
Ref: 10428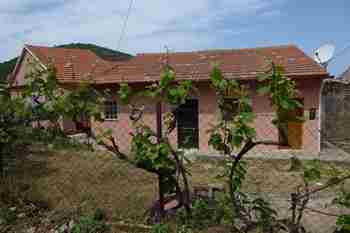 78,000 €
ANO LAFKI HOUSE, Lafki
2 Beds
2 Baths
2 Receptions
176 m2
255 m2
Presently divided into two almost identical houses, one half has been completed and is occupied and the other house needs completion. With a lovely garden at the rear and balconies to the front overlooking the view.
Ref: 11090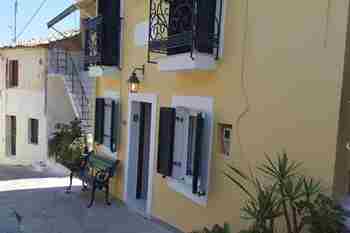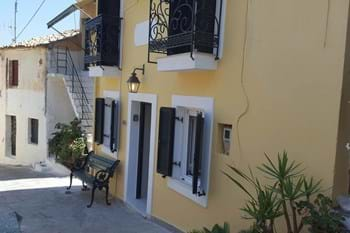 75,000 €
KINOPIASTES COTTAGE, Kinopiastes
2 Beds
1 Bathroom
1 Reception
50 m2
A pretty 2 bedroom cottage in a popular village (which boasts one of Corfu's best known restaurants) only 15 minutes drive from Corfu town, and offering easy access to beaches on both east and west coasts.
Ref: 10939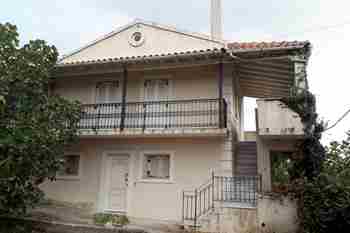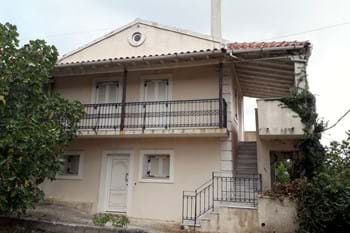 75,000 €
OLD AND NEW HOUSE, Sokraki
A large, partly renovated house with nice sea views.
Ref: 17781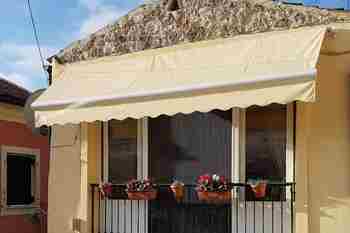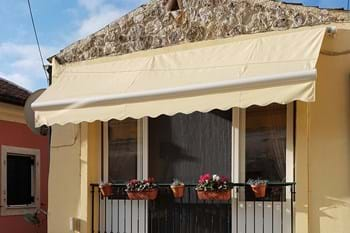 74,950 €
SANDPIPER HOUSE AND ANNEXE, Ano Korakiana
3 Beds
3 Baths
1 Reception
90 m2
Back on the market with a fresh new look, this authentically renovated house in the centre of this very traditional village has lovely sea and mountain views. With three bedrooms and three bathrooms it is great value!
Ref: 10102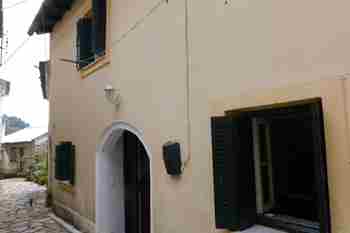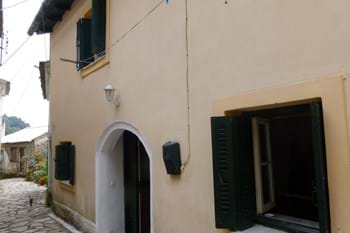 70,000 €
SINARADES COTTAGE, Sinarades
2 Beds
1 Bathroom
1 Reception
80 m2
A sweet, village house in the pathways of Sinarades.
Ref: 11071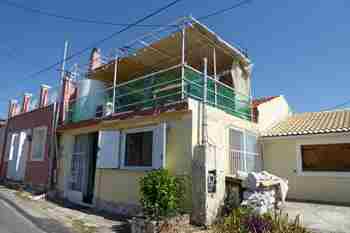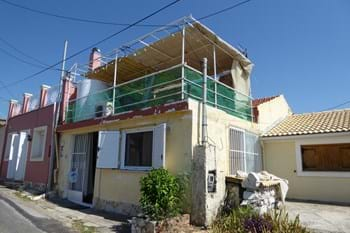 70,000 €
VIEWPOINT HOUSE, Porta, Corfu
3 Beds
1 Bathroom
1 Reception
82 m2
200 m2
This old house is part of a terrace and has been modernized by its present owner for use as a summer holiday home. What we would call an 'ugly duckling', it has loads of potential, and the view to the sea and Corfu town is superb. It also has a good sized garden to the rear and a shed.
Ref: 11292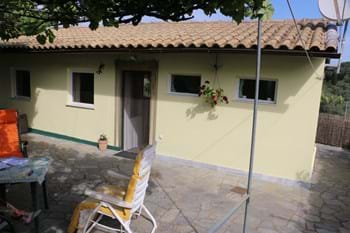 69,995 €
LEMON TREES, Kouspades near Boukari, Corfu
1 Bedroom
1 Bathroom
1 Reception
35 m2
110 m2
A charming studio cottage only 5 minutes drive from the popular seaside village of Boukari. The house is in a traditional village, detached and has its own fenced and gated, paved garden.
Ref: 12541