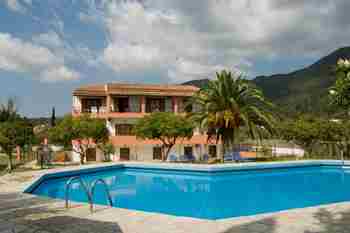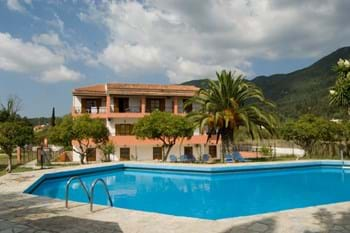 450,000 €
APOLLO STUDIOS, Agios Markos
14 Beds
14 Baths
1 Reception
375 m2
2200 m2
NOW GREATLY REDUCED this is a very interesting proposition for someone wanting to live in Corfu and run a business from home. It is located in the peacefularea of Agios Markos, yet convenient for the amenities of Ipsos.
Ref: 10047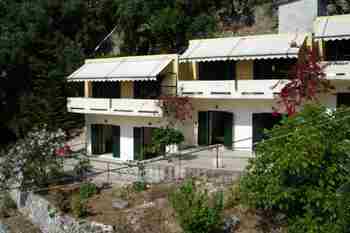 600,000 €
KAMINAKI VIEW APARTMENTS, Kaminaki
12 Beds
6 Baths
280 m2
1500 m2
One of 'the' locations, where you would normally only find luxury villas, these six 1980s apartments, in need of some upgrading, represent an opportunity to buy property in a prime location at an economic price, with great views!
Ref: 10340
420,000 €
MAKRIS MANSION, Makrades, Corfu
12 Beds
12 Baths
12 Receptions
300 m2
Imposing, historical manor house in northwestern hill village. Bursting with potential for renovation to boutique hotel (conversion partly completed). Off road parking, large walled garden and well.
Ref: 10453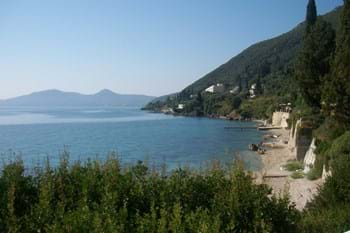 POA
EAST COAST BEACHFRONT HOTEL, near Benitses
78 Beds
78 Baths
2700 m2
11000 m2
A unique opportunity to purchase a hotel directly on the sea, with its own virtually private beach. The property has been closed for more than ten years, and both the building and its extensive gardens are in need of upgrading but it offers a rare opportunity for an investor to acquire rarely available beachfront property in Corfu.
Ref: 10627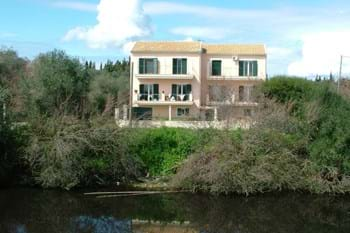 379,000 €
RIVERSIDE VILLA, MAISONETTES & STUDIOS, Lefkimmi
9 Beds
6 Baths
2 Receptions
330 m2
2500 m2
An interesting investment on the banks of the river, only 300m from the beach comprising a 3 bedroom house in private enclosed garden plus 2 new maisonettes each with 2 bedrooms, and 2 self contained studios on the ground floor.
Ref: 10674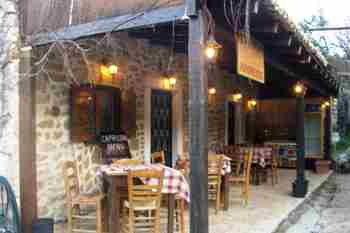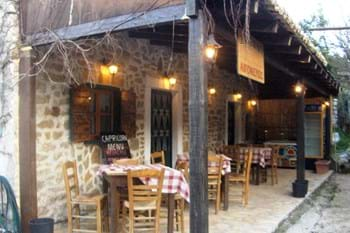 140,000 €
CAPRICORN, Old Perithia
110 m2
One of the original tavernas in this lovely mountain village - operating again after a few years of closure, Capricorn is a ready made business. The price includes the goodwill and the actual building and all the equipment.
Ref: 10690
880,000 €
BONITA, Dassia
725 m2
Large commercial premises, divided into already tenanted shops (taverna and snack bar), office space and apartments - one of which is vacant, in a popular main road position within walking distance of the sea.
Ref: 10759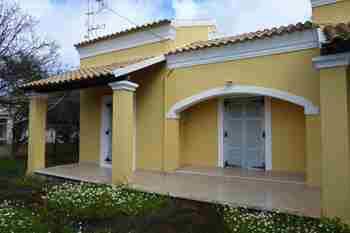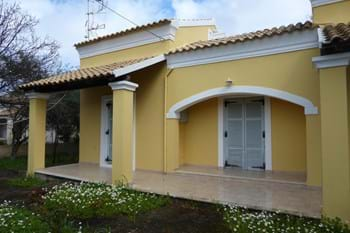 220,000 €
IVY STUDIOS, Acharavi
5 Beds
5 Baths
150 m2
1000 m2
A very pretty set of five studios, set in an enclosed and gated garden only 350m from the long beach at Acharavi. The location is quiet and peaceful, and the studios although dated in style could either be converted to one family villa, or a combination of private and letting accommodation.
Ref: 11140
650,000 €
KORISSION VIEW VILLAS, Halikouna, Corfu
6 Beds
6 Baths
2 Receptions
200 m2
2650 m2
A small estate on the shores of Lake Korission, in a conservation 'natura' area, this comprises a 3 bedroom villa with pool, a 2 bedroom villa with pool and a studio house. Each house has its own gardens, fenced and gated, ensuring privacy for all. The property looks over the lake across to the 3km sandy beach of Halikouna.
Ref: 11146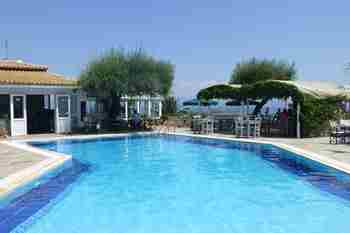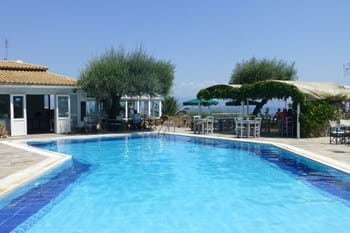 1,500,000 €
PANORAMA HIDEAWAY, Dassia, Corfu
20 Beds
16 Baths
1 Reception
5500 m2
Panorama Hideaway is a friendly, family-run apart-hotel with popular restaurant bar, located on a hill top overlooking the sea at Dassia on the north east coast of Corfu. Just a short walk from the beach, it has its own swimming pool and offers a peaceful environment in large established gardens.
Ref: 11150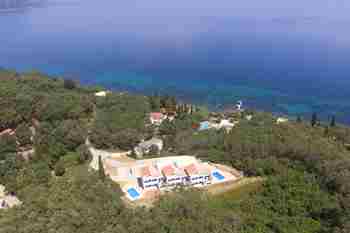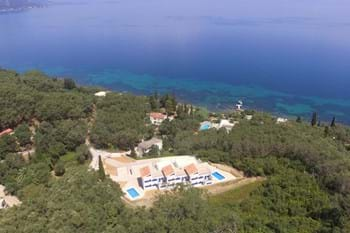 1,250,000 €
TURQUOISE HARBOUR VILLAS, Boukari, Corfu
12 Beds
12 Baths
3 Receptions
480 m2
4000 m2
Three unique villas built in contemporary style each with a private swimming pool, only 100m from a tiny turquoise harbour, on the calm south east coast, just a short distance from the well known village of Boukari. The villas are recently completed and represent an excellent letting investment.
Ref: 11156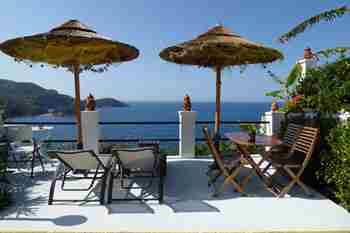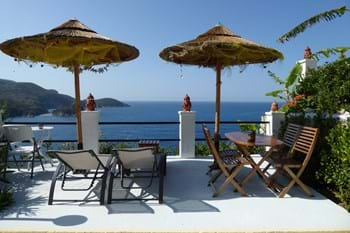 720,000 €
BOUGANVILLE APARTMENTS, Paleokastritsa, Corfu
6 Beds
5 Baths
100 m2
2000 m2
These apartments are in the most superb position on a plateau above the road into Paleokastritsa and so command a breathtaking panoramic view towards the sea and mountains.
Ref: 11167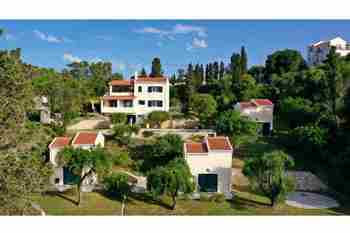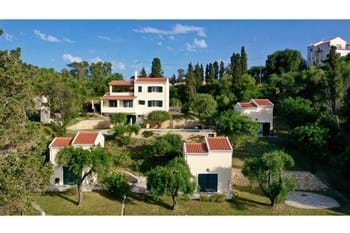 795,000 €
ELAIONAS, Afionas, Corfu
7 Beds
6 Baths
400 m2
2595 m2
This beautifully situated villa, with breathtaking sea views, includes four separate self contained studios within its grounds, making it an ideal rental business opportunity.
Ref: 11174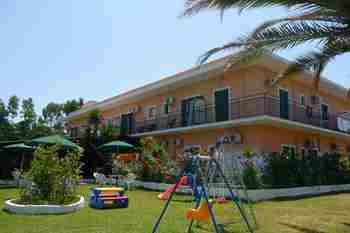 750,000 €
ROSE GARDEN HOTEL, Dassia
16 Beds
16 Baths
620 m2
4000 m2
This older style hotel is right in the centre of Dassia, within an easy walk of the beach and facilities but well back from the sounds and interference of the main road.
Ref: 11182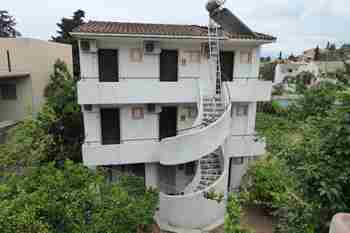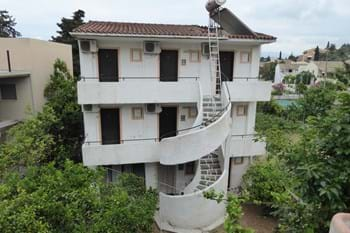 395,000 €
HAIDO APARTMENTS, Kassiopi, Corfu
22 Beds
19 Baths
2 Receptions
530 m2
680 m2
Located within a very short walk of shops and tavernas and only a few minutes further from the beach, this apartment complex could make a wonderful life-style change, as it includes a three bedroom apartment for use of the owner.
Ref: 11279