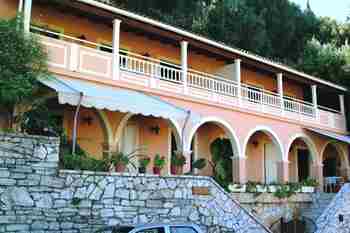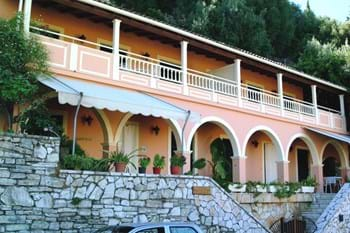 87,000 €
KALAMI BEACH VIEW APARTMENT, Vlachatika/Gimari
2 Beds
2 Baths
1 Reception
100 m2
165 m2
An unusual opportunity on this part of the coast, where property prices are at a premium - a maisonette for sale, on the main north east coast road, with great views down to the beach at Kalami.
Ref: 10315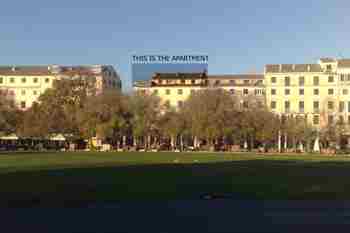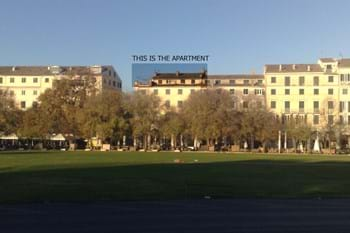 POA
LISTON APARTMENT, Corfu Town
4 Beds
1 Bathroom
1 Reception
140 m2
On the top floor above Liston, the apartment is in one of the most iconic Corfu buildings. It is the only one with a full-size veranda, with views on one side over the Esplanade Square and on the other side over the Old Town - encompassing many of Corfu Town's most famous landmarks. The apartment does require full internal renovation.
Ref: 10763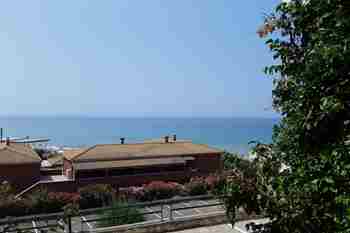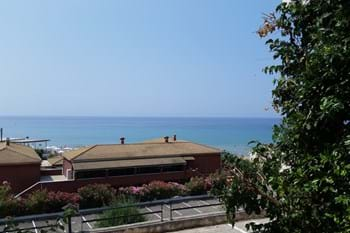 98,000 €
SEASIDE APARTMENT 1, Glyfada, Corfu
1 Bedroom
1 Bathroom
1 Reception
60 m2
A one bedroom apartment on a popular complex on the beach at Glyfada, this property is the perfect 'lock up and leave'. The apartment has full sea views and is literally a few steps down to the stunning sandy beach.
Ref: 11287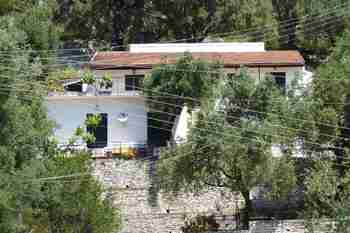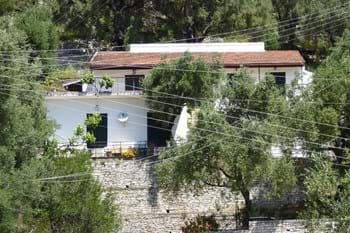 250,000 €
KAMINAKI BEACH VIEW APARTMENTS, Kaminaki, Corfu
8 Beds
4 Baths
200 m2
4700 m2
Four apartments, on the road above the pretty beach at Kaminaki, these have a lovely sea view and would be an ideal rental opportunity.
Ref: 11265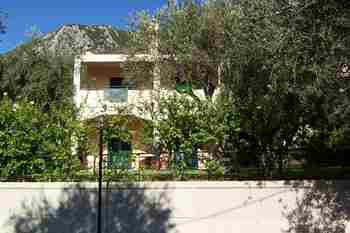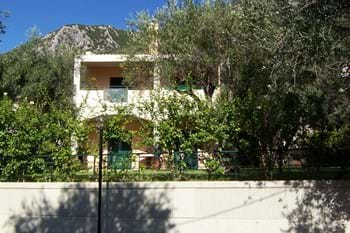 180,000 €
RIVIERA APARTMENT, Barbati
2 Beds
1 Bathroom
1 Reception
70 m2
Part of the very exclusive Riviera development at Barbati, this first floor apartment is comfortable and very well looked after.
Ref: 10127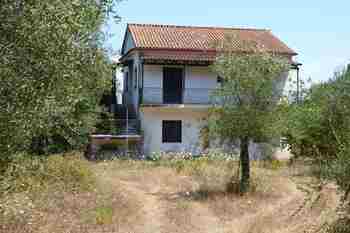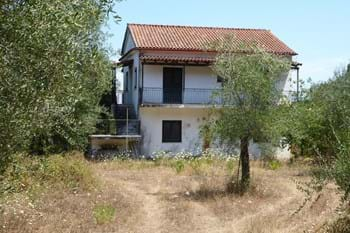 300,000 €
DASSIA APARTMENTS, Dassia
4 Beds
2 Baths
2 Receptions
160 m2
3000 m2
Although dated in style, these apartments have the potential to be an ideal letting property, or could be converted into one large house. The land falls within the planning zone so can be extensively developed.
Ref: 11205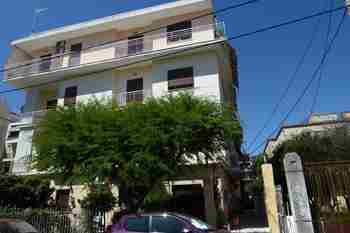 270,000 €
POLILA APARTMENT, Corfu Town, Corfu
On the third and top floor this apartment offers a blank canvas for someone looking to buy in this popular area of Corfu town, just opposite the tennis courts.
Ref: 11440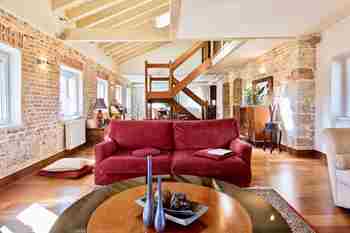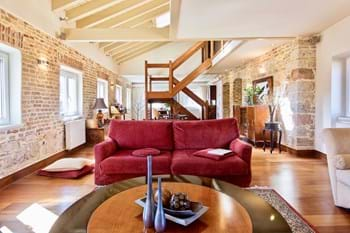 850,000 €
TENEDOS APARTMENT, Corfu Town, Corfu
Occupying the top two floors of this beautiful Corfiot building (3rd and 4th), this apartment has been fully and beautifully renovated by its present owner. It has lovely roof top views, including the neighbouring church bell tower and the old harbour.
Ref: 12560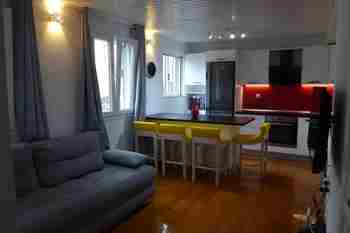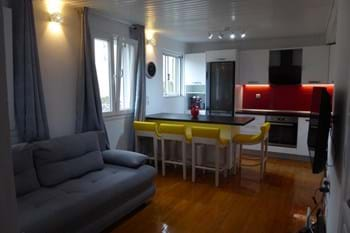 130,000 €
KANDOUNI APARTMENT, Corfu Town, Corfu
2 Beds
1 Bathroom
1 Reception
60 m2
4th floor walk up renovated apartment in the old part of Corfu town, with the huge advantage of having a parking area just a few metres away.
Ref: 12562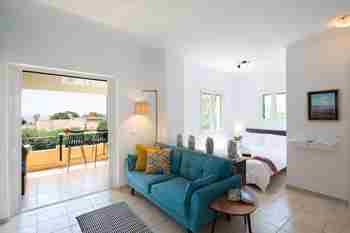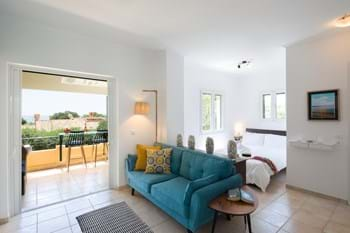 129,950 €
THE SEASIDE STUDIO, Barbati, Corfu
1 Bathroom
1 Reception
35 m2
A fabulous, newly refurbished studio on one of Corfu's best known beaches, this property has it all - location, contemporary design and high quality fixtures. It is a perfect couples beach retreat, as well as an ideal holiday letting investment.
Ref: 12583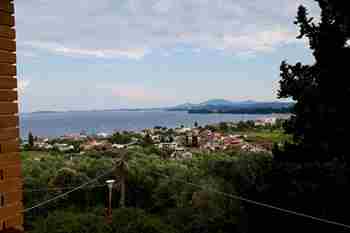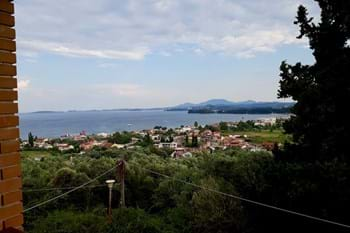 380,000 €
AGIOS MARKOS APARTMENTS, Agios Markos, Corfu
7 Beds
4 Baths
3 Receptions
240 m2
900 m2
This large building is currently divided into three separate apartments, but there is space on the lower floor for further development.
Ref: 12575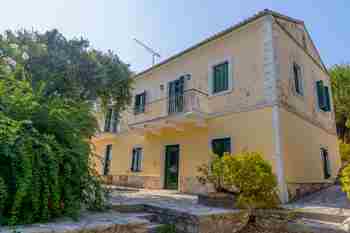 195,000 €
CITRUS TREE APARTMENT, Nissaki, Corfu
3 Beds
1 Bathroom
1 Reception
100 m2
376 m2
Spacious 3 bedroom apartment with parking in a popular spot along the North East coast of Corfu.
Ref: 12597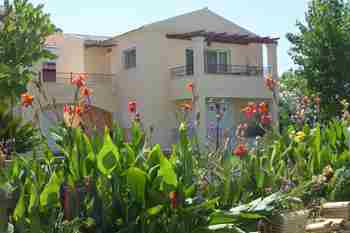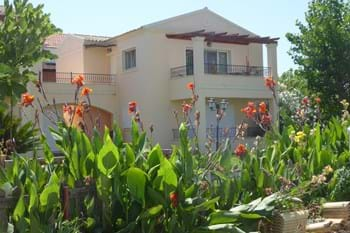 130,000 €
GOLDEN BEACH APARTMENT, Acharavi, Corfu
2 Beds
1 Bathroom
1 Reception
74 m2
This lovely two bedroom apartment is on a small, well maintained development very close to the beach.
Ref: 12595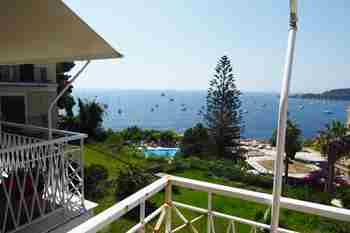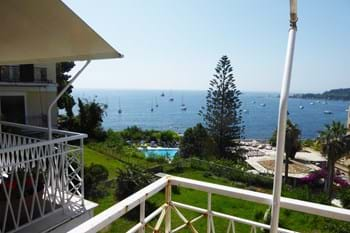 600,000 €
AKADIMIAS APARTMENT, Corfu Town
3 Beds
2 Baths
1 Reception
153 m2
This bright and airy apartment has large rooms and wonderful balcony with sea views through the Corfu Palace Hotel gardens. The apartment is in need of refurbishment.
Ref: 11496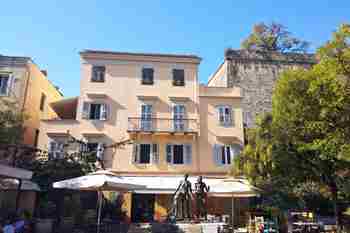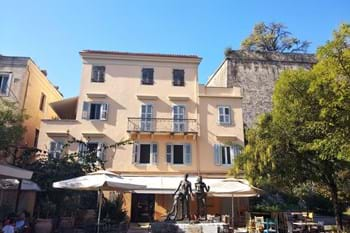 800,000 €
VIDOS VIEW APARTMENT, Corfu Town, Corfu
200 m2 64 m2
Prime location, breathtaking views and large private balcony...a one of a kind property for sale in Corfu Town.
Ref: 13632