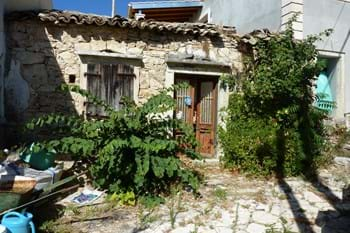 25,000 €
LITTLE HOUSE, Kendroma, Corfu
45 m2
Reached by a short pathway from the main village square, this little house is nestled between other, already renovated properties. Opening onto a communal area, the house is on one level and is in a fairly bad state of repair, but with a sprinkling of imagination it is easy to see how pretty this could be once renovated. In need of full renovation, there would be room to make a bedroom, bathroom and living room, and possibly an extension to an upper floor.
Ref: 10717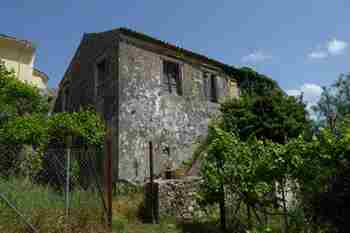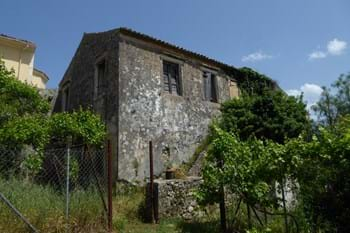 25,000 €
DOUKADES ARCHWAY, Doukades, Corfu
90 m2 10 m2
Pretty stone house just steps from the lovely village square in Doukades village. The basic ingredients are ready to be made into a two or even three-bedroomed house.
Ref: 11504