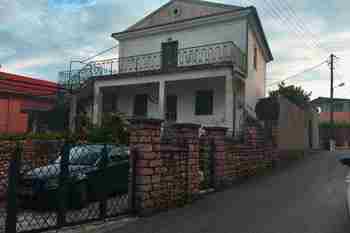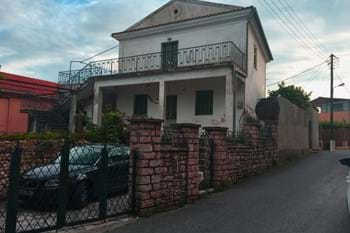 45,000 €
BARBARA'S HOUSE, Spartilas, Corfu
On the edge of the village of Spartilas, this house has plenty of room to provide a year round home and space outside for parking.
Ref: 11438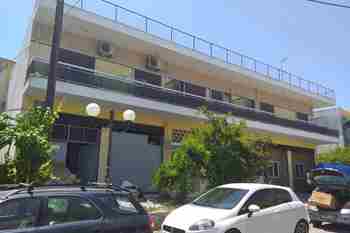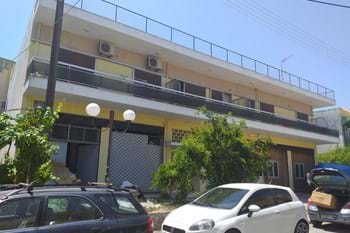 45,000 €
KONTOKALI APARTMENTS, Kontokali
1 Bedroom
1 Bathroom
29 m2
100 m2
These three apartments are right in the centre of Kontokali, with the Marina and all facilities close by.
Ref: 12580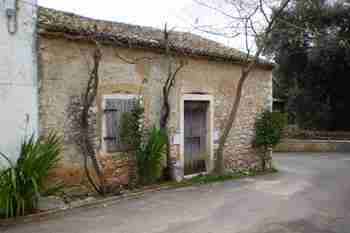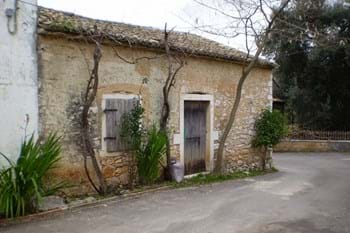 42,000 €
PELEKITO LOUTROUVIO, Pelekito
48 m2 50 m2
An archetypal stone olive press in a traditional hamlet into the North East of Corfu.
Ref: 10504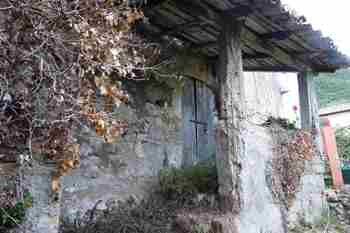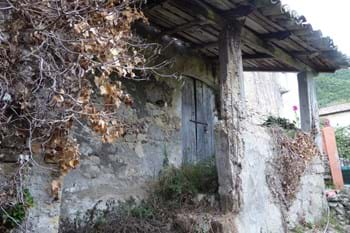 40,000 €
ST. MARK'S HOUSE, Agios Markos, Corfu
74 m2 317 m2
In need of total renovation, this house is on the edge of the popular heritage village of Agios Markos just a short drive from the beach at Ipsos. Access is along a footpath, and there is a small garden.
Ref: 11213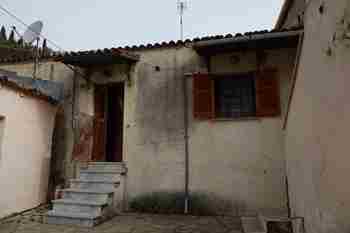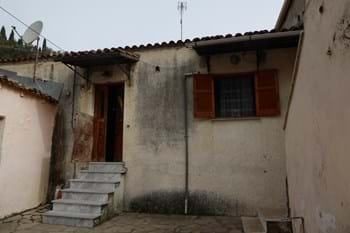 40,000 €
MARBLE STEPS HOUSE, Kinopiastes
1 Bedroom
1 Bathroom
56 m2
30 m2
If you are looking for a small house in a lovely village this just might fit the bill.
Ref: 11396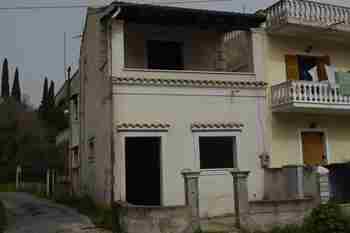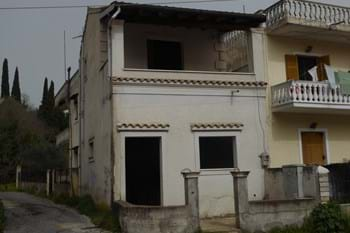 40,000 €
MILIA HOUSE Kinopiastes
1 Bedroom
1 Bathroom
50 m2
10 m2
Milia House is a partly built town house on the road near the village of Kinopiastes.
Ref: 11398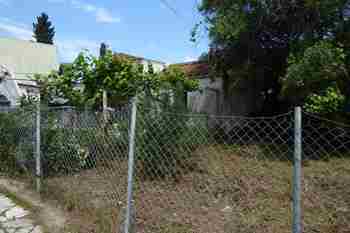 40,000 €
KASSIOPI VILLAGE LAND, Kassiopi, Corfu
120 m2
Tucked away in the maze of back streets in Kassiopi village is this easily manageable plot of land just waiting for someone to build a summer house.
Ref: 11415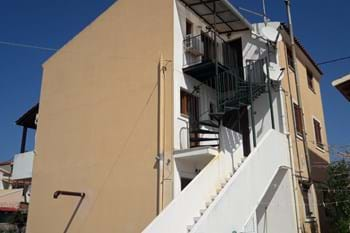 40,000 €
SEASIDE STUDIO, Acharavi, Corfu
1 Bedroom
1 Bathroom
24 m2
Very close to the beach at Acharavi, and with a selection of restaurants, bars and shops within an easy walk, this is perfect holiday accommodation.
Ref: 11518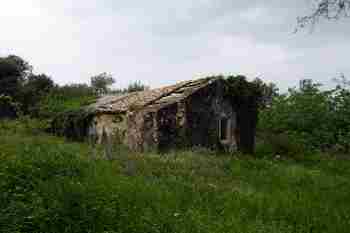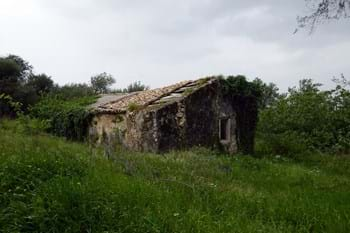 39,000 €
STONE BARN LAND, Agios Martinos
80 m2 754 m2
Ripe for renovation! Someone's dream country house in the making? This stone barn is peacefully located slightly inland from the long sandy beaches of the north coast of Corfu.
Ref: 11420
36,000 €
PLANE TREE HOUSE, Ano Pavliana
2 Beds
1 Bathroom
55 m2
120 m2
Single storey house at the top of Ano Pavliana with a small garden.
Ref: 11378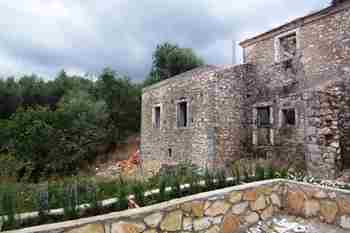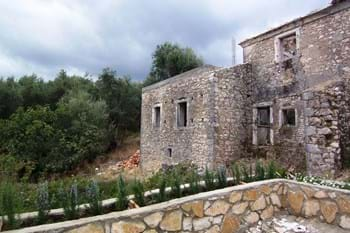 35,000 €
SARANDA VIEW HOUSE, Loutses
3 Beds
1 Reception
113 m2
This is a charming, part-renovated house in the mountain village of Loutses, on the north coast, with fantastic views down to the sea, and across to Albania. The upper floor still needs to be built. A number 9 renovation on a scale of 1-10 (with 1 needing the least work).
Ref: 10447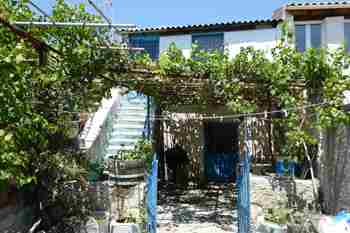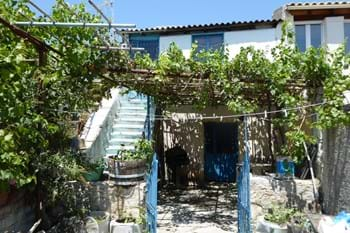 35,000 €
CHRYSOULA'S HOUSE, Makrades
1 Bedroom
1 Bathroom
1 Reception
124 m2
20 m2
Named after its original owner, this little house needs quite a lot of work, but the bare bones are good, and the location - close to the village square - is excellent.
Ref: 11300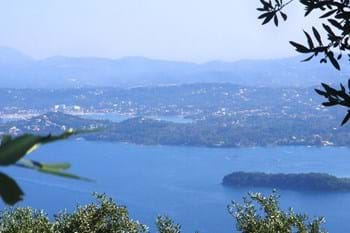 35,000 €
RENOVATION PROJECTS, Spartilas
We have a selection of renovation projects for sale in the traditional village of Spartilas. All are in need of considerable work, and prices start at €15,000. We work closely with a team of builders and tradesmen to complete the project to your specification. Below you may download a brochure for for each property with more information and photographs.
Ref: 11343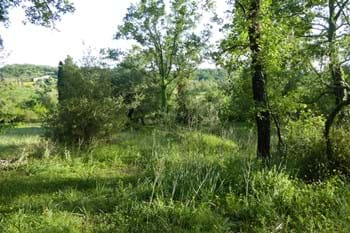 30,000 €
KYRIA SOFIA'S LAND, Skripero
2719 m2
Kyria Sofia's Land is a countryside plot, with olives and oak trees, that slopes gently down in a southerly direction from the quiet village road at the lower end of the village of Skripero. The village centre is within walking distance.
Ref: 11171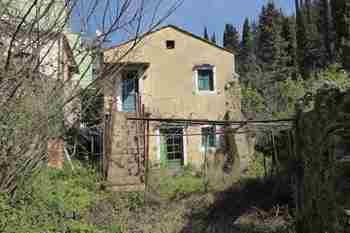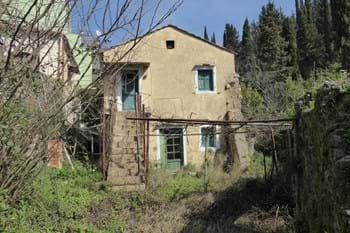 30,000 €
CHURCH VIEW COTTAGE, Gastouri, Corfu
1 Bedroom
1 Reception
40 m2
80 m2
A 2 floor cottage in need of full renovation in the centre of a popular village. The house is in poor condition having been uninhabited for many years, but has the potential for a pretty 1 - 2 bedroom house with small garden.
Ref: 11243