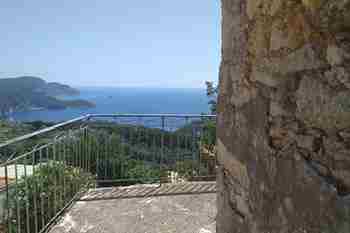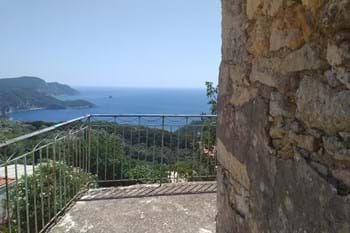 55,000 €
EFTIHIOS RUIN, Lakones
This is a quirky village property that needs some serious planning to make it in to a bolthole with a stunning sea view.
Ref: 12619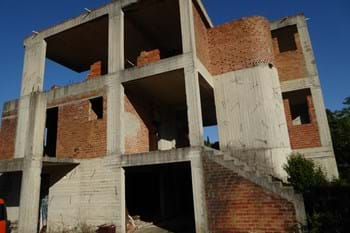 130,000 €
ZOMMENOS BUILDING, Doukades
176 m2 2378 m2
Large project waiting to be completed! Zommenos House is a three floor concrete structure located just off the main Paleokastritsa road near the village of Doukades.
Ref: 12620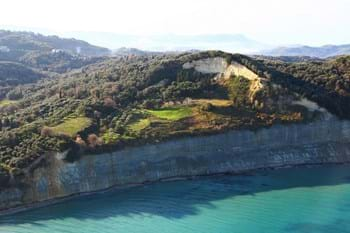 450,000 €
THE MANDRA, Karoussades, Corfu
10756 m2
The Mandra is in a water front position with the most exceptional views to the sea and Albania in the far distance. Its location at the top of the cliff ensures that the views will never be spoilt. Consisting of two separate plots, one for building and one for cultivation there is a lovely taverna within walking distance during the summer months.
Ref: 12624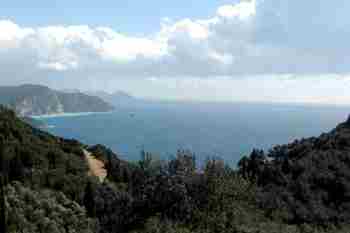 80,000 €
ANGELOKASTRO LAND, nr Krini
2431 m2
Plot of land for sale with lovely sea views along the West coast of the island.
Ref: 12626
2,300,000 €
KOMMENO BAY APARTMENTS, Kommeno, Corfu
Conveniently located with lovely sea views and surroundings, Kommeno Bay Apartments are an established business on the Kommeno peninsula.
Ref: 13627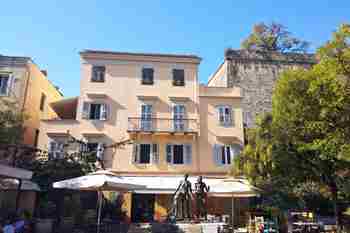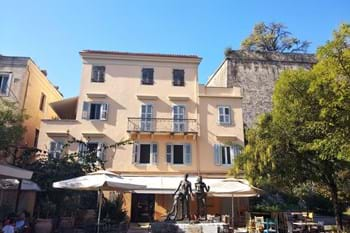 800,000 €
VIDOS VIEW APARTMENT, Corfu Town, Corfu
200 m2 64 m2
Prime location, breathtaking views and large private balcony...a one of a kind property for sale in Corfu Town.
Ref: 13632
150,000 €
KARIOTIKO LAND, Near Sinies, Corfu
5400 m2
Two neighbouring plots are for sale in the quiet area of Kariotiko, a hamlet near to Sinies. With mature olive trees, each plot has a good sea view.
Ref: 13633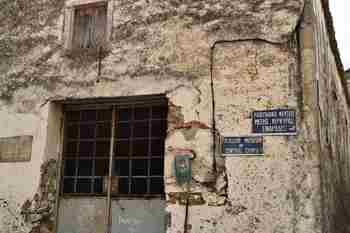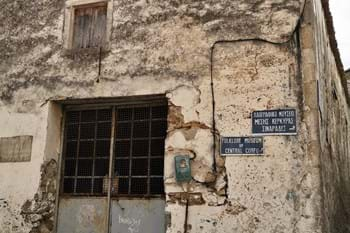 69,000 €
THE OLD OLIVE PRESS, Sinarades, Corfu
150 m2
A large, sturdy olive press in the centre of a very popular village, offering an interesting project with the potential for 2/3 bedrooms and spacious living area. The village is only 10 minutes drive from the beach resort of Agios Gordis, and 20 minutes from Corfu Town.
Ref: 13635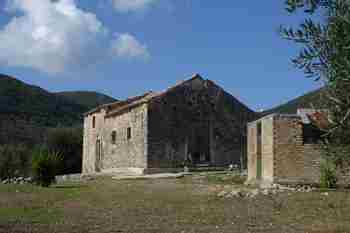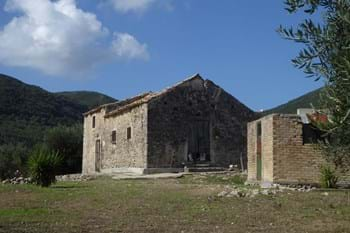 600,000 €
DOUKADES ESTATE, Doukades, Corfu
110 m2 18000 m2
A beautiful stone building waiting to be renovated, set in a large plot of land just outside the village of Doukades.
Ref: 13638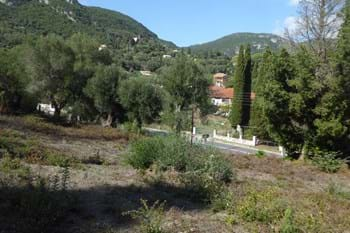 50,000 €
MOUMOURI LAND, Doukades, Corfu
1600 m2
A plot of land on the road up to Gardelades, with viewing across the mountains.
Ref: 13639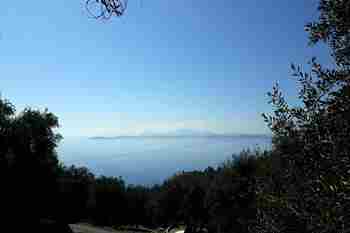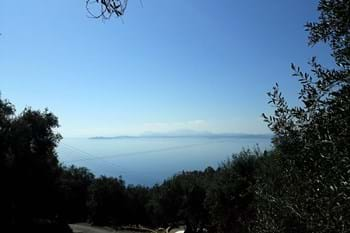 150,000 €
KATAVOLOS LAND, Katavolos, Corfu
4053 m2
A plot of land located on the lower part of Katavolos, with lovely sea views and lots of potential.
Ref: 13648
150,000 €
KALAMI VIEW LAND, Kalami
1497 m2
Within walking distance of the lovely beach at Kalami, this plot has a proportion inside the planning zone. The plot has beautiful views across Kalami and out to the sea and the Albanian coastline.
Ref: 13649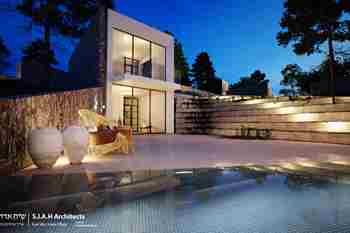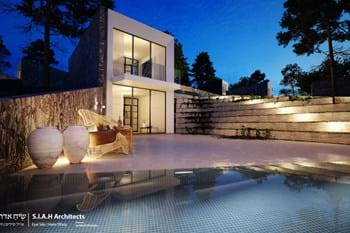 225,000 €
ATHANI DEVELOPMENT, Lefkada
60 m2
A new development consisting of eight properties on the west coast of Leukada, just a short drive away from some of the nicest beaches on the island.
Ref: 13663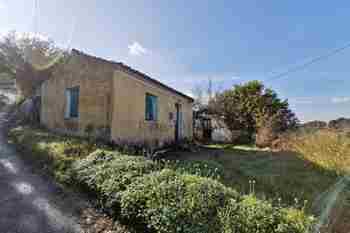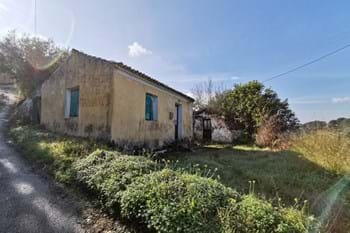 60,000 €
KOMBITSI COTTAGE, Kombitsi
35 m2 720 m2
Situated at the top of the hill, this property has lovely views across the valley.
Ref: 13671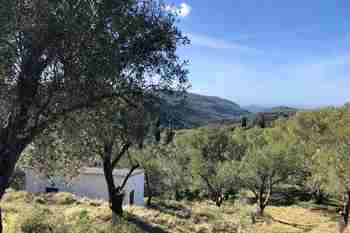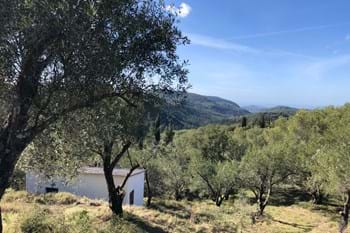 140,000 €
SOULI LAND, Spartilas
4012 m2
One of the most beautiful plots we have seen, this has far reaching views towards the north west, so enjoys a fabulous sunset.
Ref: 14680