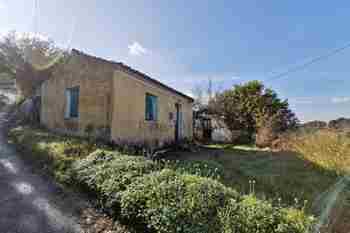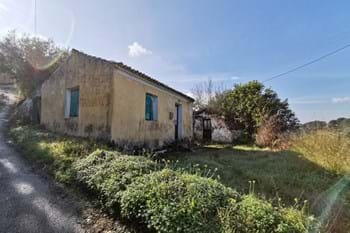 60,000 €
KOMBITSI COTTAGE, Kombitsi
35 m2 720 m2
Situated at the top of the hill, this property has lovely views across the valley.
Ref: 13671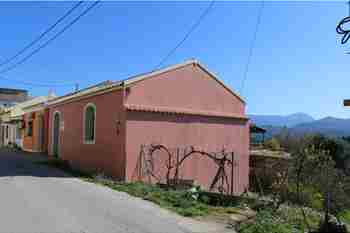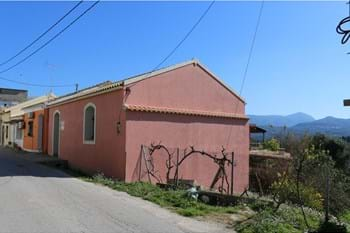 60,000 €
GPAPEFRUIT HOUSE, Kavalouri
76 m2 920 m2
A pretty house with a large garden and lovely views across the valley in the traditional village of Kavalouri.
Ref: 14690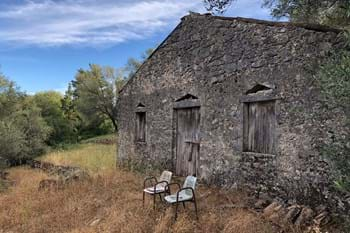 60,000 €
VILLAGE VIEW HOUSE, Spartilas
40 m2 514 m2
A rare find! This pretty stone building is set in a good sized plot of land and has lovely sea views.
Ref: 16718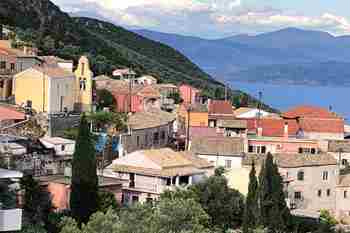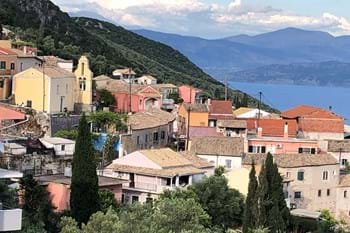 60,000 €
VILLAGE VIEW LAND, Spartilas
1500 m2
At the upper side of the village, this plot has good sea views and is within an easy walk of the village centre.
Ref: 16719
55,000 €
HAYLEY LAND, Fondana
4000 m2
Attractive building plot located off the main road heading towards Paleokastritsa. Easy to build on and convenient for local facilities.
Ref: 10199
55,000 €
VILLAGE LAND, Gardelades
1370 m2
Building land on the outer edge of a pretty hill-village in west Corfu.
Ref: 10207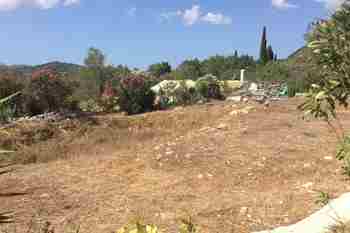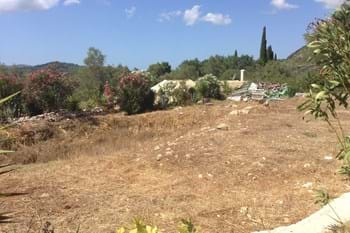 55,000 €
TREETOPS, Ano Korakiana
950 m2
This sensibly priced plot of land is just outside the village of Ano Korakiana, in a secluded quiet location.
Ref: 11110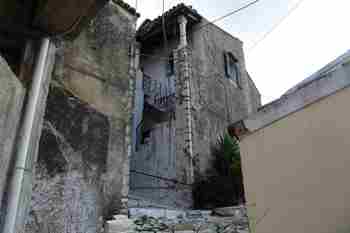 55,000 €
DOWRY CHEST HOUSE, Episkepsis
120 m2
This spacious old house is in the centre of Episkepsis, with lovely sea views towards the north of Corfu. Parking is nearby and also potential for a garden.
Ref: 11203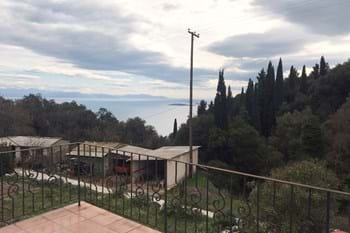 55,000 €
CHAMOMILE HOUSE, Spartilas, Corfu
2 Beds
2 Baths
75 m2
60 m2
Sweet two bedroom village house in the lovely village of Spartilas with its glorious sea views and so much more...
Ref: 11497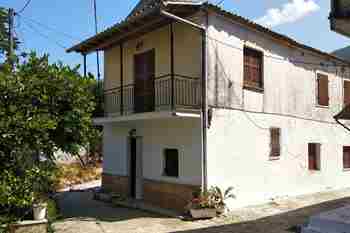 55,000 €
SPIROS' HOUSE, Kinopiastes, Corfu
4 Beds
1 Bathroom
3 Receptions
100 m2
20 m2
A village property with tons of potential, right in the centre of Kinopiastes and a short drive from Corfu Town and the West Coast beaches.
Ref: 12568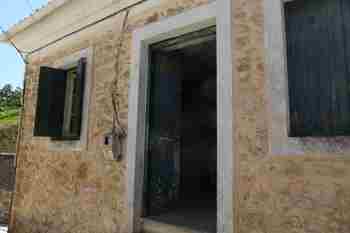 55,000 €
LITTLE STONE HOUSE, Makrades, Corfu
2 Beds
1 Bathroom
1 Reception
82 m2
This is a really pretty part renovation of a village house just a few paces from the village coffee bar and shop. It needs completing to make a two bedroom house.
Ref: 12604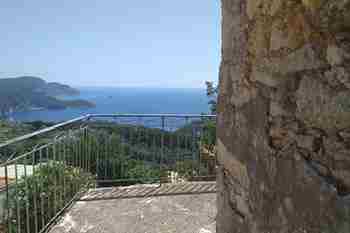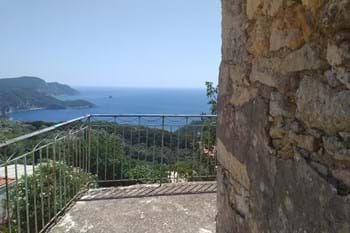 55,000 €
EFTIHIOS RUIN, Lakones
This is a quirky village property that needs some serious planning to make it in to a bolthole with a stunning sea view.
Ref: 12619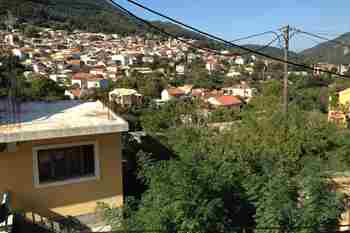 54,000 €
ARCHWAY COTTAGE, Agios Matheos
1 Bedroom
1 Bathroom
1 Reception
58 m2
128 m2
This economically priced little house has been empty for a while so needs some attention (not a lot, just finishings) but overall is in great condition, and ready to occupy. Unlike many village houses it has a nice outside patio, and also a lower terrace which could offer the possibility of a parking space. Entry is into the open plan living room, with a bedroom and second small bedroom/study, and three steps and an attractive brick archway lead to the upper level with fireplace, dining area and kitchen.
Ref: 10861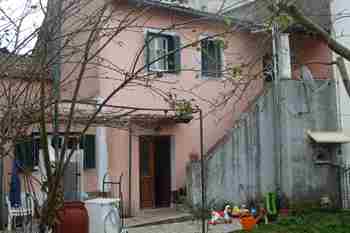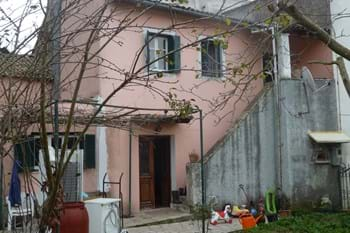 52,000 €
ALLEYWAY HOUSE, Skripero
2 Beds
1 Bathroom
75 m2
500 m2
Located in the lower part of the village of Skripero, this house is in good condition but would definitely benefit from a new kitchen and bathroom. It is a typical village house in that the two bedrooms - one leading from the other - are only accessible from an outside stone staircase, and downstairs on the ground level is the large living room and basic kitchen and bathroom. There is a working fireplace and lovely old beamed ceiling. An additional 75m2 stone shed could be converted into additional living accommodation if desired.Plenty of level garden for vegetables, flowers and even a swimming pool.
Ref: 11084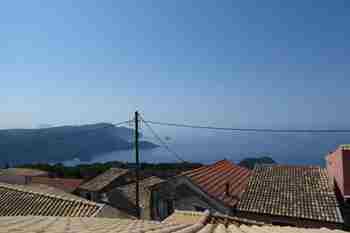 50,000 €
JULY HOUSE, Lakones, Corfu
2 Beds
1 Bathroom
1 Reception
100 m2
Partially renovated, this village house is spacious and has a lovely roof terrace with sea views.
Ref: 11183