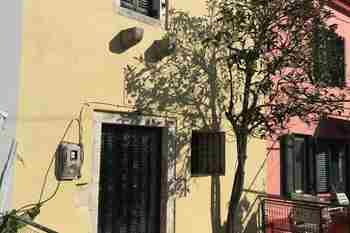 48,000 €
PELEKITO COTTAGE, Pelekito
2 Beds
1 Bathroom
1 Reception
60 m2
This cute little house is ready to move into and an ideal easy to maintain holiday home. Within walking distance of a lovely sandy beach!
Ref: 17761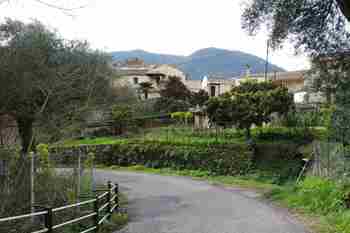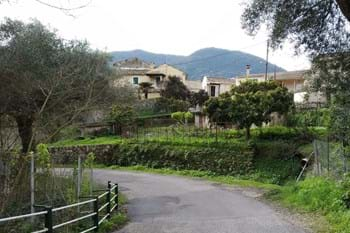 47,000 €
GASTOURI LAND, Gastouri
241 m2
A plot of land located near the centre of Gastouri village.
Ref: 17745
45,000 €
MATCHBOX COTTAGE, Sokraki
1 Bedroom
1 Bathroom
1 Reception
72 m2
12 m2
This house was built in 1835, and still has a great deal of its original character and features. Entering through the old-fashioned gateway into the courtyard, the front door leads into an entrance area and up a couple of steps to the living room/kitchen with original open fireplace. A shower room is tucked away under the stairs, with the unusual feature of an old bread oven inside it! Stairs lead to the bedroom which is large and airy with a small balcony to the front overlooking the courtyard. Here the floor is wooden, and the high ceiling has exposed beams. Heating for the colder months is provided by the open fire and two electric heaters. Fully renovated in 1997, this is a great little house for holidays or those seeking the quiet life in a tranquil village setting.
Ref: 10247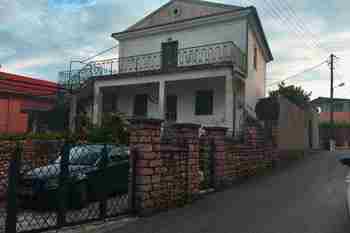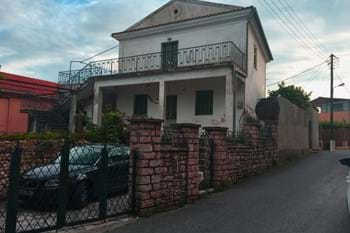 45,000 €
BARBARA'S HOUSE, Spartilas, Corfu
On the edge of the village of Spartilas, this house has plenty of room to provide a year round home and space outside for parking.
Ref: 11438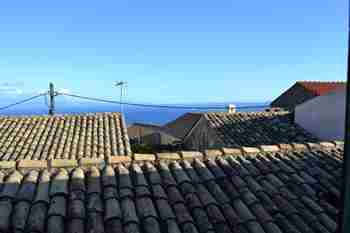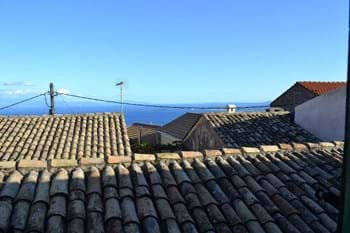 45,000 €
KASSIANI'S HOUSE, Spartilas
3 Beds
1 Bathroom
1 Reception
170 m2
A large village house with lots of potential!
Ref: 17778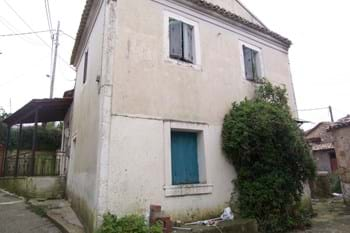 42,000 €
VILLAGE SQUARE HOUSE, Kastellani
2 Beds
1 Bathroom
1 Reception
81 m2
180 m2
A solid old house within sight of the village square in this lively village. In need of total renovation, but with potential to turn into a very attractive home.
Ref: 10364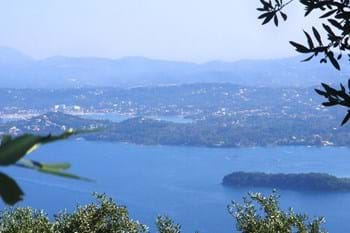 40,000 €
RENOVATION PROJECTS, Spartilas
We have a selection of renovation projects for sale in the traditional village of Spartilas. All are in need of considerable work, and prices start at €15,000. We work closely with a team of builders and tradesmen to complete the project to your specification. Below you may download a brochure for for each property with more information and photographs.
Ref: 11343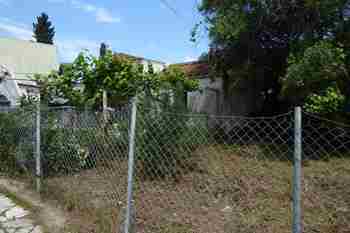 40,000 €
KASSIOPI VILLAGE LAND, Kassiopi, Corfu
120 m2
Tucked away in the maze of back streets in Kassiopi village is this easily manageable plot of land just waiting for someone to build a summer house.
Ref: 11415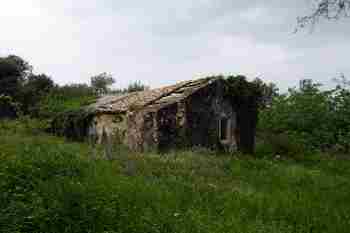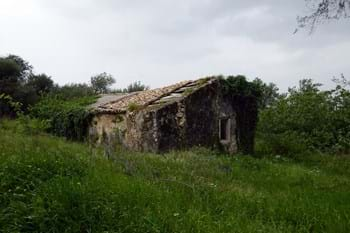 39,000 €
STONE BARN LAND, Agios Martinos
80 m2 754 m2
Ripe for renovation! Someone's dream country house in the making? This stone barn is peacefully located slightly inland from the long sandy beaches of the north coast of Corfu.
Ref: 11420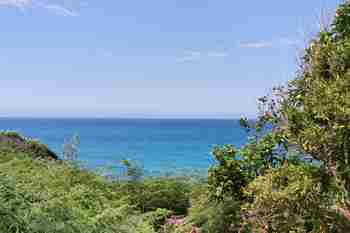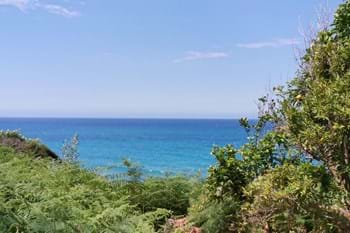 33,000 €
LITTLE LAND NEAR THE BEACH, Prasoudi
400 m2
a small plot of land, not buildable, but suitable for motor caravan, for someone wanting to be close to the sea.
Ref: 16732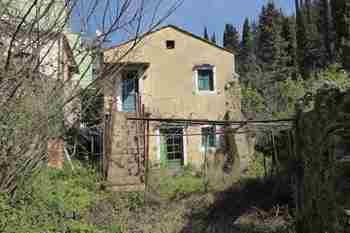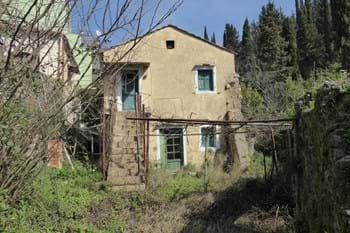 30,000 €
CHURCH VIEW COTTAGE, Gastouri, Corfu
1 Bedroom
1 Reception
40 m2
80 m2
A 2 floor cottage in need of full renovation in the centre of a popular village. The house is in poor condition having been uninhabited for many years, but has the potential for a pretty 1 - 2 bedroom house with small garden.
Ref: 11243