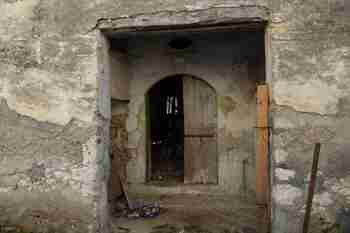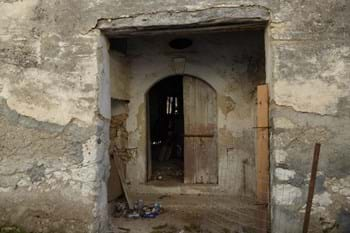 60,000 €
BODZO MANSION, Skripero, Katohori
250 m2
Bodzo Mansion is a large stone house in need of renovation. It has a traditional stone-columned balcony and potential for a larger roof terrace at the rear.
Ref: 10243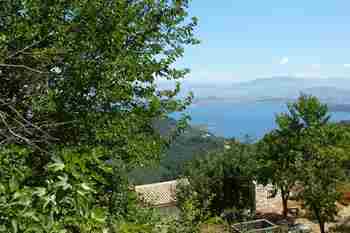 60,000 €
CYCLAMEN LAND, Vigla
559 m2
Beautiful plot of land with stunning views on the edge of this charming north east village.
Ref: 10303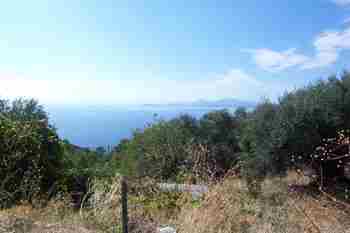 60,000 €
OLD VILLAGE LAND, Viglatsouri
400 m2
Fully fenced and cleared, this plot of land is in the old village of Viglatsouri with stunning sea views - and at an affordable price for this very sought after area!
Ref: 10309
60,000 €
ADONIS HOUSE, Krini
100 m2 20 m2
Attractive stone two-storey village house with distant sea views, requiring full renovation.
Ref: 10422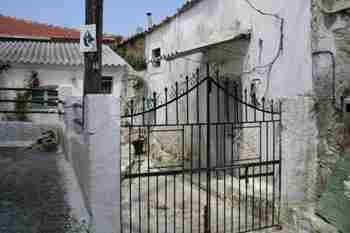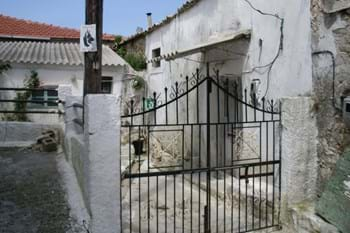 60,000 €
KRINI HOUSE, Krini
260 m2
Village house in this picturesque village on the Corfu Trail, close to Angelokastro.
Ref: 10424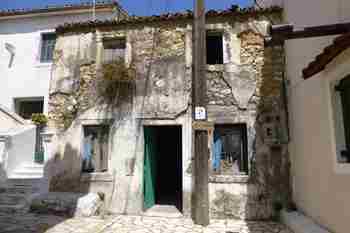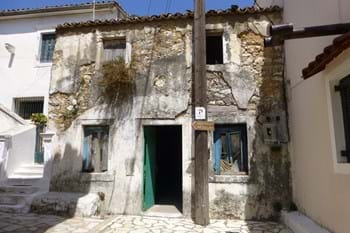 60,000 €
LAKONES COTTAGE, Lakones, Corfu
100 m2
Right in the centre of this very sought after village, this pretty house has had some structural work carried out and is now waiting to be transformed into a charming home.
Ref: 10974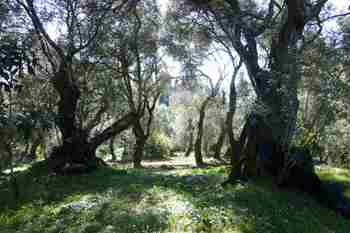 60,000 €
EVROPOULI LAND 2, Evropouli
1400 m2
Attractive plot of land within the village planning zone in the popular village of Evropouli, easily accessible to Corfu Town.
Ref: 11018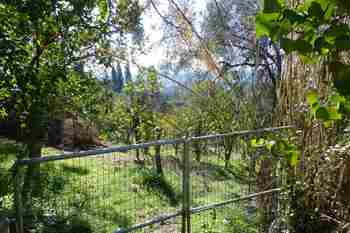 60,000 €
EVROPOULI RURAL LAND, Evropouli
6400 m2
The ultimate rural plot (but also close to Corfu Town), this land is approximately 200m from the winding road leading into the village of Evropouli.
Ref: 11019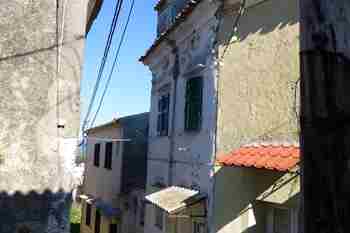 60,000 €
WHITE COTTAGE, Evropouli
2 Beds
1 Bathroom
1 Reception
80 m2
10 m2
Old 3-storey village house, with great potential - including wonderful views! The property is currently in a state of disrepair, but with renovation could provide an interesting 2 bedroom home.
Ref: 11020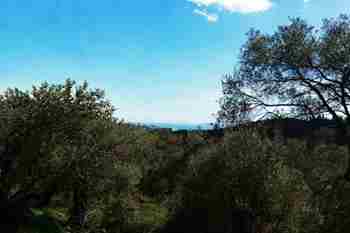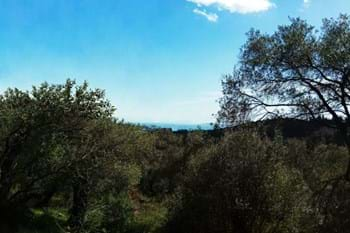 60,000 €
AGIOS MARKOS LAND, Agios Markos, Corfu
777 m2
This gently sloping plot of land is located just outside the village of Agios Markos with lovely sea views.
Ref: 11387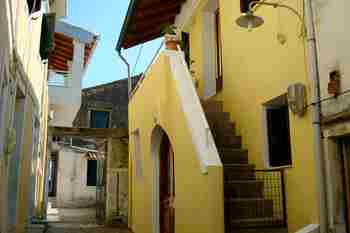 60,000 €
HIDDEN TERRACE HOUSE, Ag. Deka, Corfu
1 Bedroom
1 Bathroom
1 Reception
60 m2
A pretty, well renovated village house in a popular village with year round facilities, this property has a hidden roof terrace offering wonderful views.
Ref: 11401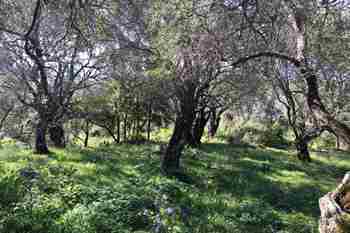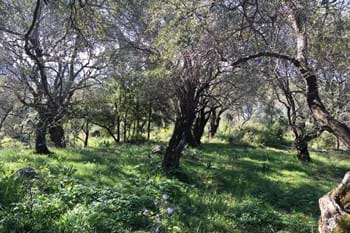 60,000 €
MIRAGE LAND, Spartilas, Corfu
1726 m2
Just imagine... a lovely three bedroom home in this quiet plot near Spartilas.
Ref: 11498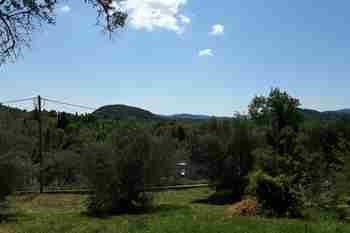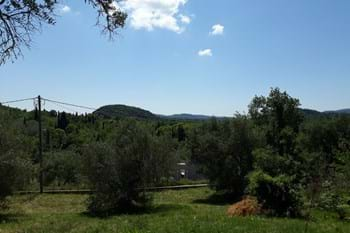 60,000 €
DAISY LAND, Ano Korakiana, Corfu
4347 m2
A lovely plot of land with a gentle slope and open countryside views, this is in a good location with lively villages nearby.
Ref: 12553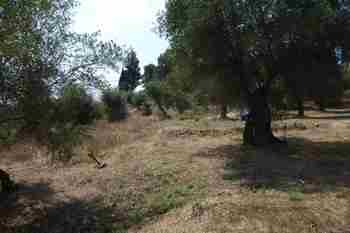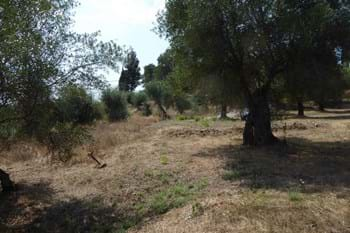 60,000 €
KALOGRIES LAND, Pelekas
3472 m2
Quietly located in the central part of the island, close to Aqualand, this economically priced plot of land is just a short drive to the pretty hilltop village of Pelekas and the well known sandy beach on the west coast.
Ref: 12612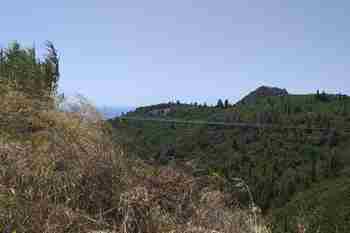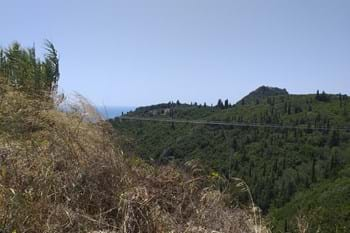 60,000 €
SAINT FRIDAY LAND, Makrades
1048 m2
Directly opposite the monastery of Agia Paraskevi, this steeply sloping plot of land has a long frontage on the to main Makrades to Lakones road.
Ref: 12617