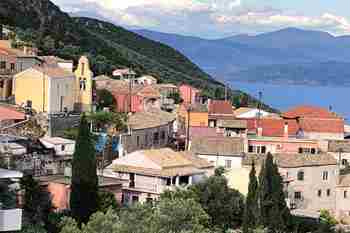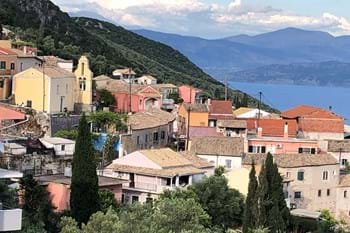 60,000 €
VILLAGE VIEW LAND, Spartilas
1500 m2
At the upper side of the village, this plot has good sea views and is within an easy walk of the village centre.
Ref: 16719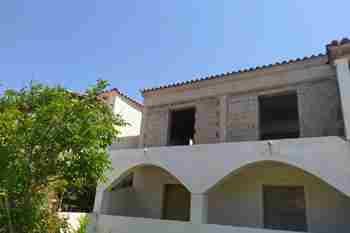 60,000 €
MARY'S APARTMENT, Acharavi
52 m2
A half-finished apartment just 30 meters from the beach of Acharavi.
Ref: 17910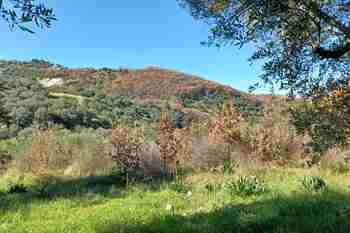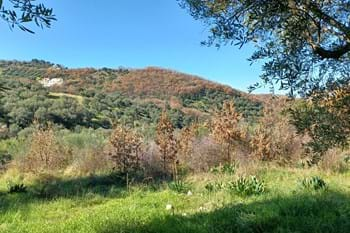 60,000 €
DANIS LAND, Vasilika
5000 m2
A large plot in a quiet location, just a short drive from the beaches on the north coast.
Ref: 19070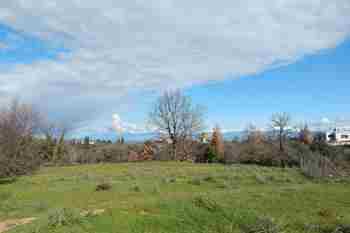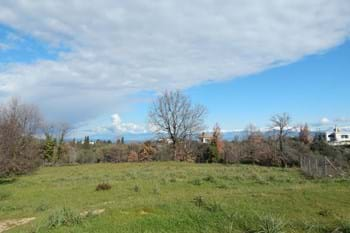 60,000 €
GRAVA LAND, Loutses
4000 m2
An easy to build plot in Loutses with pretty country and sea views.
Ref: 19073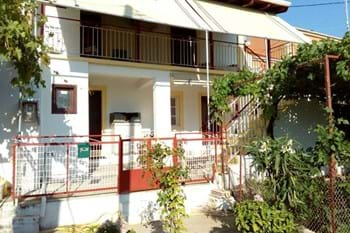 59,000 €
RED GATE HOUSE, Strinilas
2 Beds
2 Baths
91 m2
78 m2
This very traditional house in the mountain village of Strinilas is old fashioned, but ready to move into!
Ref: 11344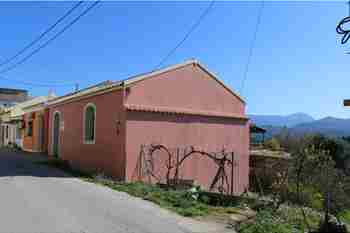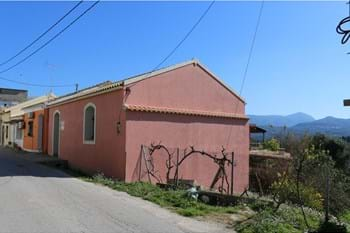 59,000 €
GRAPEFRUIT HOUSE, Kavalouri
76 m2 920 m2
A pretty house with a large garden and lovely views across the valley in the traditional village of Kavalouri.
Ref: 14690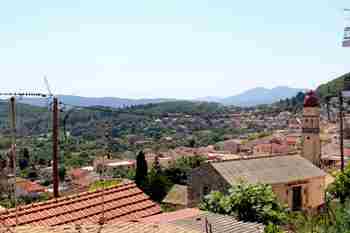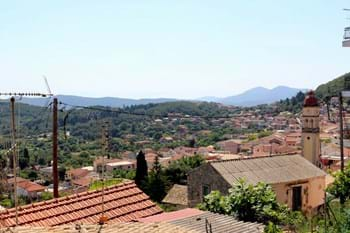 57,000 €
BELL TOWER HOUSE, Agios Matheos
2 Beds
1 Bathroom
1 Reception
55 m2
30 m2
A house with small garden and parking, at the top of a popular village, where renovation has commenced and needs completion. The property has balconies with lovely views across the village towards the west coast.
Ref: 13665
55,000 €
VILLAGE LAND, Gardelades
1370 m2
Building land on the outer edge of a pretty hill-village in west Corfu.
Ref: 10207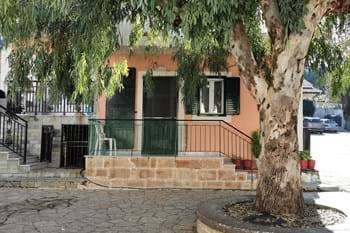 55,000 €
VITALADES COTTAGE, near Lefkimmi
1 Bedroom
1 Bathroom
1 Reception
40 m2
10 m2
A perfect holiday bolthole, this little house is on the square of the pretty village of Vitalades, only 3km from the fabulous long sandy beach of Gardenos.
Ref: 13661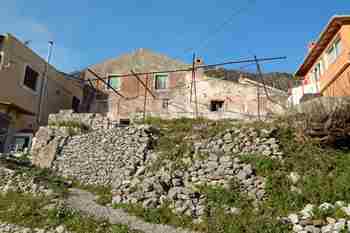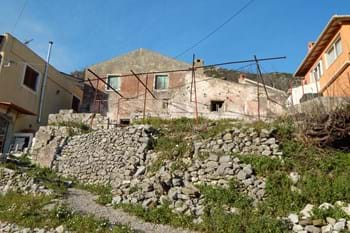 55,000 €
MARIGOLD HOUSE, Spartilas
100 m2 229 m2
This old detached house stands above the road at the upper end of the village of Spartilas, with good south facing sea views.
Ref: 17810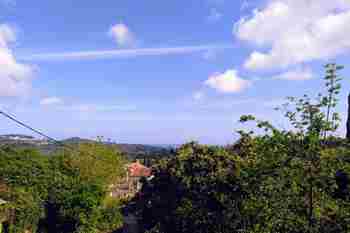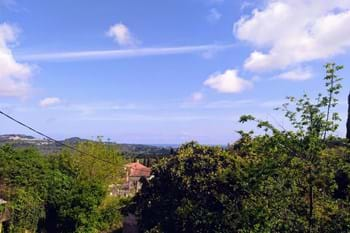 55,000 €
XANTHATES COTTAGE, Xanthates
2 Beds
1 Bathroom
2 Receptions
95 m2
480 m2
A pretty edge of the village house with lovely sea views.
Ref: 17861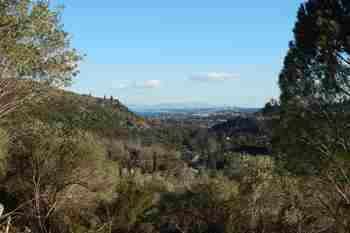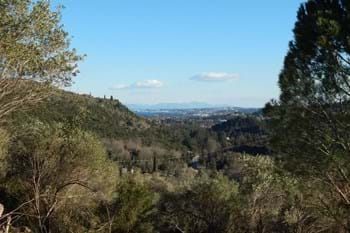 55,000 €
SILVERMOON LAND, Ano Korakiana
4306 m2
A plot of land in the Ano Korakiana area with nice sea views.
Ref: 19050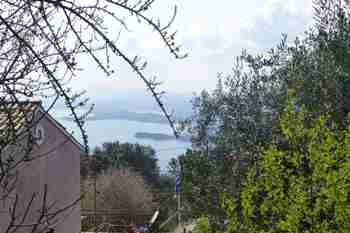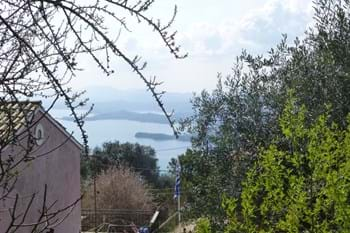 50,000 €
LAND FOR SALE, Spartilas
We have a selection of land for sale in and around the traditional village of Spartilas. Prices start at 35 000€. We work closely with a team of builders and tradesmen who can carry out the building project to your specification. Below you may download a brochure for each plot with more information and photographs.
Ref: 11422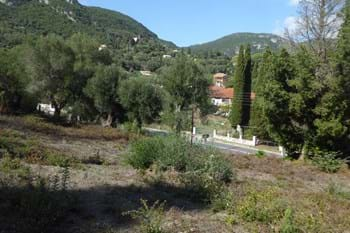 50,000 €
MOUMOURI LAND, Doukades, Corfu
1600 m2
A plot of land on the road up to Gardelades, with viewing across the mountains.
Ref: 13639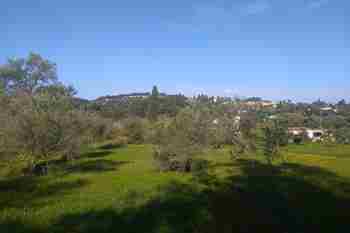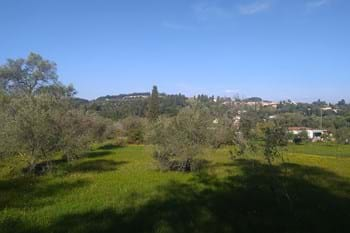 50,000 €
YELLOW FLOWER, Agraphi
4000 m2
A 4000m2 pot with easy access in a tranquil location.
Ref: 19005