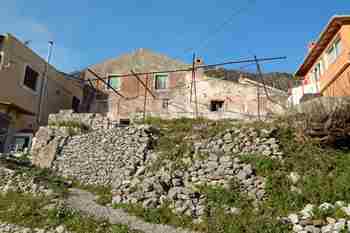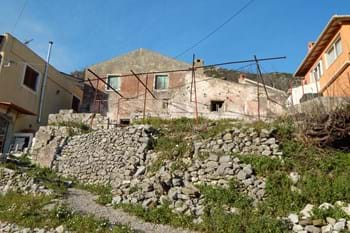 55,000 €
MARIGOLD HOUSE, Spartilas
100 m2 229 m2
This old detached house stands above the road at the upper end of the village of Spartilas, with good south facing sea views.
Ref: 17810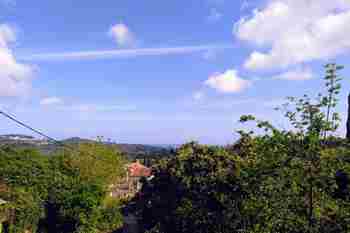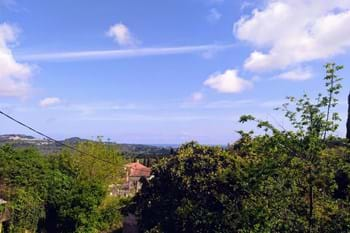 55,000 €
XANTHATES COTTAGE, Xanthates
2 Beds
1 Bathroom
2 Receptions
95 m2
480 m2
A pretty edge of the village house with lovely sea views.
Ref: 17861
52,000 €
OLD TREES LAND, Ano Korakiana
1940 m2
A pretty olive grove on the outskirts of the traditional village of Ano Korakiana, this is an easy level plot to build on.
Ref: 17846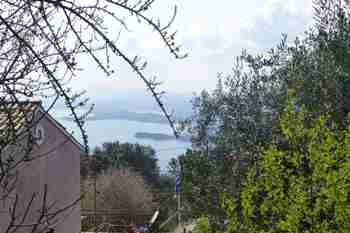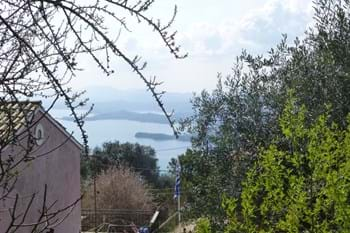 50,000 €
LAND FOR SALE, Spartilas
We have a selection of land for sale in and around the traditional village of Spartilas. Prices start at 35 000€. We work closely with a team of builders and tradesmen who can carry out the building project to your specification. Below you may download a brochure for each plot with more information and photographs.
Ref: 11422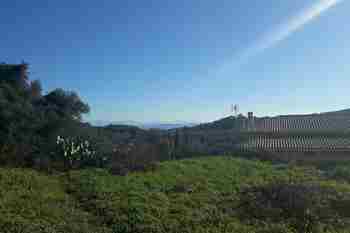 50,000 €
KOUTSANDRI LAND, Ano Korakiana, Corfu
420 m2
On the outskirts of Ano Korakiana but still within the planning zone, this is a lovely plot with beautiful sea and mountain views.
Ref: 12608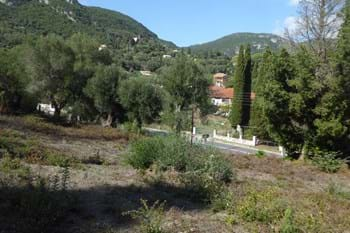 50,000 €
MOUMOURI LAND, Doukades, Corfu
1600 m2
A plot of land on the road up to Gardelades, with viewing across the mountains.
Ref: 13639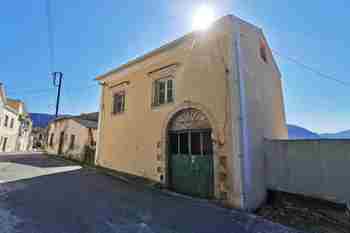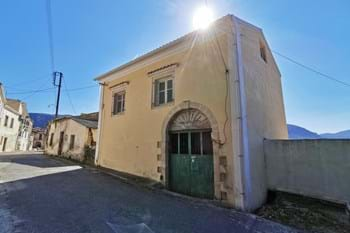 50,000 €
PAPPOUS HOUSE, Choroepiskopi
105 m2 25 m2
A very unusual and interesting renovation project with fabulous views in the village of Choroepiskopi.
Ref: 14689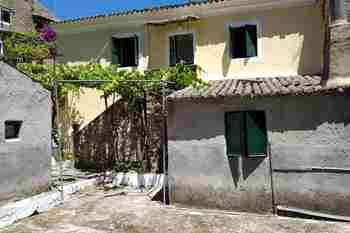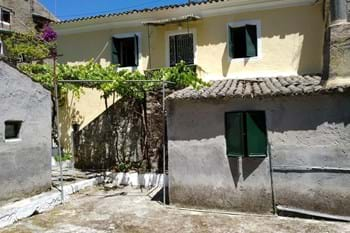 50,000 €
COURTYARD COTTAGE, Gastouri
2 Beds
1 Bathroom
2 Receptions
79 m2
271 m2
A pretty cottage with a garden in the traditional village of Gastouri.
Ref: 17744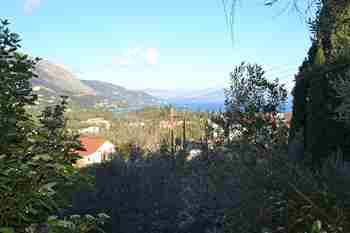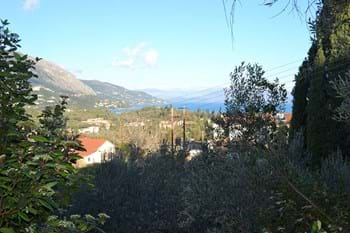 50,000 €
ORANGE TREE LAND, Kato Korakiana
556 m2
A pretty plot of land, with a good sea view, this is within walking distance of the village centre.
Ref: 17825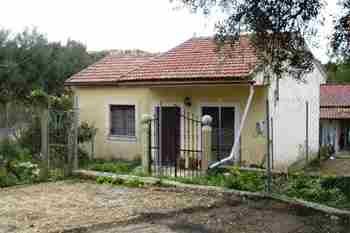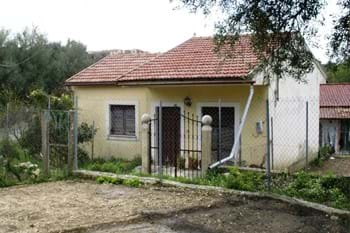 48,000 €
GRANDPA'S HOUSE, Makrades
1 Bedroom
1 Bathroom
1 Reception
53 m2
195 m2
Sweet detached bungalow with garden just a few steps from a narrow surfaced village road.
Ref: 10459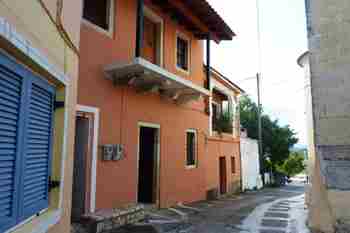 48,000 €
CHURCH SQUARE HOUSE, Kanakades
2 Beds
2 Baths
1 Reception
125 m2
With all of the structural work already completed, this lovely old house is in need of finishing off to its new owners' requirements. In the heart of a very traditional village, it has lots of character.
Ref: 10700
45,000 €
MATCHBOX COTTAGE, Sokraki
1 Bedroom
1 Bathroom
1 Reception
72 m2
12 m2
This house was built in 1835, and still has a great deal of its original character and features. Entering through the old-fashioned gateway into the courtyard, the front door leads into an entrance area and up a couple of steps to the living room/kitchen with original open fireplace. A shower room is tucked away under the stairs, with the unusual feature of an old bread oven inside it! Stairs lead to the bedroom which is large and airy with a small balcony to the front overlooking the courtyard. Here the floor is wooden, and the high ceiling has exposed beams. Heating for the colder months is provided by the open fire and two electric heaters. Fully renovated in 1997, this is a great little house for holidays or those seeking the quiet life in a tranquil village setting.
Ref: 10247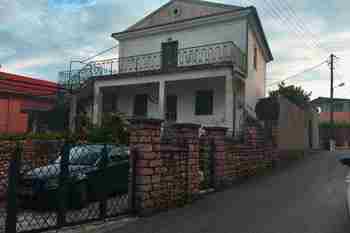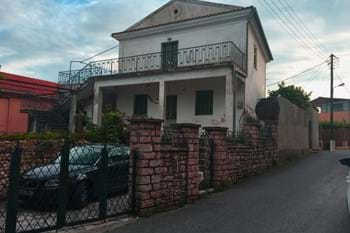 45,000 €
BARBARA'S HOUSE, Spartilas, Corfu
On the edge of the village of Spartilas, this house has plenty of room to provide a year round home and space outside for parking.
Ref: 11438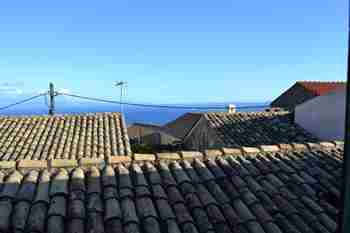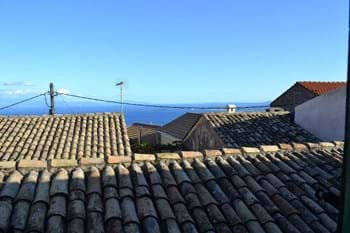 45,000 €
KASSIANI'S HOUSE, Spartilas
3 Beds
1 Bathroom
1 Reception
170 m2
A large village house with lots of potential!
Ref: 17778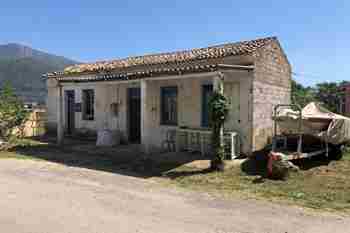 45,000 €
THE OLD CAFENION, Kato Korakiana
2 Beds
1 Reception
100 m2
302 m2
Previously a village cafe and also a shop, this building would make a lovely two bedroom house, and is in walking distance of the village centre.
Ref: 17873