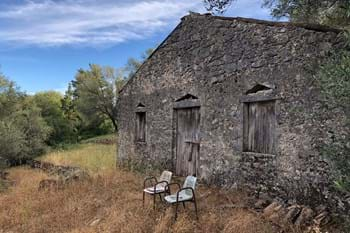 60,000 €
VILLAGE VIEW HOUSE, Spartilas
40 m2 514 m2
A rare find! This pretty stone building is set in a good sized plot of land and has lovely sea views.
Ref: 16718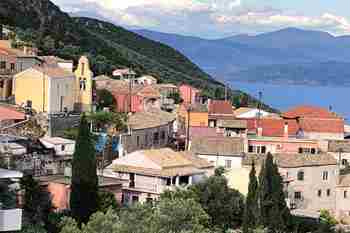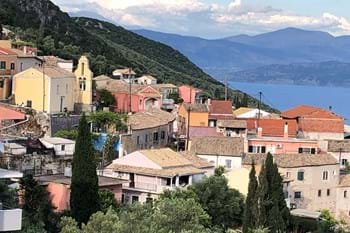 60,000 €
VILLAGE VIEW LAND, Spartilas
1500 m2
At the upper side of the village, this plot has good sea views and is within an easy walk of the village centre.
Ref: 16719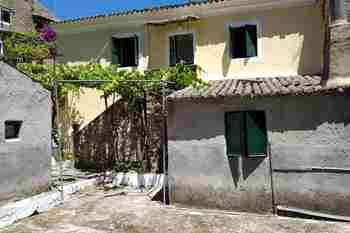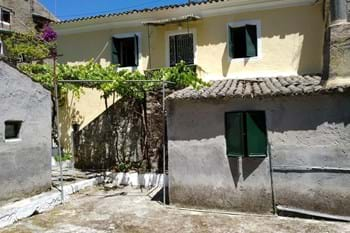 58,000 €
COURTYARD COTTAGE, Gastouri
2 Beds
1 Bathroom
2 Receptions
79 m2
271 m2
A pretty cottage with a garden in the traditional village of Gastouri.
Ref: 17744
55,000 €
VILLAGE LAND, Gardelades
1370 m2
Building land on the outer edge of a pretty hill-village in west Corfu.
Ref: 10207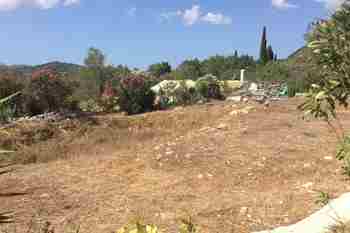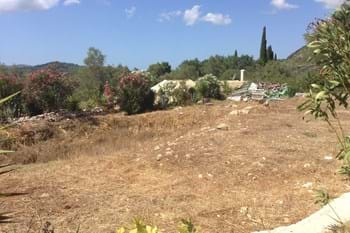 55,000 €
TREETOPS, Ano Korakiana
950 m2
This sensibly priced plot of land is just outside the village of Ano Korakiana, in a secluded quiet location.
Ref: 11110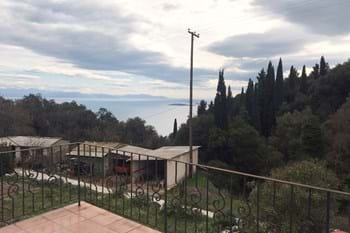 55,000 €
CHAMOMILE HOUSE, Spartilas, Corfu
2 Beds
2 Baths
75 m2
60 m2
Sweet two bedroom village house in the lovely village of Spartilas with its glorious sea views and so much more...
Ref: 11497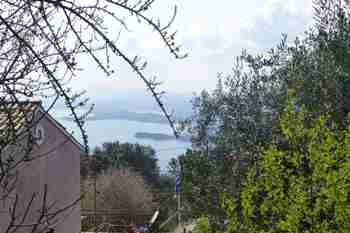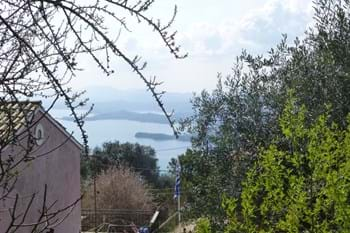 50,000 €
LAND FOR SALE, Spartilas
We have a selection of land for sale in and around the traditional village of Spartilas. Prices start at 35 000€. We work closely with a team of builders and tradesmen who can carry out the building project to your specification. Below you may download a brochure for each plot with more information and photographs.
Ref: 11422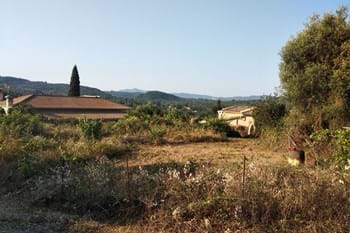 50,000 €
KOUTSANDRI LAND, Ano Korakiana, Corfu
420 m2
On the outskirts of Ano Korakiana but still within the planning zone, this is a lovely plot with beautiful sea and mountain views.
Ref: 12608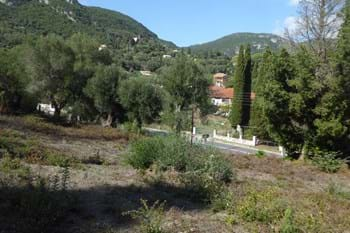 50,000 €
MOUMOURI LAND, Doukades, Corfu
1600 m2
A plot of land on the road up to Gardelades, with viewing across the mountains.
Ref: 13639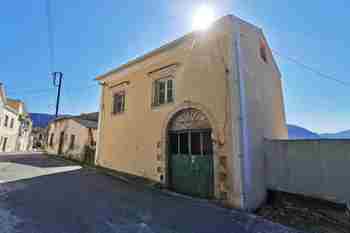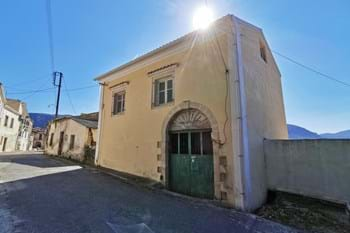 50,000 €
PAPPOUS HOUSE, Choroepiskopi
105 m2 25 m2
A very unusual and interesting renovation project with fabulous views in the village of Choroepiskopi.
Ref: 14689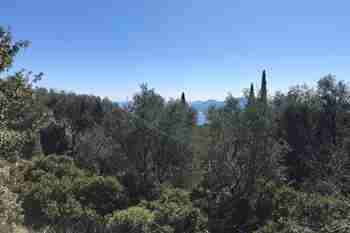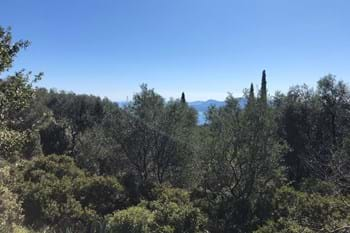 50,000 €
VOUNI LAND, Spartilas
2000 m2
In a quiet area just above the village of Spartilas is a hidden plot with the potential for a lovely build with sea view.
Ref: 14691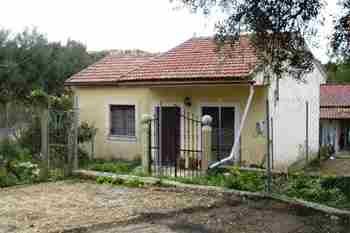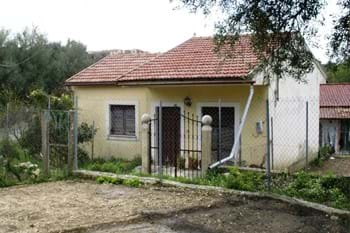 48,000 €
GRANDPA'S HOUSE, Makrades
1 Bedroom
1 Bathroom
1 Reception
53 m2
195 m2
Sweet detached bungalow with garden just a few steps from a narrow surfaced village road.
Ref: 10459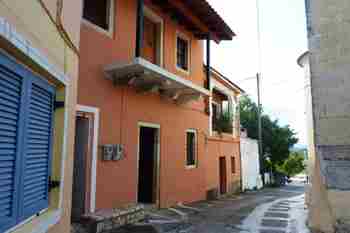 48,000 €
CHURCH SQUARE HOUSE, Kanakades
2 Beds
2 Baths
1 Reception
125 m2
With all of the structural work already completed, this lovely old house is in need of finishing off to its new owners' requirements. In the heart of a very traditional village, it has lots of character.
Ref: 10700
48,000 €
PELEKITO COTTAGE, Pelekito
2 Beds
1 Bathroom
1 Reception
60 m2
This cute little house is ready to move into and an ideal easy to maintain holiday home. Within walking distance of a lovely sandy beach!
Ref: 17761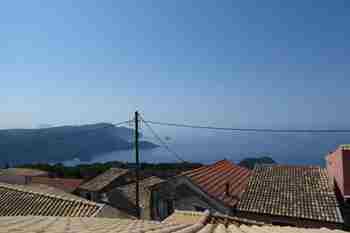 47,999 €
JULY HOUSE, Lakones, Corfu
2 Beds
1 Bathroom
1 Reception
100 m2
Partially renovated, this village house is spacious and has a lovely roof terrace with sea views.
Ref: 11183