110,000 €
LASKARI HOUSE, Ano Korakiana
80 m2
A partially completed two bedroom house in a traditional village, with a pretty view and parking, this has much to offer!
Ref: 20355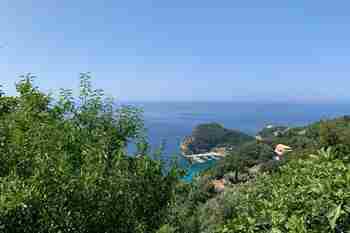 110,000 €
PISCES LAND, Lakones
500 m2
A small plot of land in town planning, just outside the village of Lakones.
Ref: 20428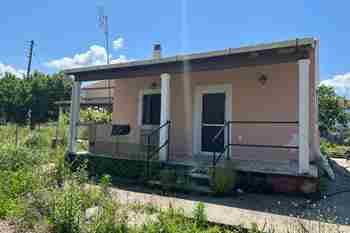 110,000 €
LIVADAKIA COTTAGE, Roda
2 Beds
1 Bathroom
49 m2
1000 m2
A promising little home, in walking distance to the beach!
Ref: 20464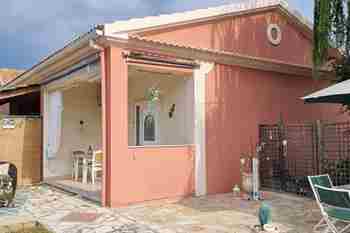 110,000 €
CORNER HOUSE, Agios Georgios
1 Bedroom
1 Bathroom
40 m2
40 m2
A lovely "tiny home" or holiday bolt hole within easy walking distance to the local sandy beach!
Ref: 20505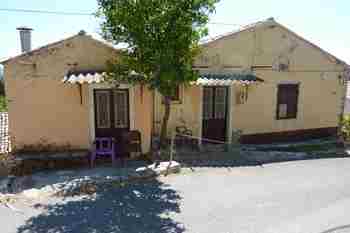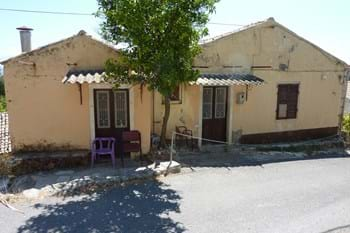 100,000 €
PEACH COTTAGE, Vigla
2 Beds
1 Bathroom
1 Reception
120 m2
A two storey house in need of renovation in a traditional village in the mountains above the north east coast.
Ref: 10311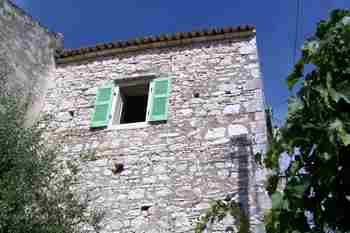 100,000 €
BODZO HOUSE, Kentroma
172 m2
Unusual stone house in the centre of this very sought after village. With masses of potential and lovely sea views.
Ref: 10398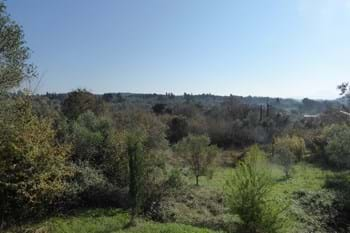 100,000 €
BLACKBERRY LAND, Gardelades
7000 m2
This large plot of land is on the outskirts of the village of Gardelades with pleasant open south facing views.
Ref: 11224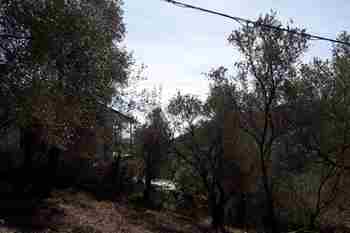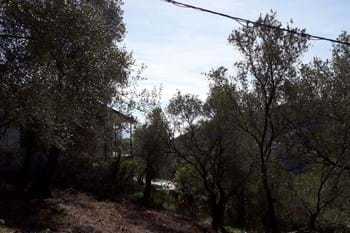 100,000 €
KERASIA LAND, Kerasia, Corfu
2017 m2
In the very sought after area above Kerasia Beach on the north east coast, this pretty plot enjoys sea and mountain views.
Ref: 11516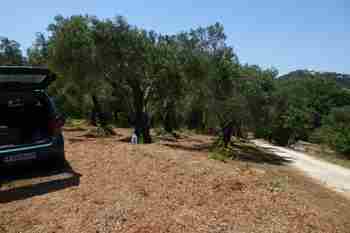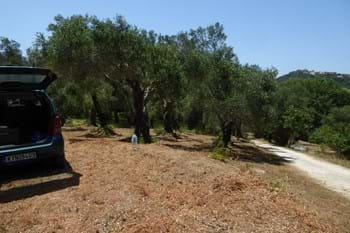 100,000 €
MEROVIGLI LAND, Gardelades
4170 m2
Close to the villages of Gardelades and Liapades, this plot of land boasts a selection of established and newly planted olive trees.
Ref: 12590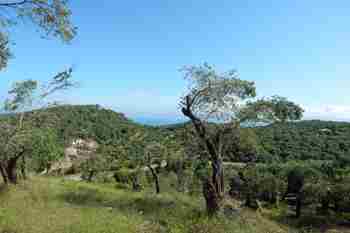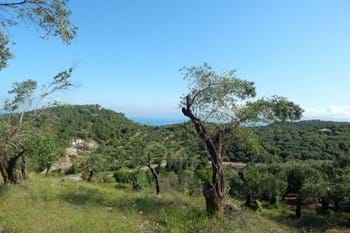 100,000 €
ARIS LAND, Agios Martinos
15000 m2
A large plot of land in between of Agios Martinos and Acharavi with easy road access.
Ref: 17877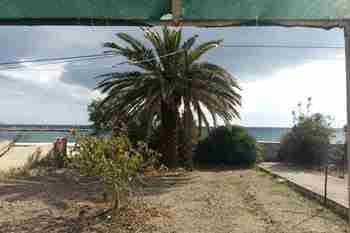 100,000 €
AMMOS LAND, Othonoi
328 m2
A rare find on the island of Othonoi!
Ref: 20093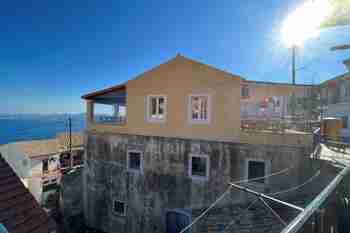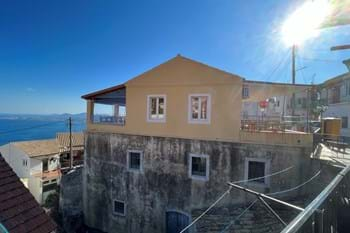 100,000 €
SPARTILAS APARTMENTS, Spartilas, Corfu
2 Receptions
200 m2
204 m2
Two level to be renovated in this 3 floor building in the center of Spartilas.
Ref: 20229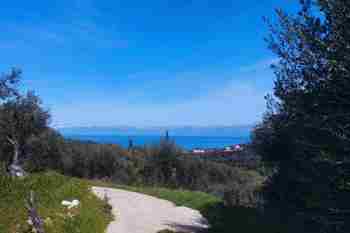 100,000 €
PETALO LAND, Agios Panteleimonas
1954 m2
This plot of land is located in the suburbs of Acharavi village, offering a pleasant open north facing views of the island and across to the Albanian mountains.
Ref: 20314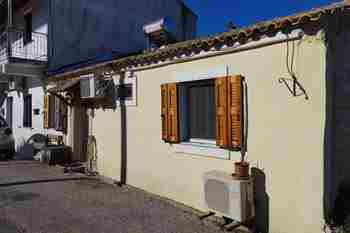 99,950 €
RACHTADES COTTAGE, Rachtades, Corfu
2 Beds
1 Bathroom
1 Reception
67 m2
544 m2
A two bedroom semi-detached cottage in the traditional village of Rachtades, this is deceptively spacious.
Ref: 20240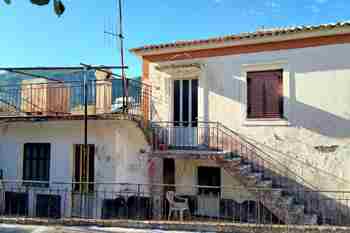 98,000 €
ORANGE CORNICE HOUSE, Gardelades
3 Beds
1 Bathroom
1 Reception
110 m2
40 m2
An appealing traditional house that could be turned into an attractive family home.
Ref: 20248