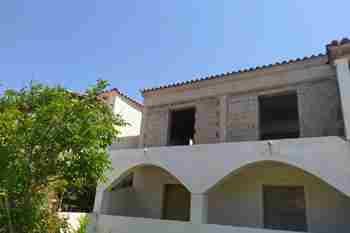 60,000 €
MARY'S APARTMENT, Acharavi
52 m2
A half-finished apartment just 30 meters from the beach of Acharavi.
Ref: 17910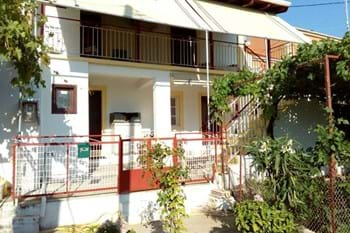 59,000 €
RED GATE HOUSE, Strinilas
2 Beds
2 Baths
91 m2
78 m2
This very traditional house in the mountain village of Strinilas is old fashioned, but ready to move into!
Ref: 11344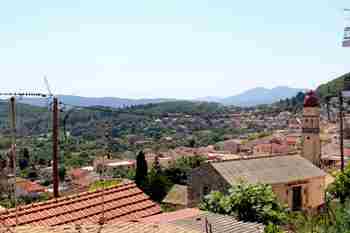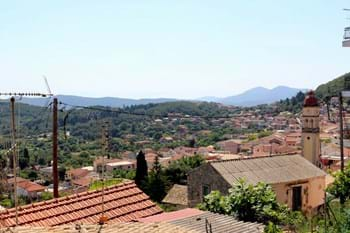 57,000 €
BELL TOWER HOUSE, Agios Matheos
2 Beds
1 Bathroom
1 Reception
55 m2
30 m2
A house with small garden and parking, at the top of a popular village, where renovation has commenced and needs completion. The property has balconies with lovely views across the village towards the west coast.
Ref: 13665
55,000 €
VILLAGE LAND, Gardelades
1370 m2
Building land on the outer edge of a pretty hill-village in west Corfu.
Ref: 10207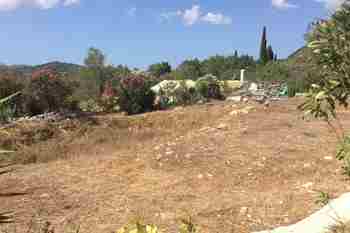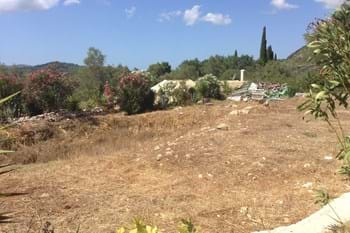 55,000 €
TREETOPS, Ano Korakiana
950 m2
This sensibly priced plot of land is just outside the village of Ano Korakiana, in a secluded quiet location.
Ref: 11110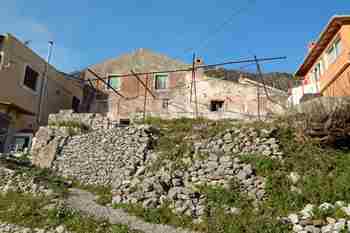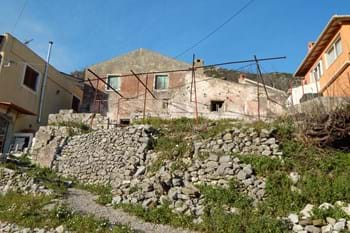 55,000 €
MARIGOLD HOUSE, Spartilas
100 m2 229 m2
This old detached house stands above the road at the upper end of the village of Spartilas, with good south facing sea views.
Ref: 17810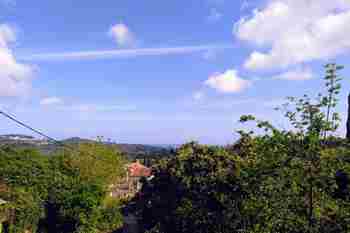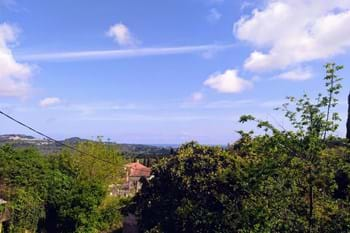 55,000 €
XANTHATES COTTAGE, Xanthates
2 Beds
1 Bathroom
2 Receptions
95 m2
480 m2
A pretty edge of the village house with lovely sea views.
Ref: 17861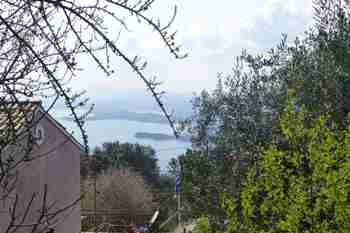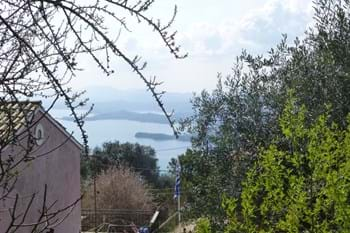 50,000 €
LAND FOR SALE, Spartilas
We have a selection of land for sale in and around the traditional village of Spartilas. Prices start at 35 000€. We work closely with a team of builders and tradesmen who can carry out the building project to your specification. Below you may download a brochure for each plot with more information and photographs.
Ref: 11422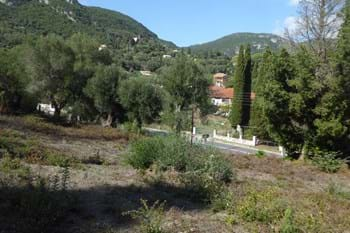 50,000 €
MOUMOURI LAND, Doukades, Corfu
1600 m2
A plot of land on the road up to Gardelades, with viewing across the mountains.
Ref: 13639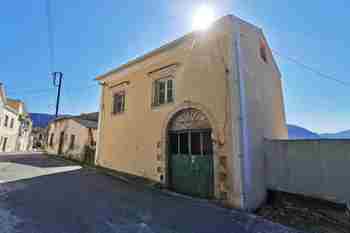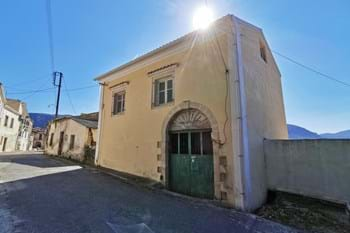 50,000 €
PAPPOUS HOUSE, Choroepiskopi
105 m2 25 m2
A very unusual and interesting renovation project with fabulous views in the village of Choroepiskopi.
Ref: 14689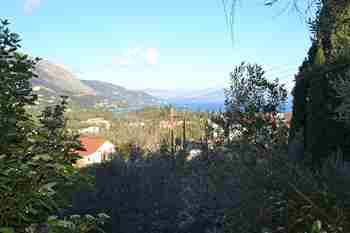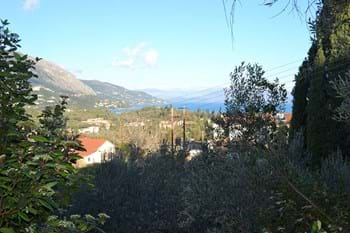 50,000 €
ORANGE TREE LAND, Kato Korakiana
556 m2
A pretty plot of land, with a good sea view, this is within walking distance of the village centre.
Ref: 17825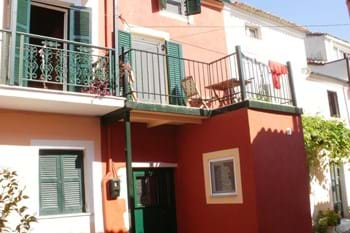 49,995 €
STAIRCASE COTTAGE, Chlomos, Corfu
3 Beds
1 Bathroom
1 Reception
80 m2
This recently renovated 3 bedroom village house in a pretty traditional hilltop village, is totally ready to move in!
Ref: 10801
49,000 €
OLD HOUSE ON THE CORNER, Marmaro
2 Beds
1 Bathroom
1 Reception
67 m2
A two storey house in the traditional village of Marmaro.
Ref: 18970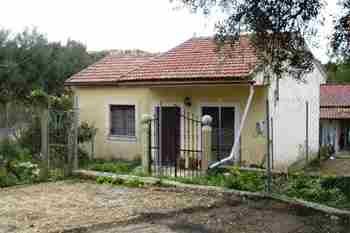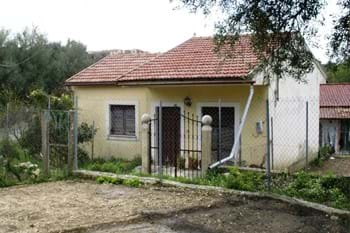 48,000 €
GRANDPA'S HOUSE, Makrades
1 Bedroom
1 Bathroom
1 Reception
53 m2
195 m2
Sweet detached bungalow with garden just a few steps from a narrow surfaced village road.
Ref: 10459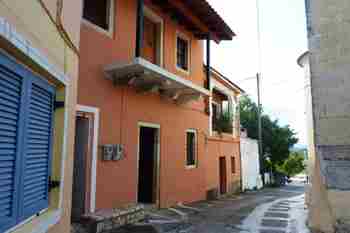 48,000 €
CHURCH SQUARE HOUSE, Kanakades
2 Beds
2 Baths
1 Reception
125 m2
With all of the structural work already completed, this lovely old house is in need of finishing off to its new owners' requirements. In the heart of a very traditional village, it has lots of character.
Ref: 10700