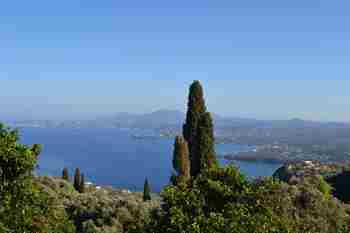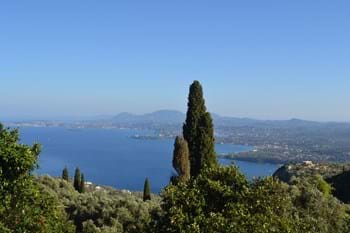 70,000 €
LAGOU LAND, Spartilas
880 m2
A pretty plot of land on the lower part of Spartilas, with lovely sea views.
Ref: 16731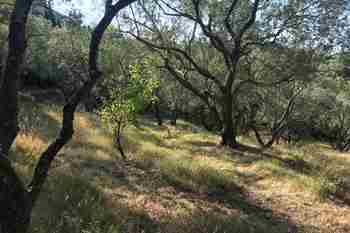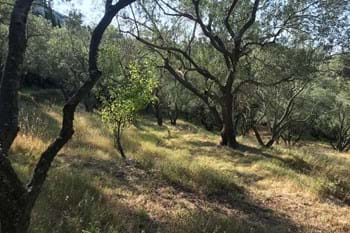 70,000 €
LAGADES LAND, Spartilas
2800 m2
Beyond Spartilas village heading up the mountain this plot is located in a quiet and peaceful country setting.
Ref: 16735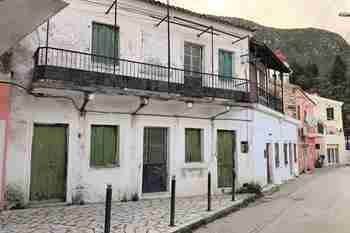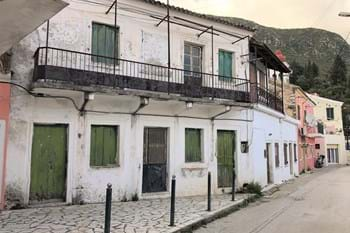 70,000 €
FOROS HOUSE, Spartilas
2 Beds
1 Bathroom
2 Receptions
90 m2
A great house in a prime location in the village of Spartilas.
Ref: 17866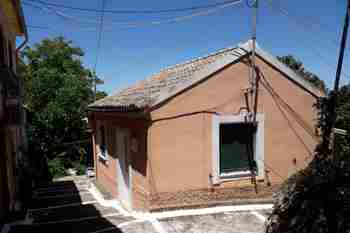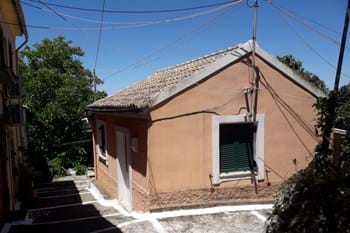 70,000 €
VILLAGE HIDEAWAY, Kastellani Mesis
1 Bedroom
1 Bathroom
1 Reception
48 m2
114 m2
A cosy hideaway situated near to the village square of Kastellani.
Ref: 17916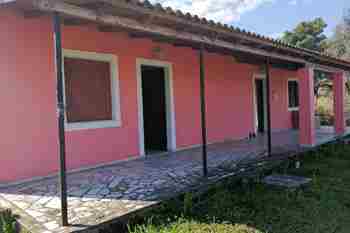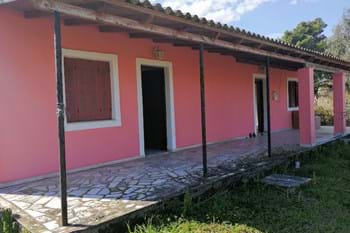 70,000 €
SPITAKI APARTMENTS, Roda
2 Beds
2 Baths
2 Receptions
60 m2
300 m2
An ideal summer house just a few meters from the beach of Roda on the North of Corfu.
Ref: 19058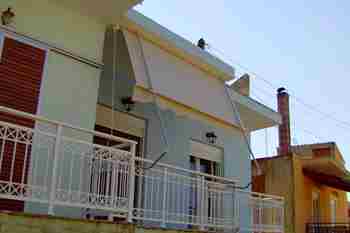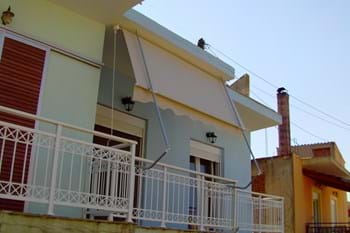 70,000 €
AZURE APARTMENT, Karousades
2 Beds
1 Bathroom
1 Reception
70 m2
A two bedroom apartment in Karousade in the North of the island.
Ref: 19084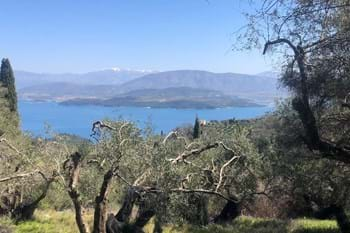 70,000 €
SPATHARI LAND, Vigla
1318 m2
An easy to build plot, ideal for investment or personal usage.
Ref: 19087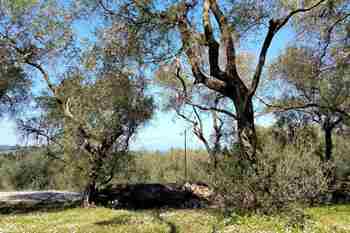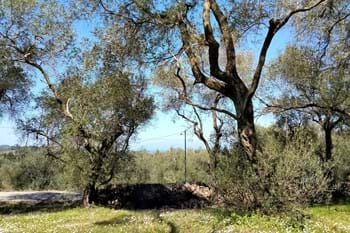 70,000 €
DASKALOS LAND, Drosato
2000 m2
Sunny plot of land just outside the village of Drosato
Ref: 20156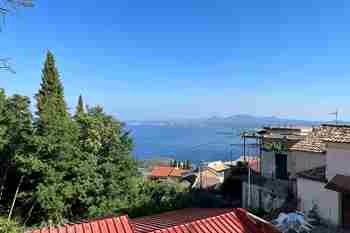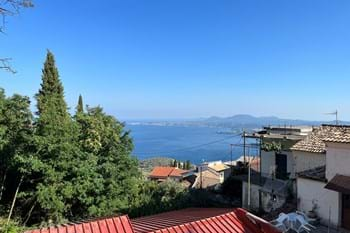 70,000 €
VIEWPOINT STRUCTURE, Spartilas
A large concrete skeleton ready for a three storey house with a sea view.
Ref: 20185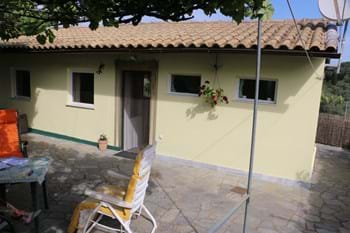 69,000 €
LEMON TREES COTTAGE, near Boukari, Corfu
1 Bedroom
1 Bathroom
1 Reception
35 m2
110 m2
A charming detached studio cottage of character only 5 minutes drive from the popular seaside village of Boukari. The house is in a secluded location in a traditional village with its own fenced and gated garden and uninterrupted views down to the coast.
Ref: 12541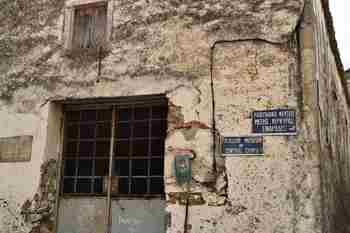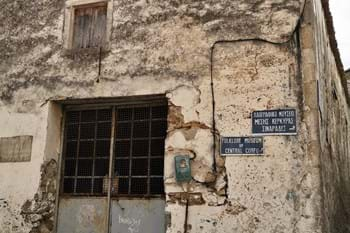 69,000 €
THE OLD OLIVE PRESS, Sinarades, Corfu
150 m2
A large, sturdy olive press in the centre of a very popular village, offering an interesting project with the potential for 2/3 bedrooms and spacious living area. The village is only 10 minutes drive from the beach resort of Agios Gordis, and 20 minutes from Corfu Town.
Ref: 13635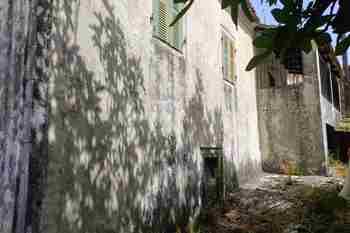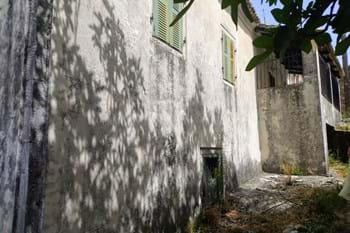 67,000 €
VINE HOUSE, Episkepsi
2 Beds
1 Bathroom
1 Reception
140 m2
367 m2
A renovation project in the center of Episkepsi village.
Ref: 17912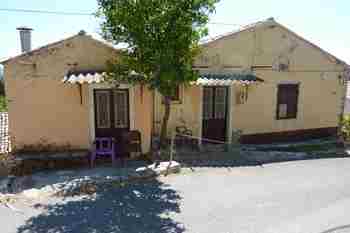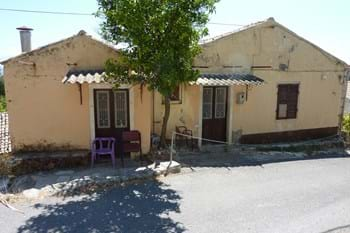 65,000 €
PEACH COTTAGE, Vigla
2 Beds
1 Bathroom
1 Reception
120 m2
A two storey house in need of renovation in a traditional village in the mountains above the north east coast.
Ref: 10311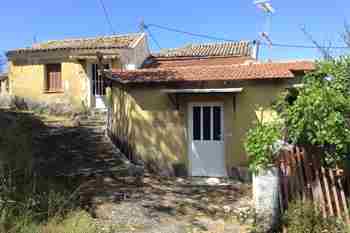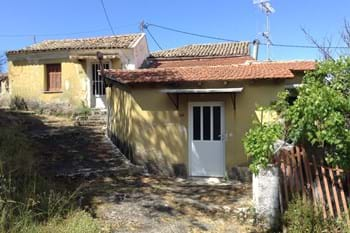 65,000 €
RIDGE HOUSE, Gardelades, Corfu
2 Beds
1 Bathroom
1 Reception
90 m2
50 m2
Ridge House is a collection of buildings right at the top of the village of Gardelades. There is footpath access and a tantalizing view to the west of the sea just around the corner from the house.
Ref: 11273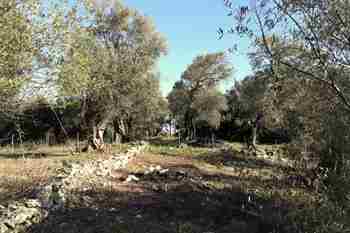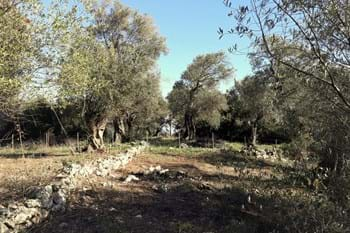 65,000 €
SUNNY LAND, Spartilas, Corfu
3000 m2
Tucked away off the main road to the village of Spartilas, this plot is secluded and would have lovely views from an upper floor.
Ref: 11489