Summer in Corfu
Mon, 5th Jun 2023
---
Despite the fact that this May was a bit more rainy than expected, that kind of weather predicts a hot summer, which is here! Soon the Mediterranean climate will strike and the hottest season of the year will begin. Summer is the most popular time to visit the island not just for holidays, but lots of clients are flying here to learn more about the properties we are offering. It is a great time to meet the neighbors, taste the food, to become a Greek for a day and learn more about the place where you will spend all of your summers. We would like to share with you some tips on how to make the most of your visit. So here is your lucky seven:
1. Lose yourself in the old villages. The island has so many welcoming and charming little villages, where life is slower. Spend a day meandering through the narrow streets and exploring Corfu's old fashioned lifestyle. For example, try a trail to  Corfu's highest peak – Mount Pantokrator. Hiking there you will be amazed by the vast views and you will discover lovely villages with an authentic Greek atmosphere.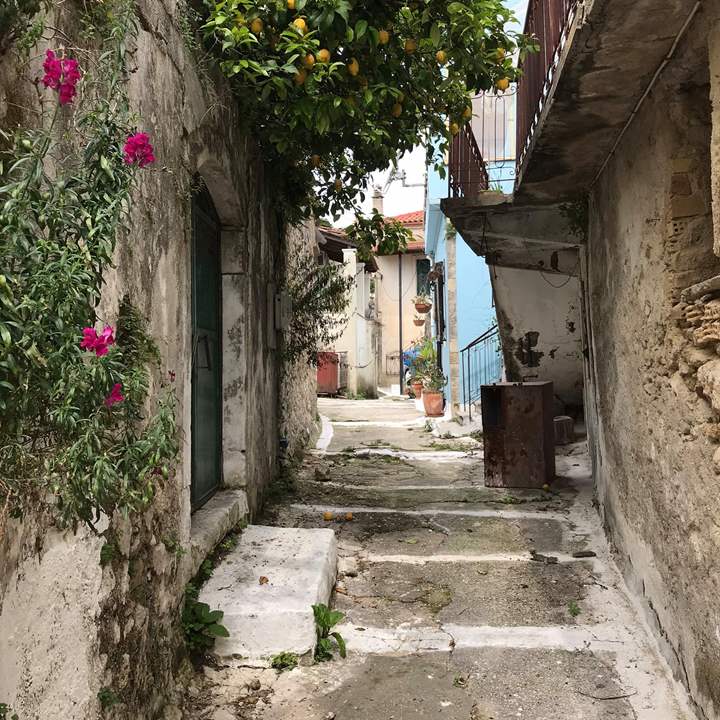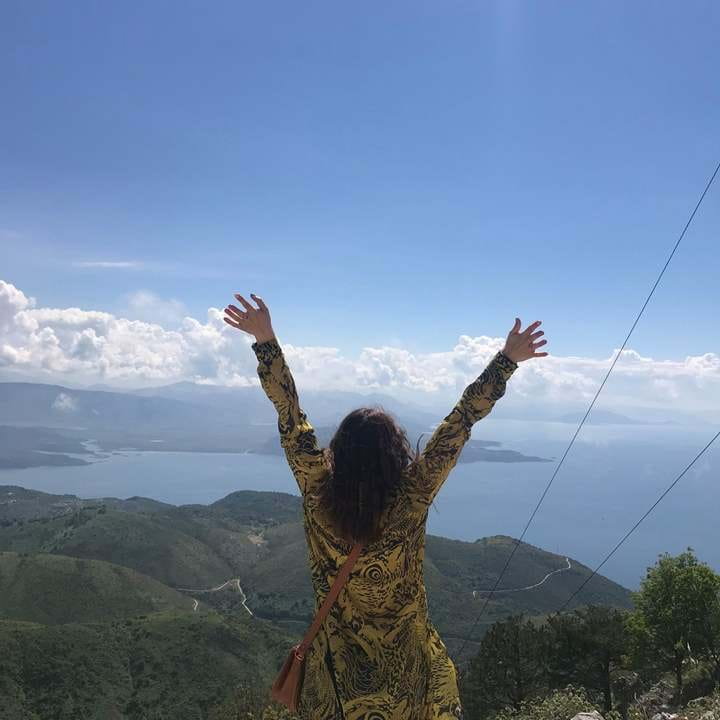 2.Talk to a stranger. It is hard to have a truly authentic experience of the place if you do not interact with the people who actually live there. So do not be shy and talk to the locals. Ask them to recommend their favourite taverna,  to teach you some Greek words or to tell you more about the island! Even if you are scared that they will not speak your language – use the international smile and body language and we are 100% sure you will make some friends!
3. Visit that taverna! Use the local's advice for their favourite taverna and go there, because your hotel's kitchen will not give you the real taste of Corfu. Not only is Corfiot cuisine delicious but it can introduce you to some flavour combinations you have never tried before. Try some Corfu classics such as Sofrito and Pasticada  - this way you will have a real taste of the island cuisine.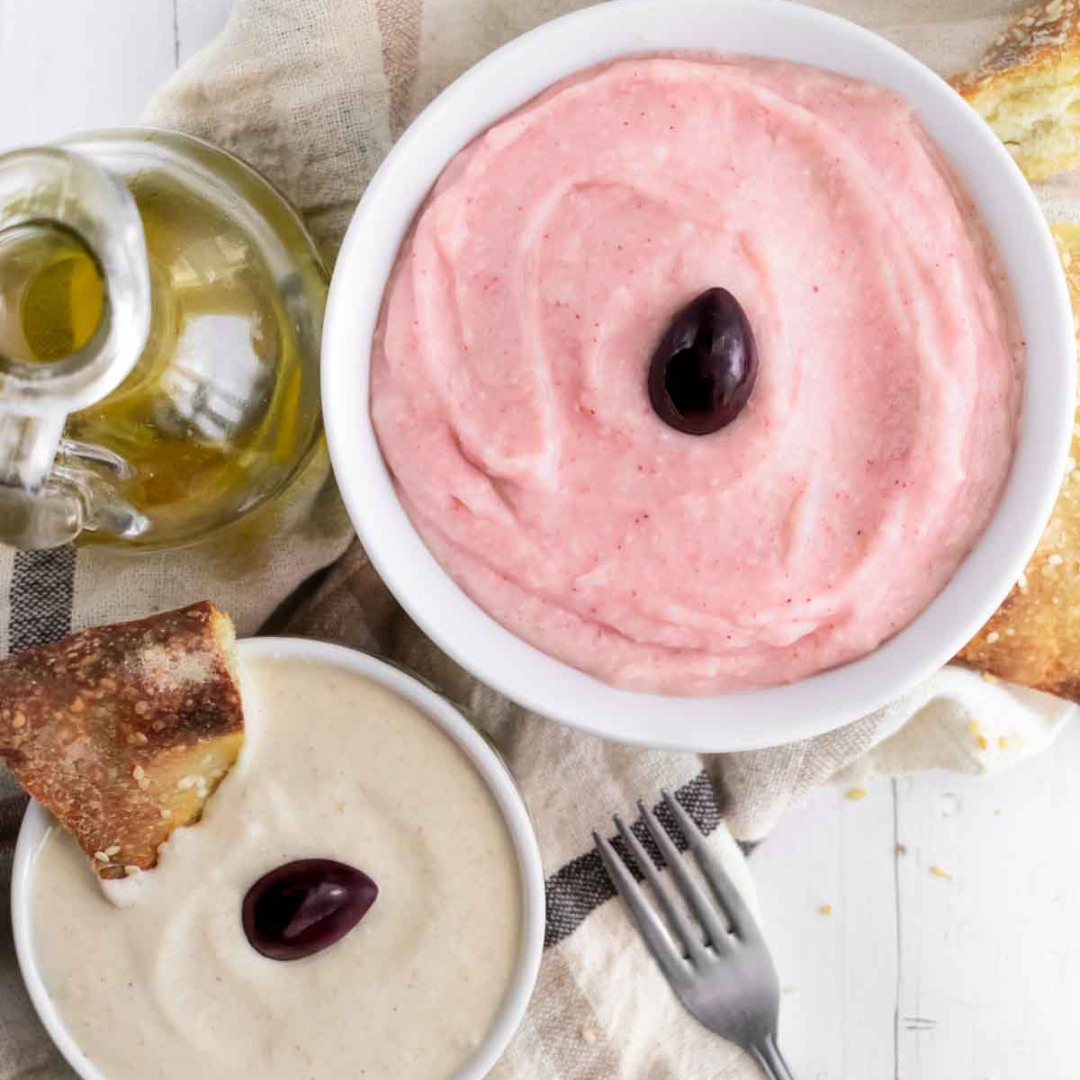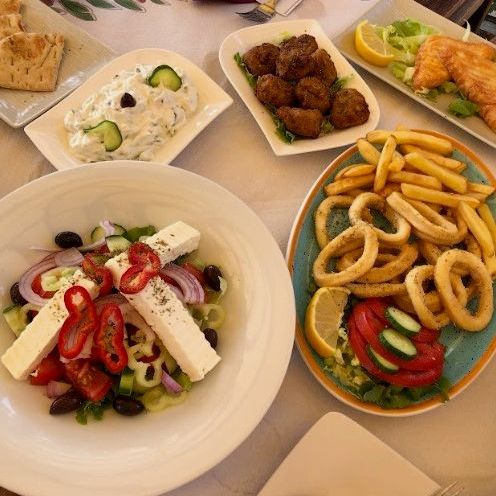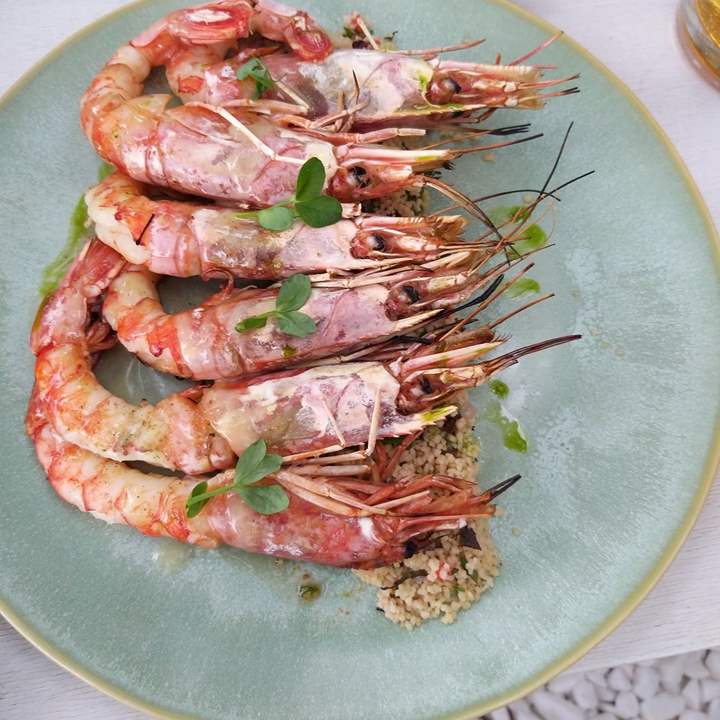 Attend a local festival. One more great way to experience the real Corfu is to celebrate together with the locals. During the summer months there are many religious celebrations, usually held at the main church of the village. A chance to enjoy good food, music and dance! You really do not need to be religious, it still  will make you feel special!
Become a captain. Explore the sea going on a boat trip for a day. Summer is the best time to go sailing along the shoreline, to explore some wild beaches, caves and beautiful coastlines. And for sure stop at a local taverna to try fresh local fish or seafood!
Become a Greek! Don't rush!. As Greeks would say, do everything "siga siga" - slowly and enjoying the process. Corfu is an amazing island which has a lot to offer, but you do not need to explore everything at once! It would be difficult to discover the whole island in one trip - take your time and truly adore every moment, choosing carefully what you wouldn't want to miss.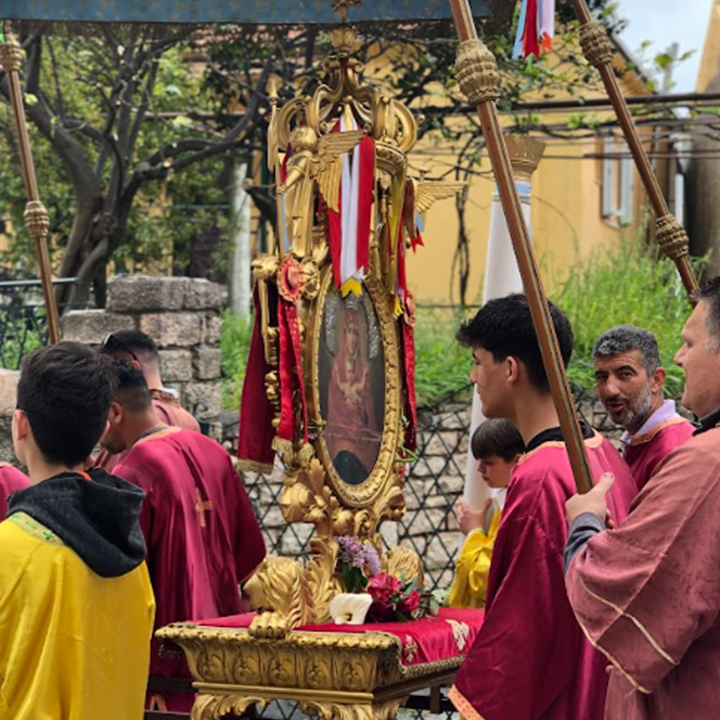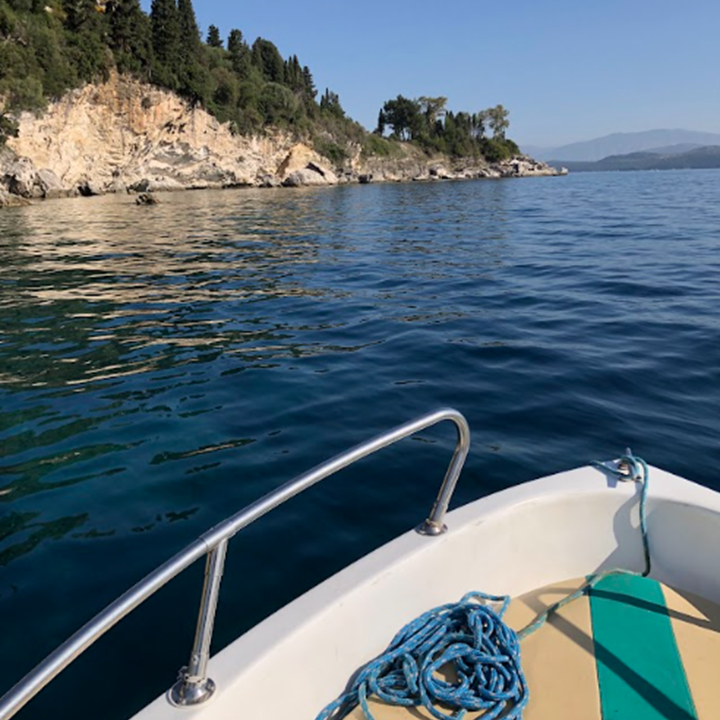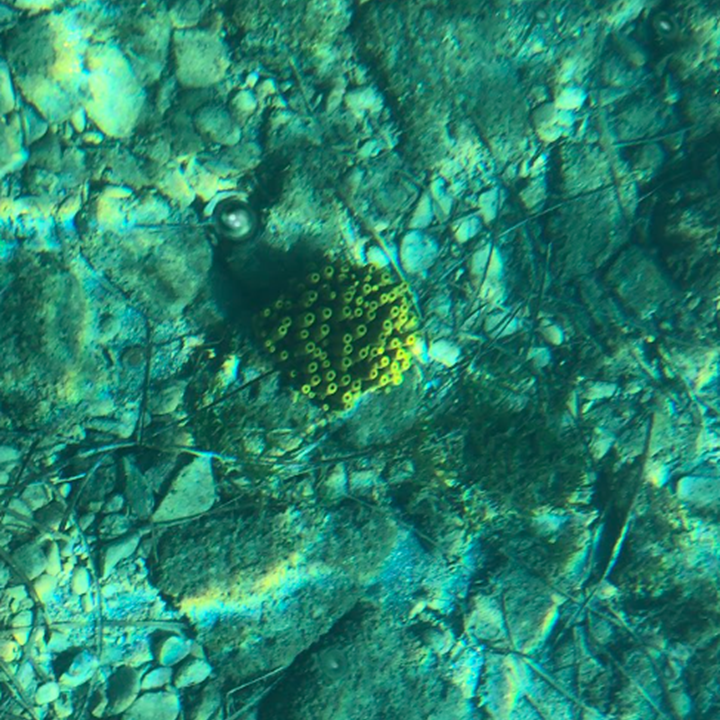 Come back. We promise that after the first visit you will leave your heart here and you will want to come back again and again. Although some of us have lived here almost a lifetime, this magical island keeps surprising even us. Corfu always has something new to offer so we will be waiting to see you again very soon!