Dream Properties
Thu, 19th Oct 2023
---
With autumn upon us, Corfu is becoming cooler and calmer, with everything slowing down after the busy summer months. Now is the time for reflection, planning and more importantly – for dreaming!
With that in mind, we have selected a list of properties which will encourage your imagination – a list of DREAM PROPERTIES!
Unloved at the moment, these properties could be turned into something special. These buildings are waiting for your ideas to transform them into your dream home! They will require work, but the fact that these houses need renovation only opens up more opportunities to turn them into your own unique place.
To make it easier for you to imagine what can be done with these older houses, we are sharing inspiration for what our customers have already done.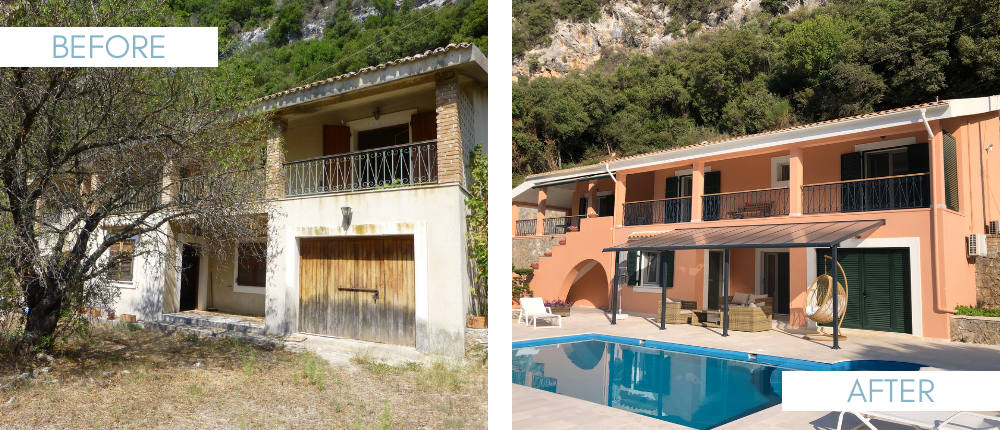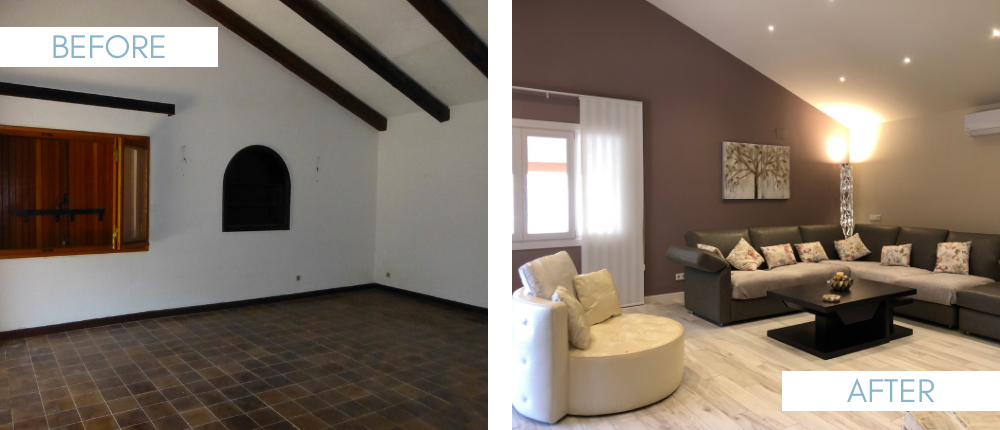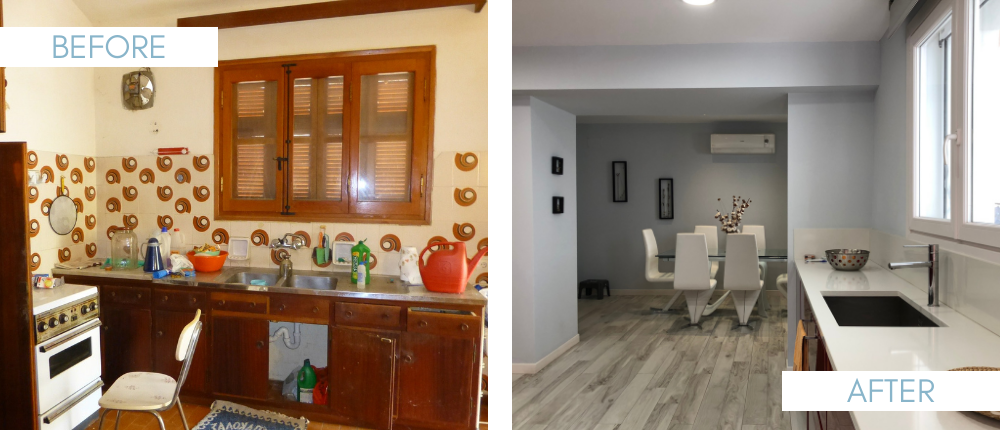 CASA NOSTALGIA, PALEOKASTRITSA.
The property has been renovated to high standards with all modern installations for electric, plumbing and heating/cooling systems. Renovated in a contemporary style, this villa is ideal for year-round living or a perfect rental.
1. PAPPOUS HOUSE, CHOROEPISKOPI
48 000 €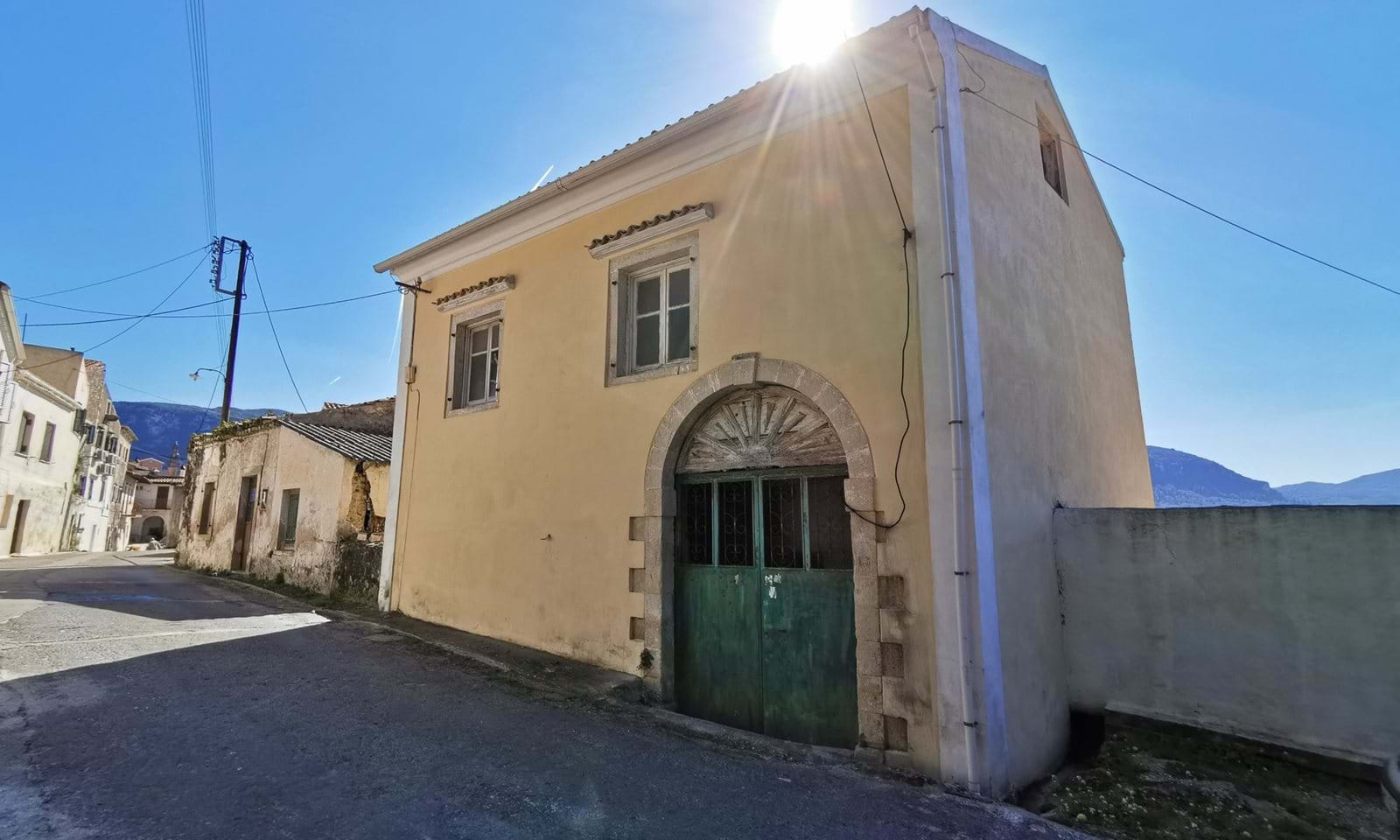 2. FOROS HOUSE, SPARTILAS
70 000 €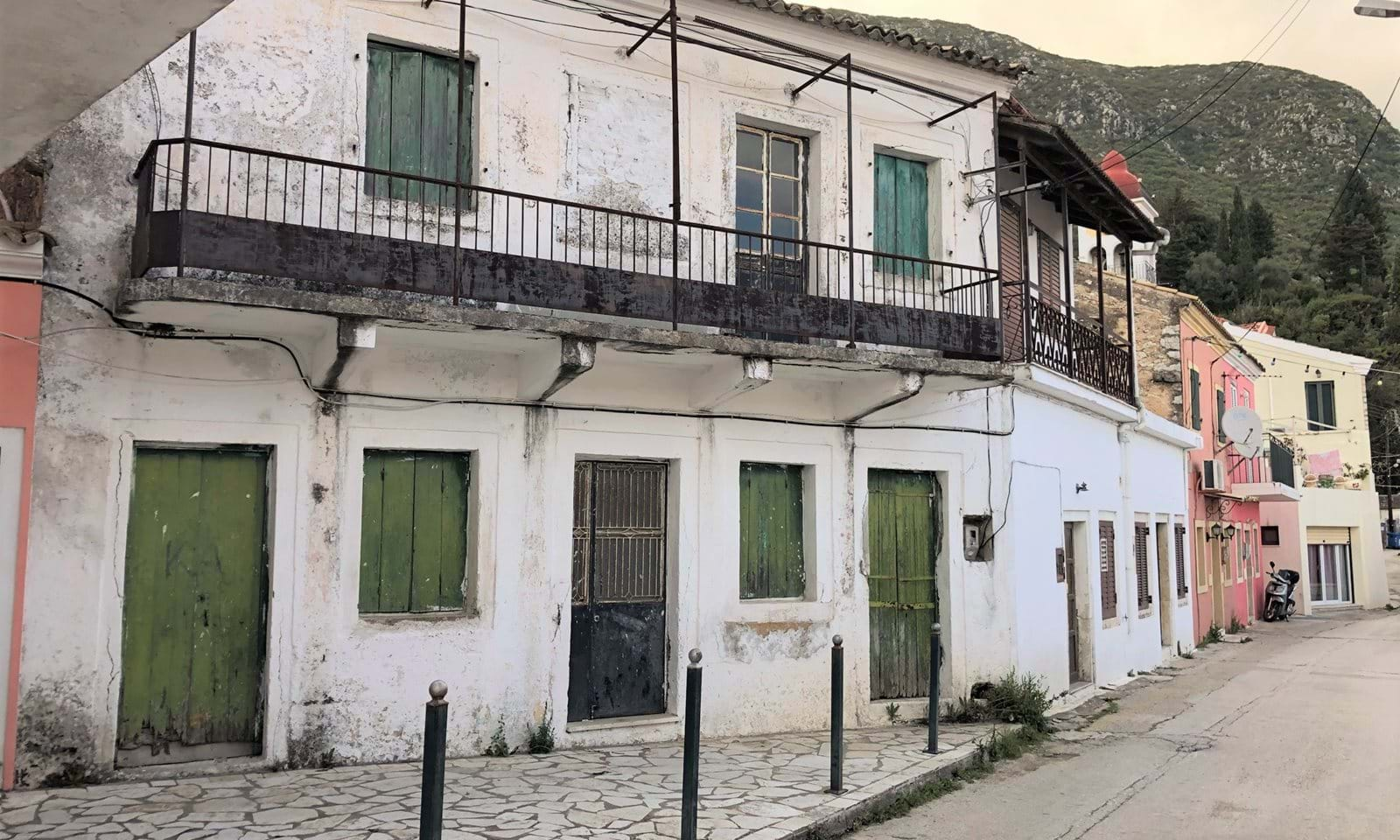 3. VILLAGE VIEW HOUSE, SPARTILAS
60 000 €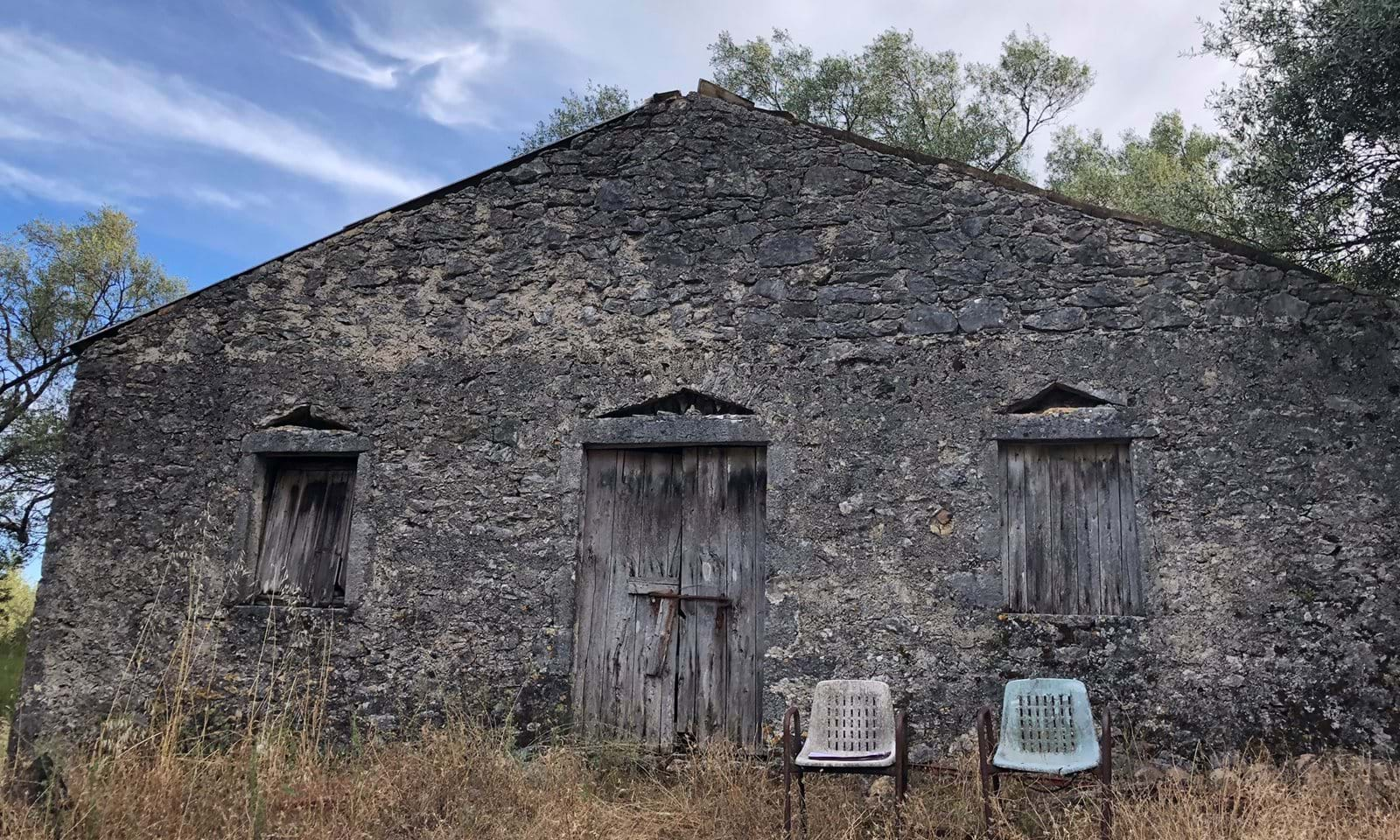 4. BAY WINDOW HOUSE, ANO KORAKIANA
58 000 €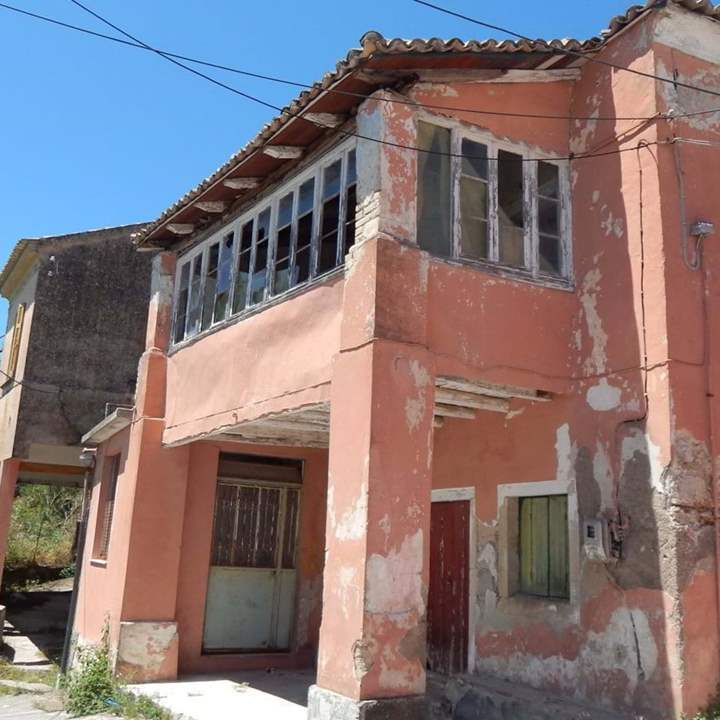 5. GREEN DOORS, PRIFTIATIKA
115 000 €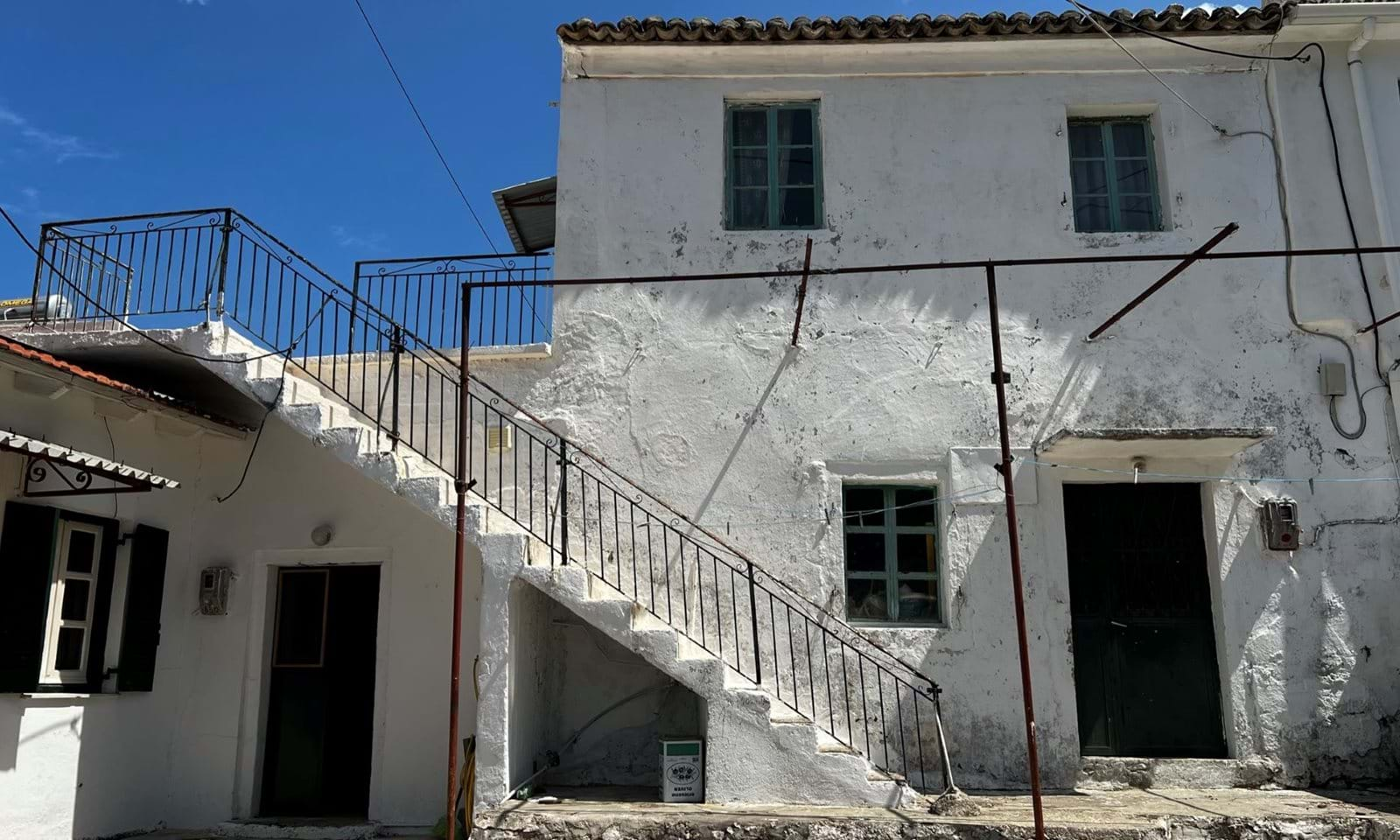 6. PEACH COTTAGE, VIGLA
100 000 €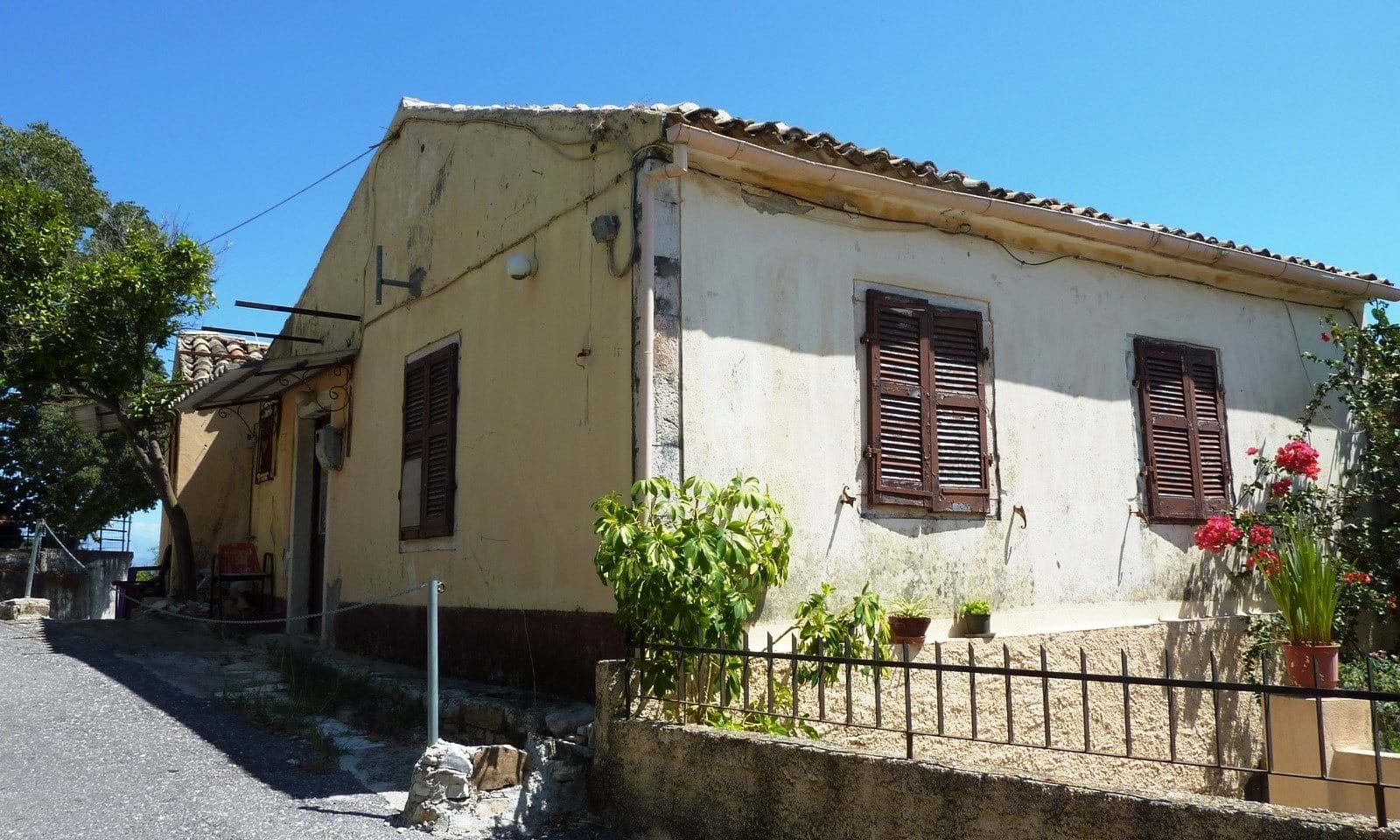 7. KOMBITSI VIEWPOINT HOUSE, KOMBITSI
150 000 €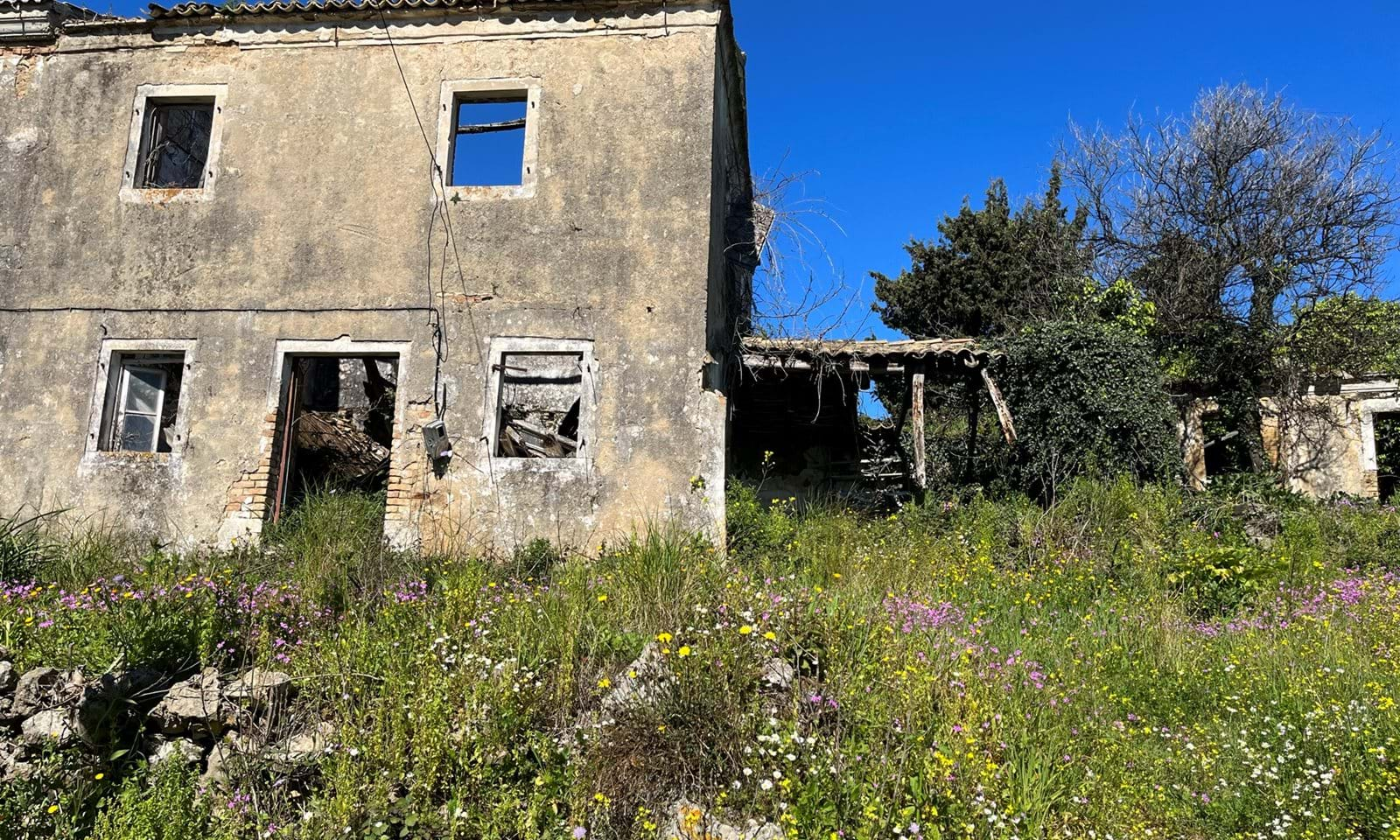 8. LENA'S HOUSE, GASTOURI, CORFU
245 000 €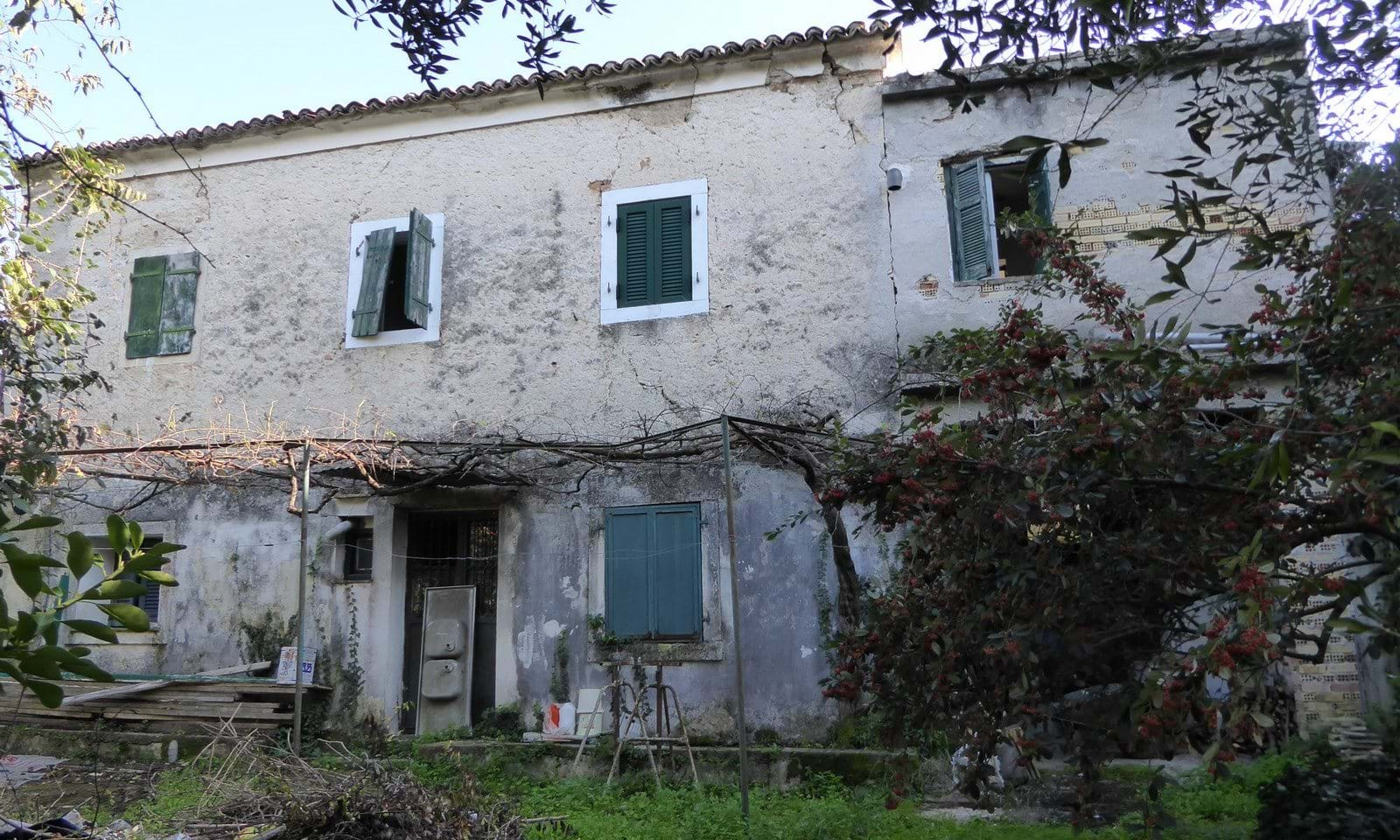 9. MARABELLA HOUSE, KATO KORAKIANA
250 000 €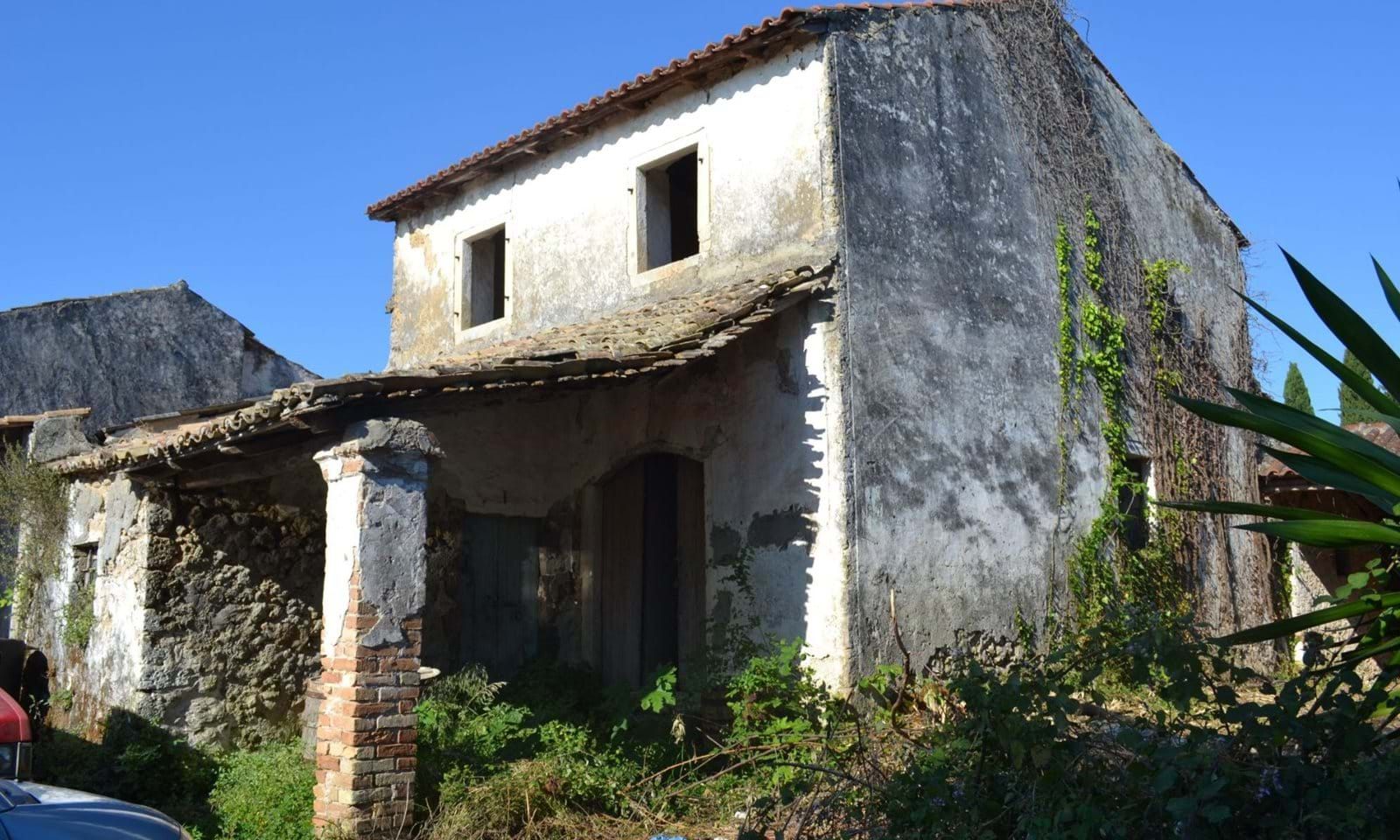 10. PANORAMA VILLAGE HOUSE, ANO KORAKIANA
85 000 €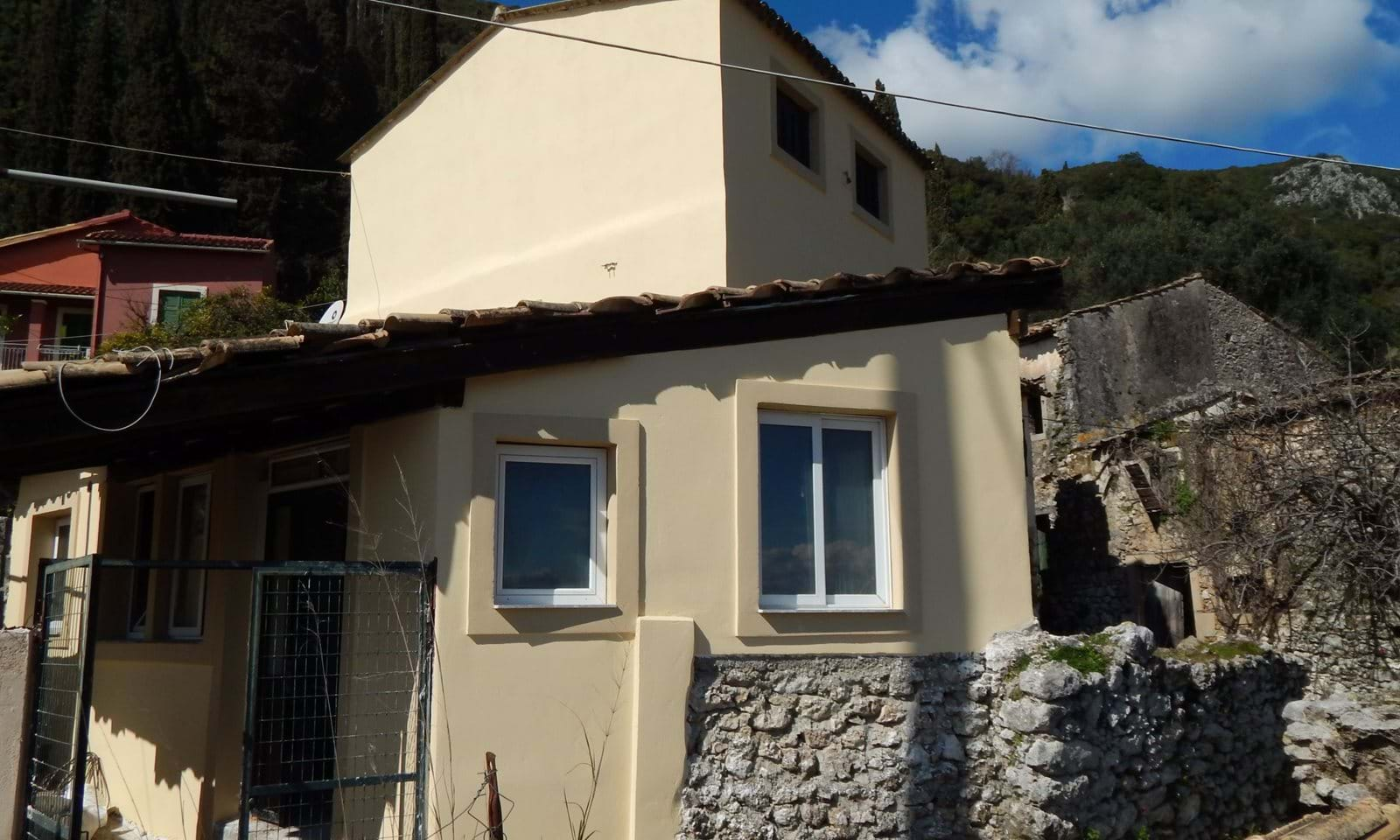 Do not hesitate to contact us  if you would like to find out more about these properties. We are here to provide professional advice with much care for you and your real estate needs!