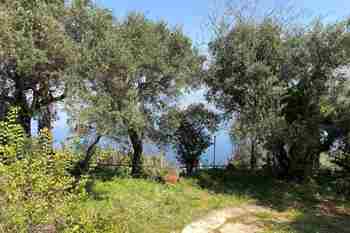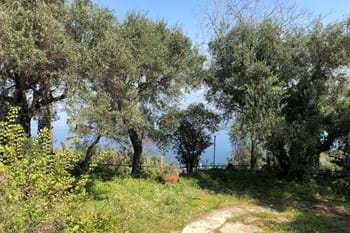 180,000 €
OLD TAVERNA HOUSE, Benitses, Corfu
2 Beds
1 Bathroom
1 Reception
208 m2
2500 m2
This old taverna has a great location, close to the sea and with lovely sea views, but needs complete refurbishment - once completed this could be a lovely 2/3 bedroom property with space for a swimming pool.
Ref: 11538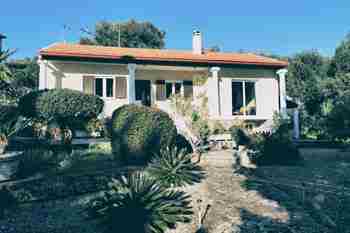 180,000 €
PERGOLA HOUSE, Perama
2 Beds
1 Bathroom
1 Reception
92 m2
1200 m2
A pretty house in a very convenient location, with sea views and only a short walk down the hill to the sea. Surroundings are very peaceful and the garden is fenced and gated.
Ref: 13660
160,000 €
EVROPOULI LAND, Evropouli
2600 m2
Very pretty plot of land on the edge of a popular village, partly inside the village planning zone, with views down to the sea. The plot is secluded, but easily accessible to Corfu Town.
Ref: 11017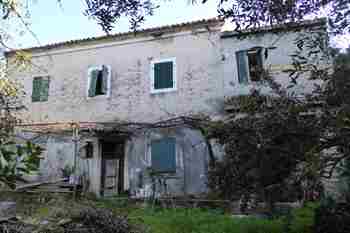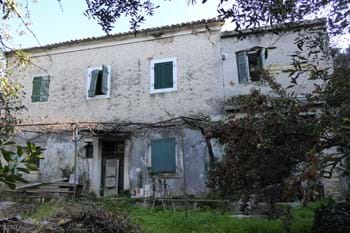 160,000 €
LENA'S HOUSE, Gastouri, Corfu
170 m2 1500 m2
This lovely old house in a large garden is in the sought after village of Gastouri. With lots of character features, it is in need of considerable renovation but has potential to be a beautiful family home.
Ref: 11227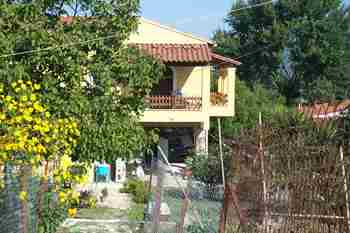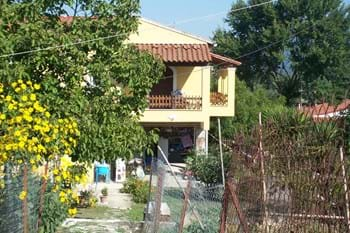 150,000 €
BOULIS HOUSE, Marmaro
3 Beds
1 Bathroom
1 Reception
125 m2
1000 m2
Interesting split-level two-bedroomed house with large garden for sale on the edge of the village of Marmaro, west Corfu.
Ref: 10462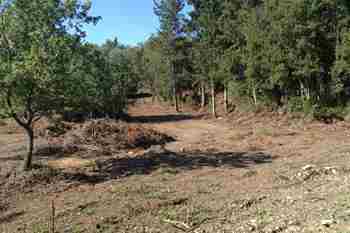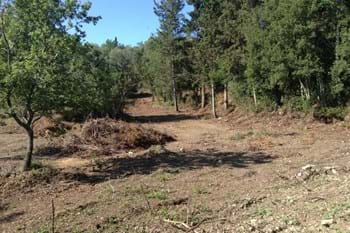 150,000 €
POULADES LAND, Poulades
5000 m2
This large level plot of land is in a quiet residential area, about 15 minutes drive from Corfu town.
Ref: 11217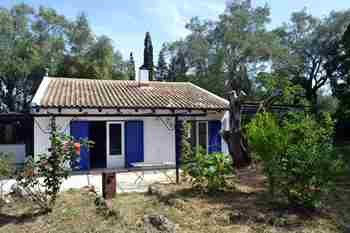 140,000 €
GARDEN RETREAT, Kastellani
2 Beds
1 Bathroom
1 Reception
80 m2
2750 m2
A pretty, modern 2 bedroom house in a large plot, in a completely private location yet within a short distance to the village.
Ref: 15703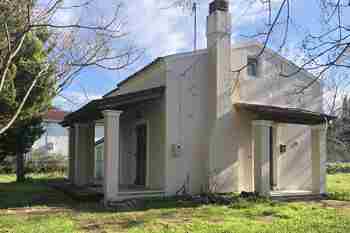 136,000 €
FELEKAS COTTAGE, Felekas, Corfu
2 Beds
1 Bathroom
1 Reception
80 m2
1500 m2
An attractive two bedroom cottage with a large garden and a short drive from the beaches on the NW coast.
Ref: 13670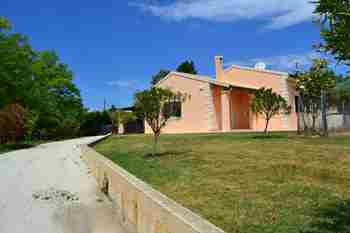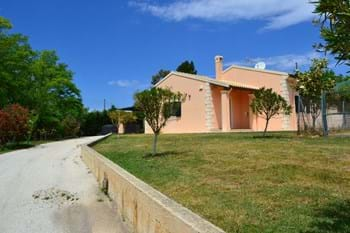 135,000 €
VILLA FRANCESCA, Kokkini
2 Beds
1 Bathroom
1 Reception
75 m2
1700 m2
A sweeping driveway leads through landscaped grounds to this compact well maintained house.
Ref: 15707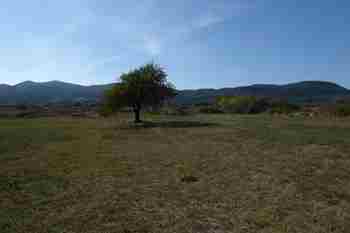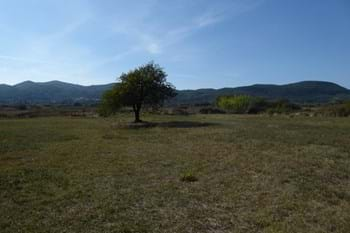 129,000 €
SUNNY LAND, Ropa Valley
9260 m2
Two separate plots of land, to be sold together, forming a lovely flat field with frontage on to the main valley road and views towards the distant hills to the west.
Ref: 11477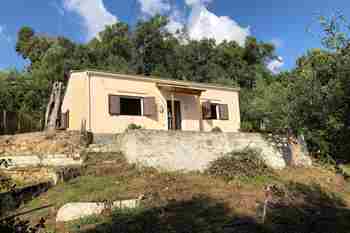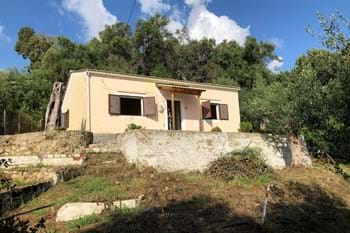 120,000 €
BAY VIEW COTTAGE, near Gastouri
2 Beds
1 Bathroom
1 Reception
70 m2
720 m2
A 2 bedroom house with views down to the sea - only 5 minutes drive from the east coast, and only 20 minutes from Corfu Town. The house is half renovated and needs completion into a lovely home, with garden, parking and sea view.
Ref: 17766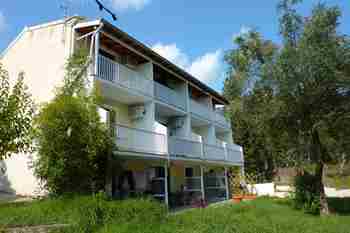 99,000 €
FIELD VIEW MAISONETTE, Sgombou
2 Beds
2 Baths
1 Reception
75 m2
Middle town house in attractive rural location with huge communal garden, easy access, parking and garage.
Ref: 10633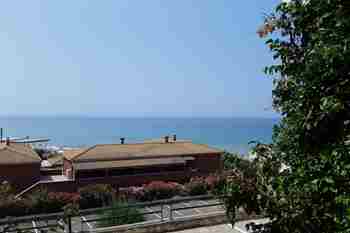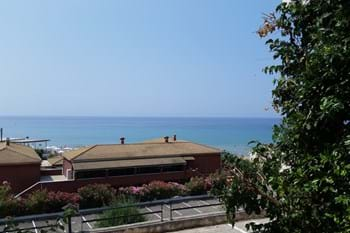 98,000 €
SEASIDE APARTMENT 1, Glyfada, Corfu
1 Bedroom
1 Bathroom
1 Reception
60 m2
A one bedroom apartment on a popular complex on the beach at Glyfada, this property is the perfect 'lock up and leave'. The apartment has full sea views and is literally a few steps down to the stunning sandy beach.
Ref: 11287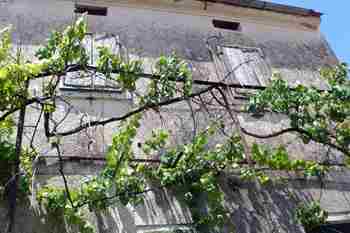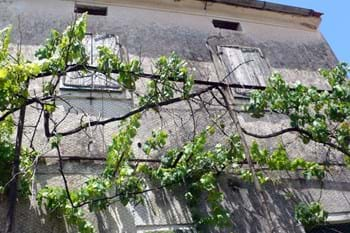 95,000 €
AGIA PARASKEVI HOUSE, Kinopiastes, Corfu
3 Beds
1 Reception
110 m2
127 m2
A lovely village property with a garden, views across the mountains and out towards Corfu Town.
Ref: 12578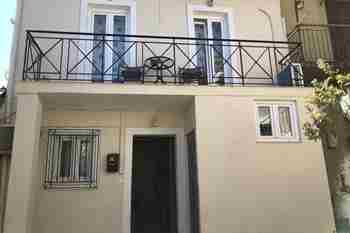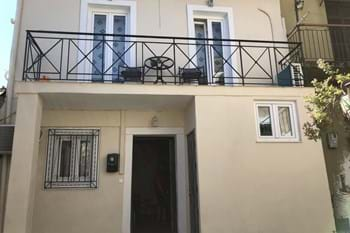 85,000 €
SINARADES VILLAGE HOUSE, Sinarades
2 Beds
1 Bathroom
1 Reception
70 m2
10 m2
A pretty, newly modernised village house in the traditional village of Sinarades. The village has a taverna, mini market and is only 10 minutes drive down to the fabulous beach at Agios Gordis.
Ref: 16726