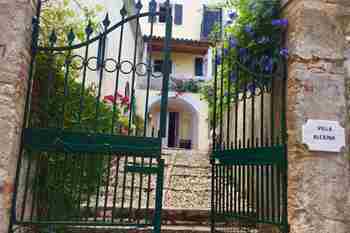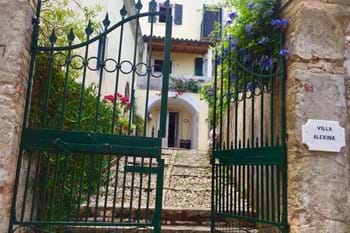 850,000 €
VILLA ALEXINA, Perithia, Corfu
4 Beds
3 Baths
2 Receptions
550 m2
1500 m2
A beautifully renovated Venetian manor house, located in a small community of houses outside the village of Lower Perithia. Villa Alexina was obviously once the home of the local "lord of the manor" and is one of a very few such old Corfiot properties on the market at the present time. It has been tastefully brought up to date by its present owners whilst cleverly retaining its original features.
Ref: 11426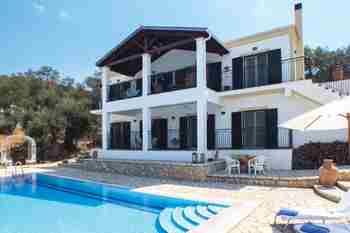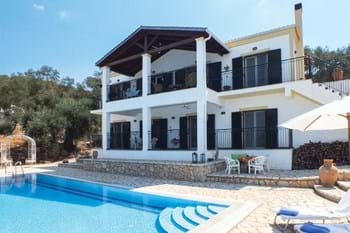 595,000 €
LA CASA DIGIOVANNI, Perithia, Corfu
4 Beds
3 Baths
2 Receptions
260 m2
4500 m2
This family-sized villa has recently been completed and has a large swimming pool and terrace with a lovely sea view. On the outskirts of the bustling village of Perithia, it is within walking distance of the village facilities.
Ref: 10732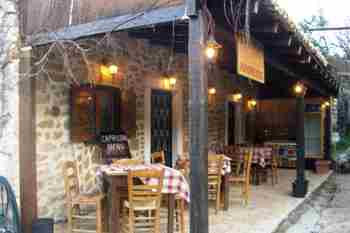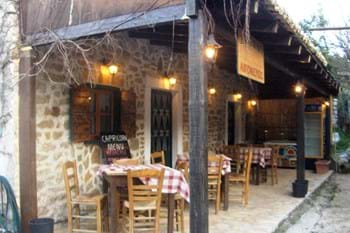 100,000 €
CAPRICORN, Old Perithia
110 m2
One of the original tavernas in this lovely mountain village - operating again after a few years of closure, Capricorn is a ready made business. The price includes the goodwill and the actual building and all the equipment.
Ref: 10690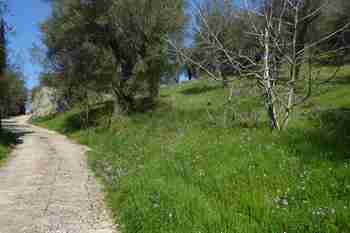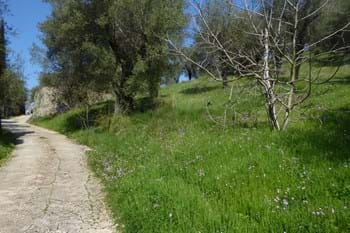 80,000 €
PINK FLOWER LAND, Agios Spiridonas, Corfu
3448 m2
A beautiful plot of land near to the lovely beach at St Spiridons bay.
Ref: 11530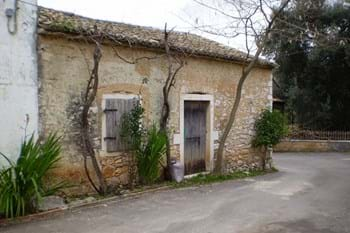 42,000 €
PELEKITO LOUTROUVIO, Pelekito
48 m2 50 m2
An archetypal stone olive press in a traditional hamlet into the North East of Corfu.
Ref: 10504