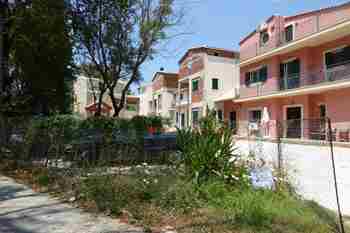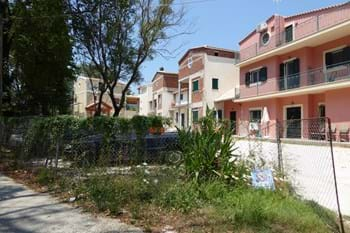 350,000 €
ADAM'S HOUSES, Ipsos, Corfu
6 Beds
6 Baths
2 Receptions
360 m2
900 m2
This property is at present divided into several separate apartments - one half is almost complete and the other needs finishing. The location is excellent, being just a short walk down a track from the Ipsos beach road.
Ref: 11199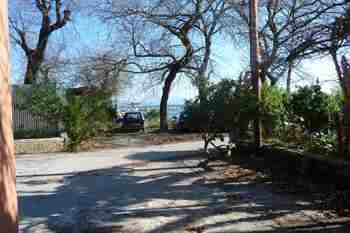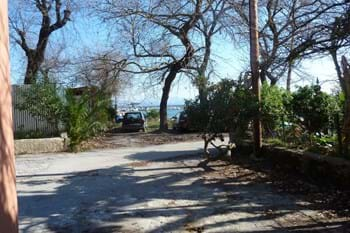 300,000 €
HARBOUR HOUSE, Ipsos, Corfu
170 m2 180 m2
This large old house is right in front of the harbour at Ipsos, its garden leads to the water's edge.
Ref: 11115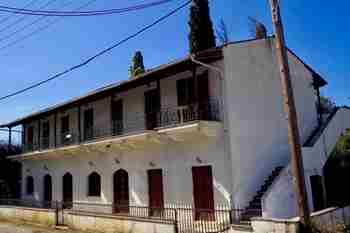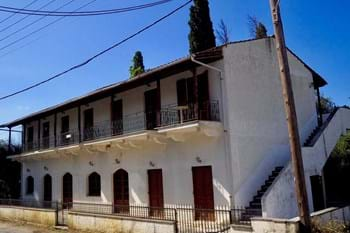 270,000 €
ANALIPSIS HOTEL, Analipsis, near Ipsos
6 Beds
6 Baths
1 Reception
380 m2
480 m2
Once a busy popular family hotel which has not been in business for some years. The hotel does not need too much work to bring it back up to standard. It is a lot of property for the price, and is divided into five separate apartments, and owners accommodation. Great investment opportunity for turning it back into a successful rental business.
Ref: 11073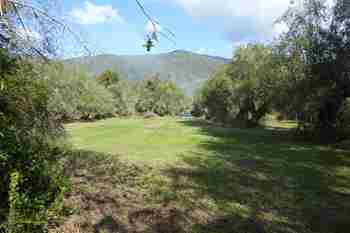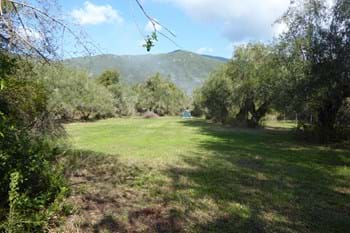 130,000 €
MUSHROOM LAND, Ipsos
9800 m2
Not far from the lively resort of Ipsos, this lovely plot of land is fenced and gated and rises from the meadow at the lower part to a wooded hillside at the top.
Ref: 11368