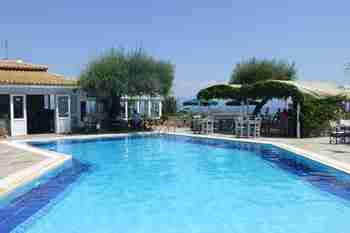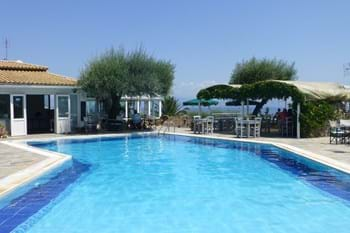 1,500,000 €
PANORAMA HIDEAWAY, Dassia, Corfu
20 Beds
16 Baths
1 Reception
5500 m2
Panorama Hideaway is a friendly, family-run apart-hotel with popular restaurant bar, located on a hill top overlooking the sea at Dassia on the north east coast of Corfu. Just a short walk from the beach, it has its own swimming pool and offers a peaceful environment in large established gardens.
Ref: 11150
1,250,000 €
VILLA NIKOLAS, Dassia, Corfu
7 Beds
5 Baths
3 Receptions
293 m2
2000 m2
This unusual 7 bedroom villa, with two swimming pools is only 200m from the beach, and a short walk from shops and restaurants.
Ref: 10162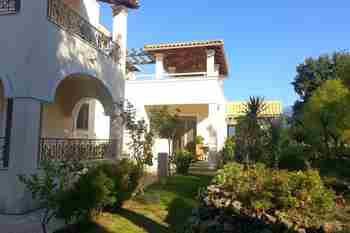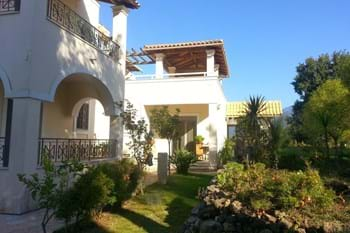 1,200,000 €
VILLA CLEMENTINE, Dassia, Corfu
5 Beds
5 Baths
1 Reception
201 m2
4050 m2
This immaculate 5 bedroom property needs to be viewed to be truly appreciated. Located only 250m from the beach, and only a few minutes drive to Corfu Town, absolutely everything has been considered for convenience and comfort in beautiful surroundings.
Ref: 11356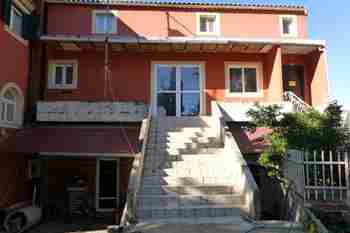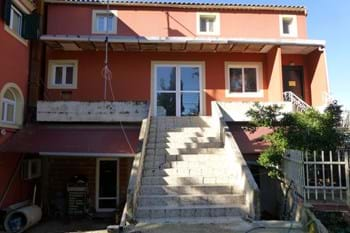 880,000 €
BONITA, Dassia
725 m2
Large commercial premises, divided into already tenanted shops (taverna and snack bar), office space and apartments - one of which is vacant, in a popular main road position within walking distance of the sea.
Ref: 10759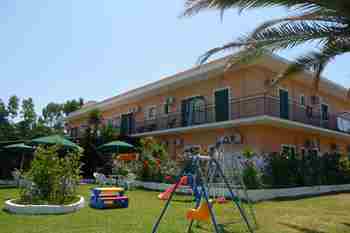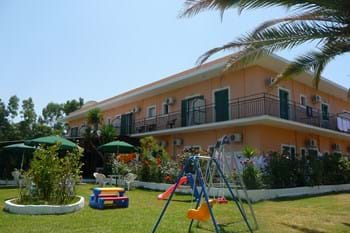 750,000 €
ROSE GARDEN HOTEL, Dassia
16 Beds
16 Baths
620 m2
4000 m2
This older style hotel is right in the centre of Dassia, within an easy walk of the beach and facilities but well back from the sounds and interference of the main road.
Ref: 11182
550,000 €
APPLE TREES, Dassia, Corfu
4 Beds
2 Baths
2 Receptions
200 m2
4300 m2
This large family house sits on a plot surrounded by trees and is a short walk from the beach and facilities at Dassia. Presently divided into two self contained two bedroom apartments, it could be converted into one house if preferred.
Ref: 11187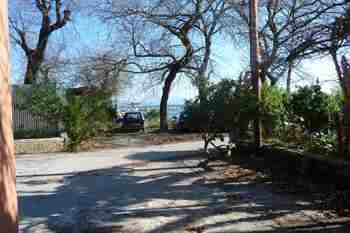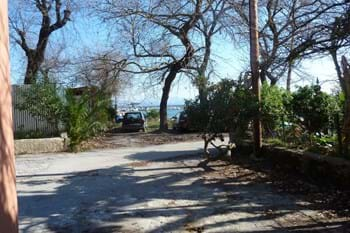 300,000 €
HARBOUR HOUSE, Ipsos, Corfu
170 m2 180 m2
This large old house is right in front of the harbour at Ipsos, its garden leads to the water's edge.
Ref: 11115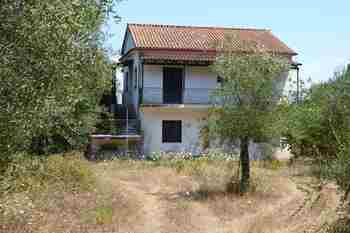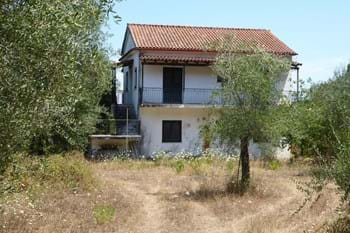 250,000 €
DASSIA APARTMENTS, Dassia
4 Beds
2 Baths
2 Receptions
160 m2
3000 m2
Although dated in style, these apartments have the potential to be an ideal letting property, or could be converted into one large house.
Ref: 11205