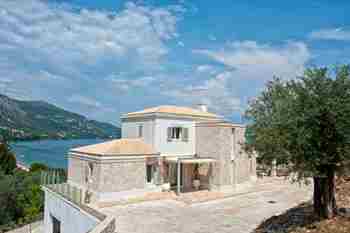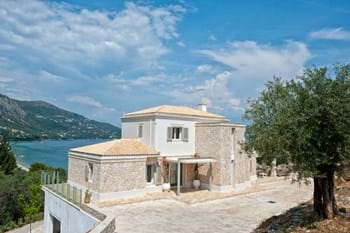 2,500,000 €
BARBATI SEASIDE VILLA, Barbati, Corfu
5 Beds
5 Baths
1 Reception
300 m2
9500 m2
An absolutely gorgeous newly completed villa set just by the beach in Barbati, with beach access down a small path. This is a lovely villa, with stunning sea and mountain views.
Ref: 11155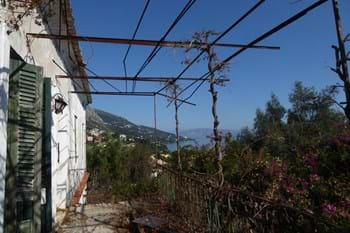 1,600,000 €
OLD WHITE MANSION, Barbati, Corfu
700 m2 4500 m2
This fabulous old manor house and attached olive press is in need of a new owner to renovate it and bring it back to its former glory. In a prime location just 150 m from the beach, this is a fantastic investment opportunity.
Ref: 11506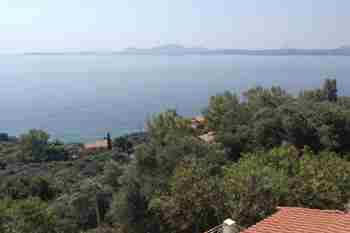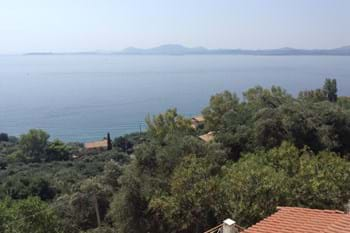 700,000 €
SKY VIEW APARTMENTS, Glyfa, Corfu
12 Beds
10 Baths
450 m2
8450 m2
Sky View Apartments are located above the lovely beach at Glyfa and within walking distance to the sea - though the return walk is rather steep! In need of some work as the apartments have not been operating for some years, but offering potential for someone prepared for a minor renovation project.
Ref: 11323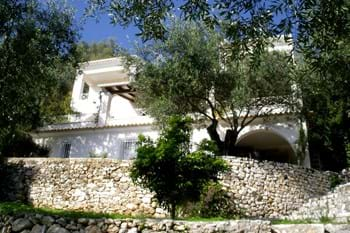 590,000 €
GARDEN VILLA, Barbati, Corfu
3 Beds
2 Receptions
180 m2
4400 m2
This is one of the most well presented and designed villas we have seen. Hidden away in the olive groves above Barbati, it is barely visible from the road and so enjoys both privacy and the convenience of this ever-popular family resort. Its elevated position means that it has wonderful views over the sea towards Corfu town, and across the top of the resort below.
Ref: 10124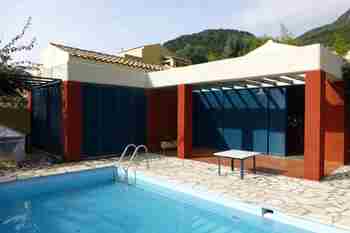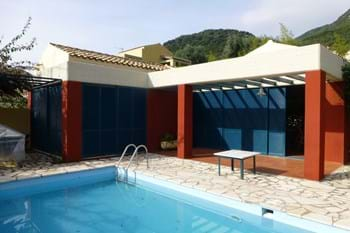 450,000 €
VILLA ZANTE, Barbati, Corfu
2 Beds
2 Baths
1 Reception
83 m2
200 m2
Villa Zante is one of two independent, but semi-detached villas, each with small fully enclosed gardens and private swimming pools. Located just minutes on foot from Barbati beach there are tavernas and beach bars all within walking distance. Please note, the photos used are of both Villa Zante and its neighbour, Villa Lefkada.
Ref: 11004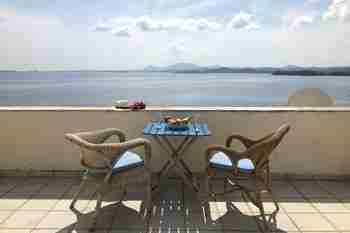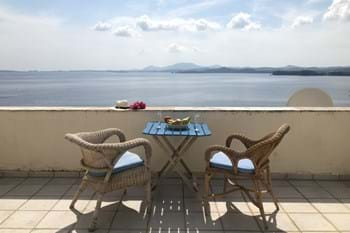 420,000 €
PIRGI SEASIDE HOUSE, Barbati, Corfu
3 Beds
2 Baths
1 Reception
130 m2
60 m2
This is probably the best house on the prestigious, gated development of villas at the Corfu Country Club as it is the last in a row with uninterrupted views, and neighbours on one side only. The Estate offers private access to the sea and shared use of a large swimming pool with pool house/bar area.
Ref: 10516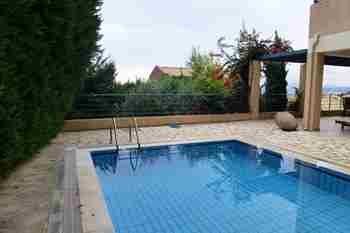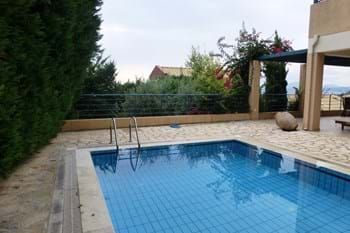 420,000 €
VERDE BLU, Barbati, Corfu
4 Beds
3 Baths
1 Reception
175 m2
170 m2
This modern villa with private swimming pool is built over three floors and is just a few steps from the beach at Barbati. One of only a few of this size in the Verde Blu development, it is for sale by a private owner.
Ref: 10866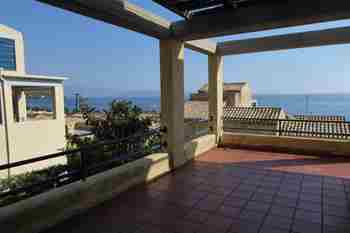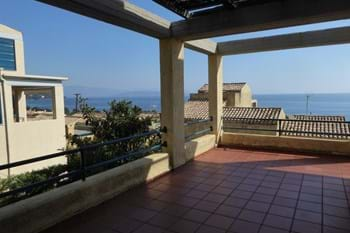 310,000 €
BARBATI BEACH HOUSE 2, Barbati, Corfu
5 Beds
5 Baths
180 m2
70 m2
One of the larger and completely detached houses on this development at Barbati, the lovely beach is a short stroll away.
Ref: 11507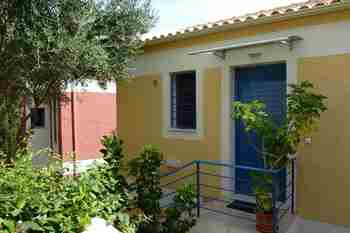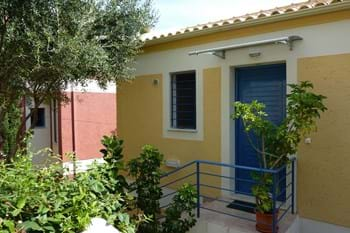 270,000 €
VERDE BLU BEACH HOUSES, Barbati, Corfu
3 Beds
2 Baths
1 Reception
110 m2
These are a different style of Corfu villa - comfort, luxury and convenience, virtually beachside, in the popular north east coast area of Barbati.
Ref: 10120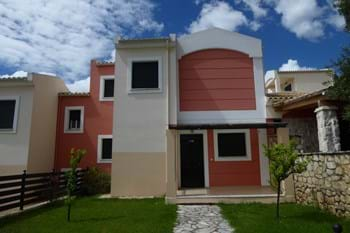 250,000 €
BARBATI COAST VILLA, Barbati, Corfu
2 Beds
2 Baths
75 m2
410 m2
Minutes from the sea, this villa is part of a prestigious development on the sea side of the road in Barbati, north east Corfu.
Ref: 11430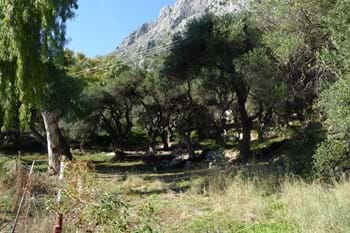 250,000 €
GLYFA LAND, Glyfa, Corfu
4148 m2
Just across the road from Glyfa beach - and an excellent taverna! - this land is one of those rare building plots that is both close to the sea and has a sea view. Big bonus: It is within the planning zone so has potential for a larger build than usual.
Ref: 11474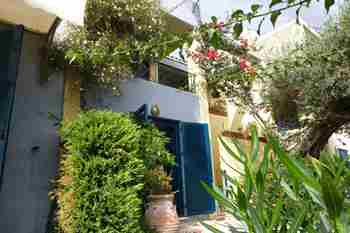 190,000 €
BEACH HOUSE, Barbati, Corfu
This three storey maisonette is part of the very popular Barbati Bay development. It is particularly private and has lovely sea views. Just minutes stroll to the beach.
Ref: 10989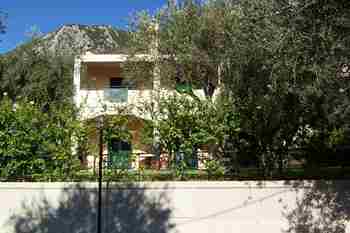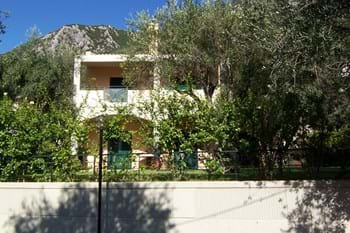 180,000 €
RIVIERA APARTMENT, Barbati
2 Beds
1 Bathroom
1 Reception
70 m2
Part of the very exclusive Riviera development at Barbati, this first floor apartment is comfortable and very well looked after.
Ref: 10127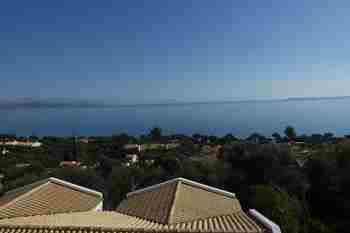 175,000 €
SEASHELLS, Barbati, Corfu
Beautifully presented, these apartments and maisonettes are in an elevated position overlooking the lovely beach of Barbati. An ideal holiday spot, they are currently successful rental properties.
Ref: 11463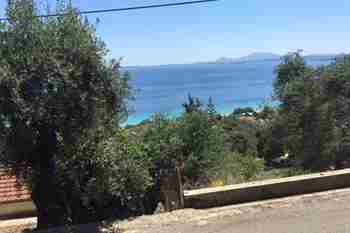 150,000 €
AUNTY'S LAND, Barbati, Corfu
791 m2
This plot sits on the back road of Barbati beach, enjoying the view towards Corfu town, in a quiet area away from excitement in the central part of the village.
Ref: 11280